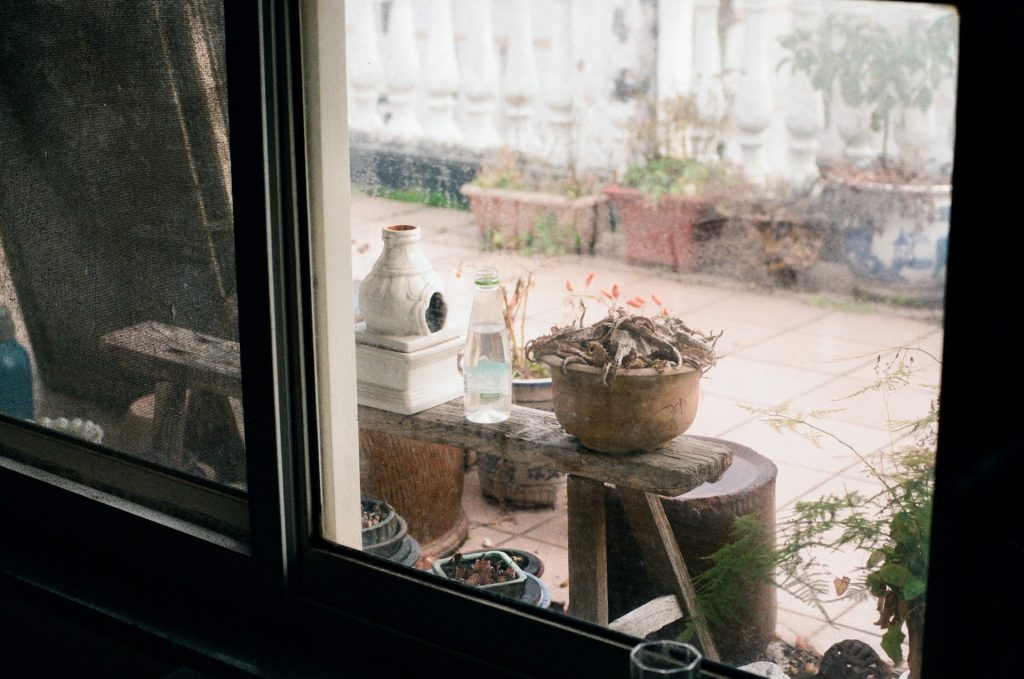 So, you're dealing with a broken window and want to patch it up? Aluplex is here to help. Below, we'll cover some of the ways to patch a broken window.
Assess the Level of Damage
The first thing to do when you have a broken window is to assess the exact level of damage to determine how to patch it. The thing is, not all damage is equal. You can't patch every break.
If your window is cracked, but there are no places where glass has actually left the window, it's patchable. Even long cracks, while a bit more tedious, can be patched with a glass patching kit or similar.
However, if the crack is big enough that some small pieces have fallen out, it's beyond patching with a patching kit. This type of crack can still be repaired, but it involves replacing the broken glass. The same goes for larger breaks, such as when a baseball goes through the window.
How to Patch a Broken Window
Patching a broken window with manageable cracks in it can be done with a glass repair kit. These can be bought online or from a hardware store. These are especially common, since they're used to repair small cracks in windshields and other car windows.
These repair kits generally have instructions in them, but we'll run over the basics.
The first step is cleaning the window. You'll want to do this with a window cleaner like Windex, which will remove skin oils and dust.
Next, you'll put on the adhesive patch. This isn't permanent and only functions as a barrier. Ensure the length of each crack is completely covered by an adhesive patch. If you don't have enough, you'll need to buy more.
After that, you'll use your syringe to draw up some of the epoxy. How much you need will depend on the size of the cracks you're filling.
Then, you can stick your syringe needle through the patch and right into one of the cracks. Inject the epoxy slowly. Injecting it too fast can lead to bubbling in the barrier patch. You have to give it enough time to spread down the length of the crack.
After that, when you've filled each crack with epoxy under the barrier patch, you'll need to let it cure. Each epoxy will have different requirements. Follow the instructions in your kit.
When the epoxy has cured, remove the adhesive patch(es) and scrape any excess epoxy off with the flat edge of a razor blade.
The epoxy will need to set overnight as well, in most cases. Once it has set completely, you can wash the window with soap and water.
Holes Too Big to Patch
If your hole is too big to patch with a crack repair kit, you'll need to cover it with something until you can get it replaced. Your best bet is using some packing tape and one or more pieces of plastic. This will keep rain out of your home. If you don't have sheet plastic, plastic wrap from the kitchen works as well.
If you're working with smaller strips of plastic, like plastic wrap, be sure to place it horizontally with the higher strips overlapping the lower ones so that water won't get under them.
Replace Broken Windows
Unless your crack is very small, it's always best to replace broken windows. When you patch a broken window, it works great as a temporary measure. However, windows with large cracks in them are likely to have lost some of their insulating gas. Without that gas, they will do much less to keep the cold or heat in or out (depending on the season). Don't settle for a weak and ineffective window.
Call us at Aluplex if you need help with window repairs or window replacement.