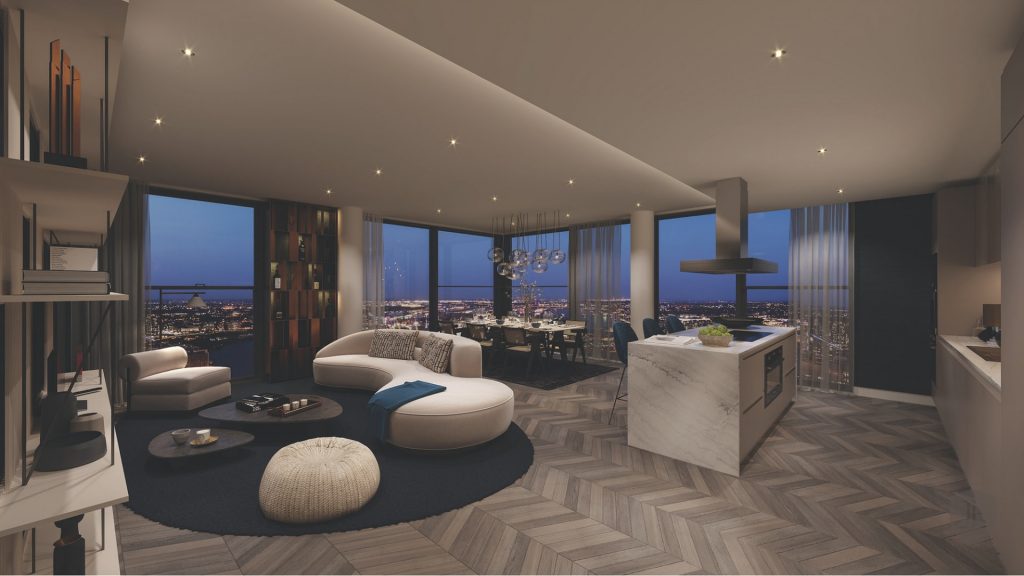 If you own a hotel with a penthouse suite, you need penthouse suite skylights. Penthouse suite skylights may seem like an unnecessary expense, but they're not. What is it that makes them a necessity? Let's find out.
Paying for the Experience
For many people, booking the penthouse suite is a special occasion. Whether it's for their honeymoon, for an expensive vacation that they've been saving for, or some other reason, getting the penthouse isn't just a cross-country pitstop. To most people, the penthouse suite is there for the experience.
The fact is, for most people, the penthouse is way outside their budget. If someone is going to dip into their savings and pull out all the stops for the top floor of the hotel, they want a night to remember.
What does this have to do with skylights?
What Skylights Accomplish
Skylights in a penthouse suite do more than just save you money on electricity. They add a third dimension to the penthouse, opening it up to the sky above just the floor to ceiling windows open it up to the sky beyond. This extra dimension lets in more light, making the penthouse suite feel bigger, more open, and more clear.
Let's not forget about the nighttime effects of penthouse suite skylights. When the sun sets and your temporary tenants are left in the dark, your skylights are still hard at work. We all know that romantic excursions are one of the primary reasons someone would book the penthouse. So, how much more romantic can you get than being able to lie in bed and look up at the stars?
Placing a large section of pyramid skylights over the bed gives guests a night to remember. When the more active events of the day have passed, lying back against the plush, hotel pillows and staring up at the night sky is truly something worth paying for.
Plus, that morning wakeup call of a little sunshine splashed across the bed is one of the most peaceful ways someone can can wake up in the modern world.
Long Term Business
While this sounds great for your guests, you might be wondering why it's great for you too. Remember, your guests and their experiences are what keeps bringing people back for more. The better the experience in your penthouse suite, the more raving the review.
Remember how most people only dream of renting the penthouse suite? The top floor suite of a hotel brings with it such high expectations that it's easy to become disappointed and leave a negative review. Don't let that be the fate of your hotel. Do what you need to to ensure that your guests' expectations are lived up to.
The more extraordinary your penthouse suite is, the more positive your reviews will be and the more likely people will return to try and recreate the magical experience your hotel provided.
Buy Aluplex
If you're going to invest in penthouse suite skylights, you need to invest in the best glass company Toronto has to offer. Aluplex is exactly what you need. Our window and skylight professionals will install skylights for you in no time. Plus, Aluplex is known for its 24 hour emergency repair services. Don't rely on a company that leaves you high and dry in times of need. If your skylights spring a leak, we'll be there as soon as you call.