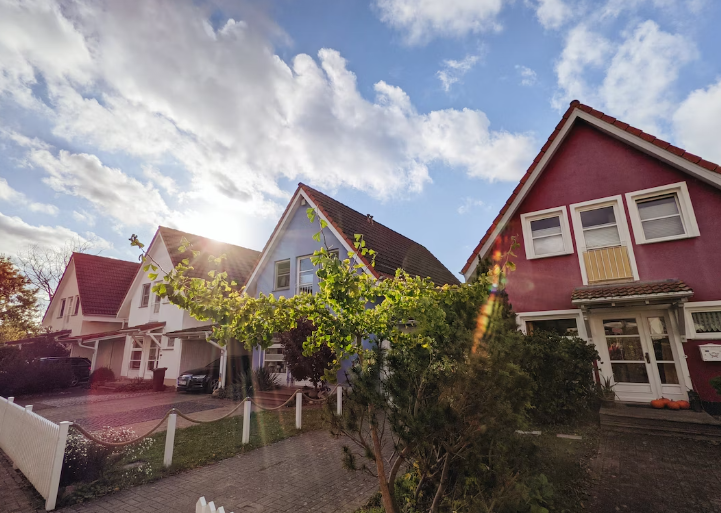 When choosing windows for your home, the cost is crucial in the decision-making process. And aluminum sliding door, sliding doors, and casement windows are popular options, each with characteristics and advantages. Many homeowners wonder whether slider windows are cheaper than casement windows. This article delves into the various aspects of both window styles and their associated costs.
1. Upfront Purchase Cost
Slider windows are often considered more budget-friendly regarding upfront purchase cost. Their design is simpler, requiring fewer components and hardware. Slider windows are easier to manufacture with a horizontal orientation and a sliding mechanism, resulting in lower production expenses. Homeowners looking to decrease initial expenses might find slider windows or an aluminum sliding door option a cost-effective choice.
2. Installation Expenses
Installation costs are another consideration when comparing slider and casement windows. Slider windows generally require less labor and time to install due to their uncomplicated design. The installation process for slider windows is straightforward, involving the placement of tracks for horizontal movement.
On the other hand, casement windows, with their vertical hinging and outward swing mechanism, can be more intricate to install. The complexity of casement window installation might lead to higher labor costs, making slider windows potentially more affordable in this aspect.
3. Long-Term Energy Efficiency
While slider windows may have the advantage of upfront and installation costs, casement windows often offer better long-term energy efficiency. Casement windows are known for their airtight seal when closed, minimizing drafts and air leakage.
This air-sealing property can improve insulation, reducing heating and cooling costs over time. Although slider windows can still provide reasonable insulation, they might not match the energy efficiency level of casement windows.
4. Maintenance and Durability
Maintenance and durability are crucial factors to consider when evaluating the cost-effectiveness of window options. With their fewer moving parts and robust sealing mechanism, casement windows tend to be more durable over time. Their vertical hinges and tight seal reduce the potential for wear and tear, leading to fewer maintenance needs.
Due to their horizontal sliding mechanism, slider windows might experience more friction and usage-related issues. The need for occasional maintenance or repairs could add to the long-term cost of slider windows.
Find the Right Windows for You
In the debate of whether slider windows are cheaper than casement windows, the answer is multifaceted and depends on various factors. Slider windows hold an advantage regarding initial purchase cost and installation expenses, making them an attractive choice for budget-conscious homeowners.
Casement windows excel in long-term energy efficiency and durability, potentially offsetting their higher upfront costs. The decision should be based on a holistic evaluation of your priorities, including budget, energy efficiency goals, and long-term maintenance considerations.
Call Us Today
Before making a final choice, it's wise to consult with window professionals who can provide insights tailored to your specific needs. Ultimately, the best choice between slider and casement windows will align with your budget, energy efficiency aspirations, and the overall aesthetics of your home. By weighing all these factors, you can make an informed decision that meets your financial constraints and enhances the comfort and value of your living space. Contact us today.