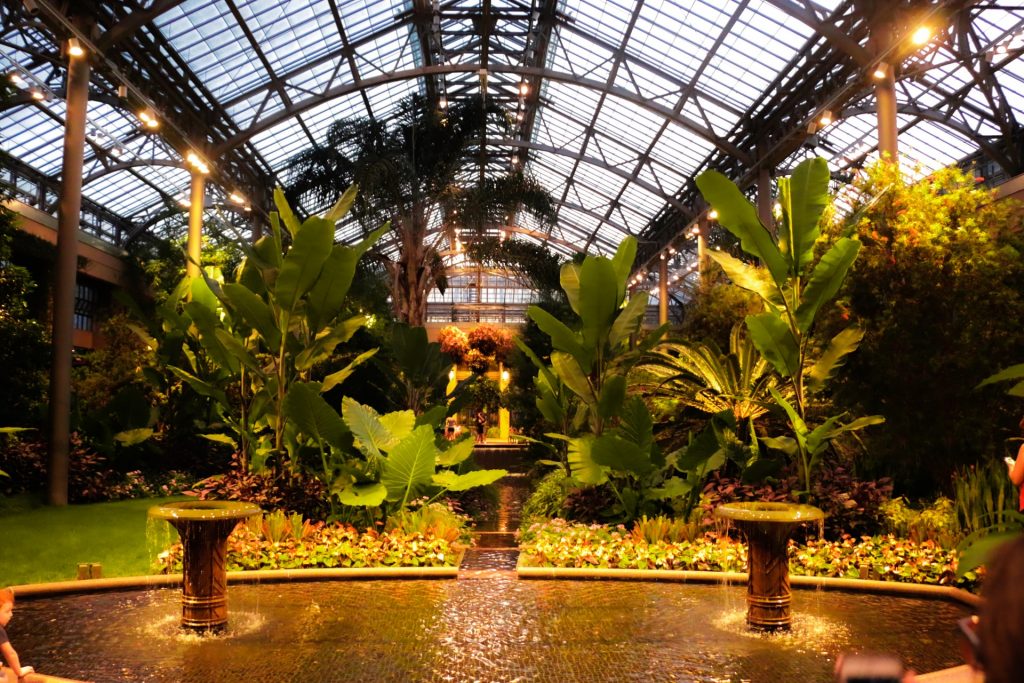 If you enjoy gardening, being self sufficient, growing your own flowers, or just having a green retreat, a greenhouse is just what you need. Don't let the seasons limit you; keep growing your favorite vegetables and seasonal blooms long after the peak of the growing season has passed. For those who have a green thumb and have their growing time cut short, Aluplex offers greenhouses in Toronto.
Year-Round Growing
One of the most fantastic benefits to having a greenhouse is the new ability to grow year round. Instead of trying to start seedlings in your home or beginning to plant late in the season, let yourself garden on your own time. With a greenhouse, there is no wrong time to bring a plant to life.
This isn't just convenient when it comes to timing. When you rely on greenhouses in Toronto, you can continue providing produce for you, your family, and friends, even when the cold weather hits. The ability to allow your plants as much time as they need to keep growing and producing ensures you get the most out of each plant.
Practical Hobbies
While gardening is seen as a hobby by many, we can't discard how useful it is. Even a smalltime gardening enthusiast can turn their hobby into something more with the help of a greenhouse. This kind of scale-up in garden space and growing time can make selling produce locally a newfound possibility. Try your hand at selling fresh veggies at the local farmer's market. If nothing else, your family and friends will have a vastly improved cornucopia to pull from during the colder months than most.
A Green Haven
Seasonal depression is incredibly common. It's caused by various things relating to the change in season, such as lower vitamin D intake (from less sunlight) to the decreased hours of daylight.
When your greenhouse is outfitted with growth lights, it can be incredibly therapeutic to be in during the colder months. Spending some time in the lively, green, and brightly lit space of your greenhouse garden can do a lot to keep depression at bay.
We recommend giving yourself a small lounge area in your greenhouse. Even just a bench and small coffee table can turn your greenhouse into an excellent retreat – both for you and those you invite over for lunch.
Quality Greenhouses in Toronto
The question then becomes, how do you get quality greenhouses in Toronto? You can't just buy a greenhouse, can you? In fact, you can! Here at Aluplex, glass is our specialty. As you can imagine, a building made of glass is right up our alley. Implementing the clarity, strength, and durability of Aluplex glass in a greenhouse structure is the best choice you can make. It promises a long-lived greenhouse that can stand up to rough weather and a family of children.
Therefore, when you decide a greenhouse is the next step for you, give us a call. We love hearing from our local gardeners and look forward to helping you improve your growing space!