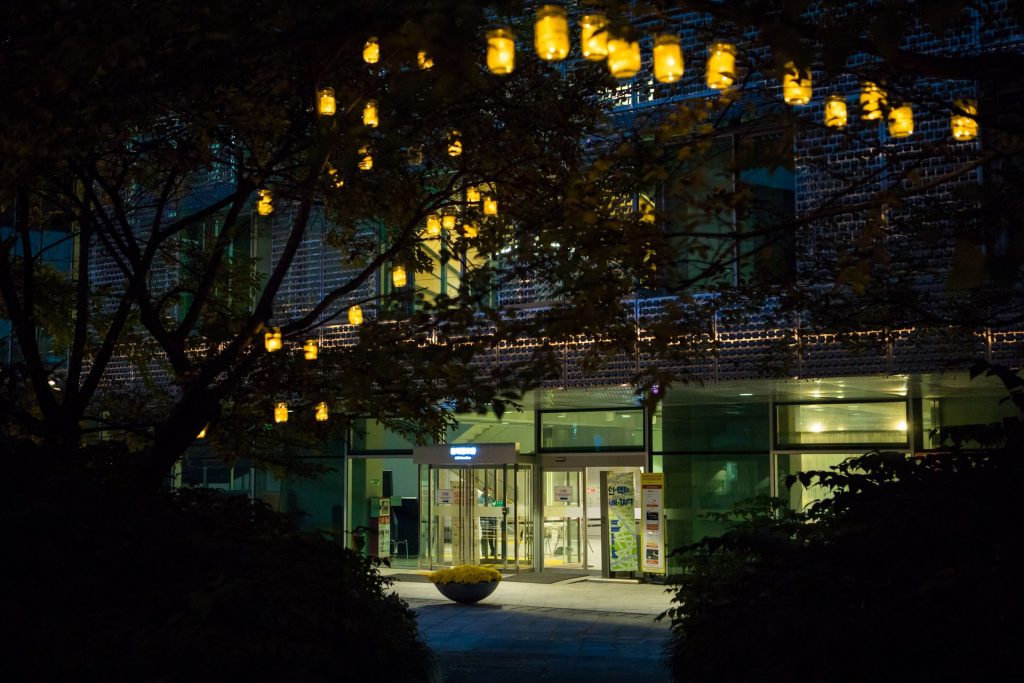 The doors of your business are the first thing to welcome any new client or customer onto the premises. If they're shoddy, broken, or worn out, it doesn't offer a good image of your business to visitors. The question is, how does one go about commercial door replacement in Toronto? The answer is simple: Come to Aluplex. 
High Quality Glass
Aluplex is known for our high quality glass products offered in Toronto. We produce and sell windows, glass doors, frameless systems, glass shower enclosures, and more. Our high quality glass doors are exactly what you need for your commercial door replacement in Toronto.
Not only do we sell glass doors, we also sell fiberglass doors. So, if all of the exterior doors in your building could use a pick-me-up, we've got you covered. Replace glass doors out front and update the staff entrance at the back as well. 
Outdated, worn out doors are a huge security risk as well. If you want your business to stay secure and attractive, consider replacing old doors that are no longer doing their job.
Modern Designs
Ensuring your business keeps up with modern design is a huge step in attracting new customers and clients. That's why Aluplex offers a great selection of modern commercial door designs.
Some of the designs we offer are:
Standard, Single Doors
For small businesses, standard, single doors are often the best choice. They don't involve any fancy automation and they fit into small spaces. These make great entrances for businesses that are part of a commercial strip. We can attach a standard tubing handle or even attach a custom handle of your choosing.
Standard, Double Doors
Our standard, double doors are of the same variety as our standard, single doors. However, double doors are much better for large entrances or standalone buildings. They're better for businesses with slightly higher traffic, create great entrance visibility, and are more accessible. If your business gets product shipments that aren't big enough to require a loading dock, double doors make carrying things into the building faster and easier.
Sliding, Automatic Doors
For convenience stores or large commercial offices, sliding, automatic doors are a huge plus. Nothing says modern professionalism like automatic doors. Are you getting your entire entrance replaced? Consider sliding, automatic doors to replace an old set of standard, double doors.
Professional Commercial Door Installation
DIY projects are great for some updates, but commercial door replacement isn't one of them. When you buy commercial door replacements from Aluplex in Toronto, we install them for you. Our professional commercial door installation process is quick and easy. That makes your only job to make the order and then sit back and relax.
Buy Commercial Door Replacements in Toronto
If you're ready to buy commercial door replacements in Toronto, make your order today. If you're not quite ready yet, take some time to think on it. Have questions? We're always happy to help. Just give us a call and we'll give you all the details you need to make an informed replacement decision. We look forward to hearing from you!