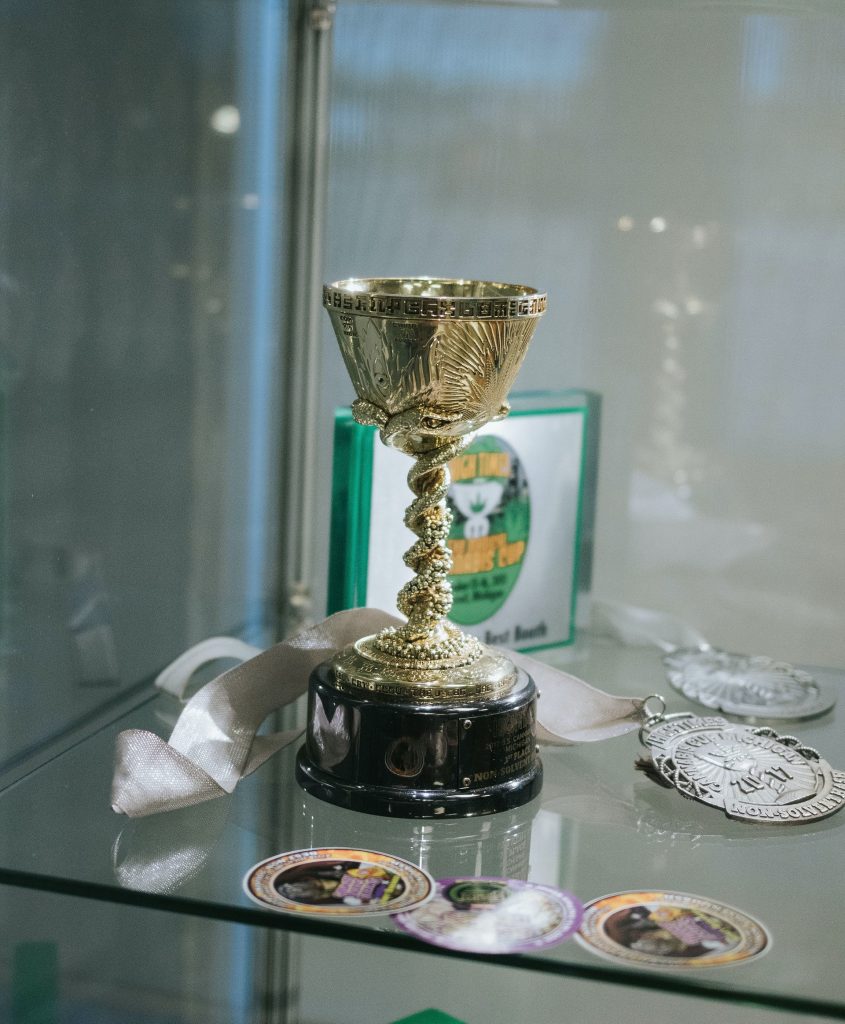 There are a million ways to use display cases and a million places they can be. There are museums and galleries. There are commercial displays. People often have display cases in their homes for photos, trophies, and antiques. Universities frequently display awards in display cases. No matter what you need a display case for, the most important part is getting display case glass that will last for years to come. Here's why you should order glass from Aluplex when you're ready to put together your own display case.
Crystal Clear
When it comes to display cases, the most important thing is that you can see all of its contents with ease. If you can't, it's not doing a very good job at displaying things, now is it? With that in mind, we're happy to inform you that Aluplex has the clearest glass on the market. When you order from us, you can expect the delivered product to be as clear as glass can get.
When you have a display case made from Aluplex glass, you'll be able to look at the contents of the display case without feeling like there's a barrier. Some display cases made with low-quality glass can have a slightly foggy or imperfect appearance. There can sometimes be microscopic air bubbles in the glass that give it a less clear appearance. You don't have to worry about fogginess or imperfections when you order Aluplex.
Strong Glass
The next most important thing that Aluplex has to offer is strong glass. Because our glass is strong, it's made to last. We don't just mean lasting over years of dormant use – most glass can do that. We mean that many collisions and other such accidents that would have other glass shatter to pieces won't damage our glass. It's stronger and more durable than other brands.
That doesn't just account for resistance to shattering. Aluplex glass will also resist scratches, nicks, dents, and chips better than other brands. That means many years of use without the display losing its quality clarity.
Dimensions
Aside from quality in glass, creating a display case means getting the dimensions you need. Other manufacturers may have strict limitations on the size of glass panes they offer. When you order from Aluplex, you can order any dimension you need. There's no reason to limit the size of glass cuts we offer when we have the means necessary to give clients what they need.
With the ability to order glass with custom dimensions, you can make a display case as big or as small as you like. Build yourself a large, 10-foot trophy case for your university's sports successes. Or, build yourself a foot long case for displaying an heirloom knife that's been passed down through the family. No matter what you need to display, you can do it right with Aluplex glass.
Give us a call if you need help setting up your order or have questions about our glass and glass products. We look forward to hearing from you.