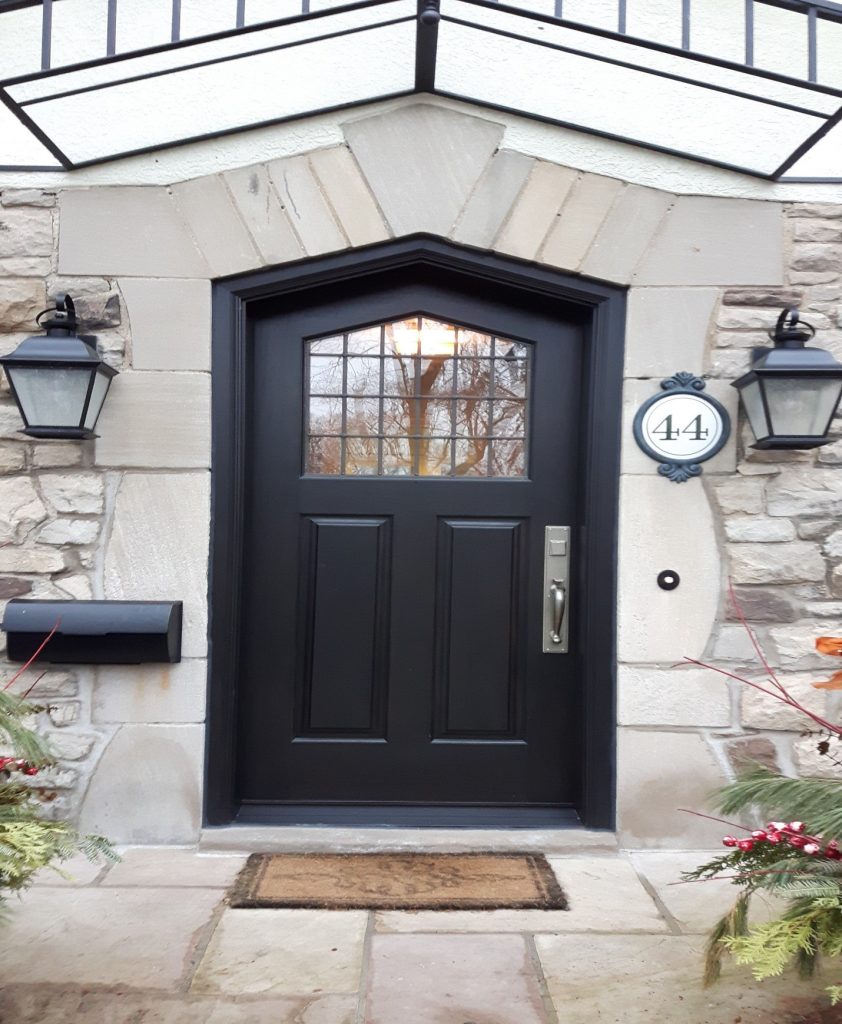 Most of us take for granted the important role our front door plays. It acts as a focal point for the front of our home, it provides a warm welcome to guests, and it keeps out those who don't belong. Not to mention, it helps shield us from the harsh weather outdoors, all while letting us come and go as we please. But, what about those front doors that are coming up short on one of these responsibilities? If you feel like your front door isn't doing its job, it might be time to look into front door replacements. Aluplex can help.
Front Door Replacements
Here at Aluplex, while our primary focus is on windows and glass. However, we take it upon ourselves to provide for these higher-traffic openings in our houses as well. After all, windows and doors have a lot alike. They're an important factor in security, safety, and the blocking out of the elements.
If your front door isn't doing what it's meant to, we want to help. We can do so by sharing with you our selection of beautiful, quality, fiberglass doors. Fiberglass doors are exactly what most people think of when they imagine a front door, even if they didn't know the name for it. They're thick, heavy, and durable. Fiberglass doors provide great insulation, and are hard to damage. Plus, they're some of the most attractive and customizable doors available.
Why It's Time for a Replacement
If you're unsure of whether front door replacements should be on your mind, here are some questions to ask yourself:
Is my front door an attractive feature of my home?
Am I confident in the strength of my front door against potential intruders?
Are my locks functioning and effective?
Does my front door have the features I want it to?
Does my front door seal properly?
If you can say 'no' to any of these questions, it's worth considering front door replacements.
Replace Ineffective Front Doors
While appearance may be the most influential part to many people, the functional aspects are even more important in reality.
If your locks aren't working or are weak, your inadequate front door could lead to a break-in. The same goes for if your front door is broken in any way. A home with gaps in its security can make a house a target to burglars.
If your front door isn't sealing properly – evidenced by wind noises, whistling, or drafts – you're also losing money. Doors and windows with failing seals allow cold air to get in during winter and hot air to get in during summer. That makes your heating and cooling bills higher during each respective season. The cost difference when your doors and windows seal properly can be astounding.
Quality Design from Aluplex
When you're ready to take front door replacements into serious consideration, check out the gorgeous front door options that are available from Aluplex. Not only are they attractive, they're front door replacements that last for decades. Call us today if you want more information on our fiberglass front doors. Or, come by our store to see them in person and get more direct customer service.