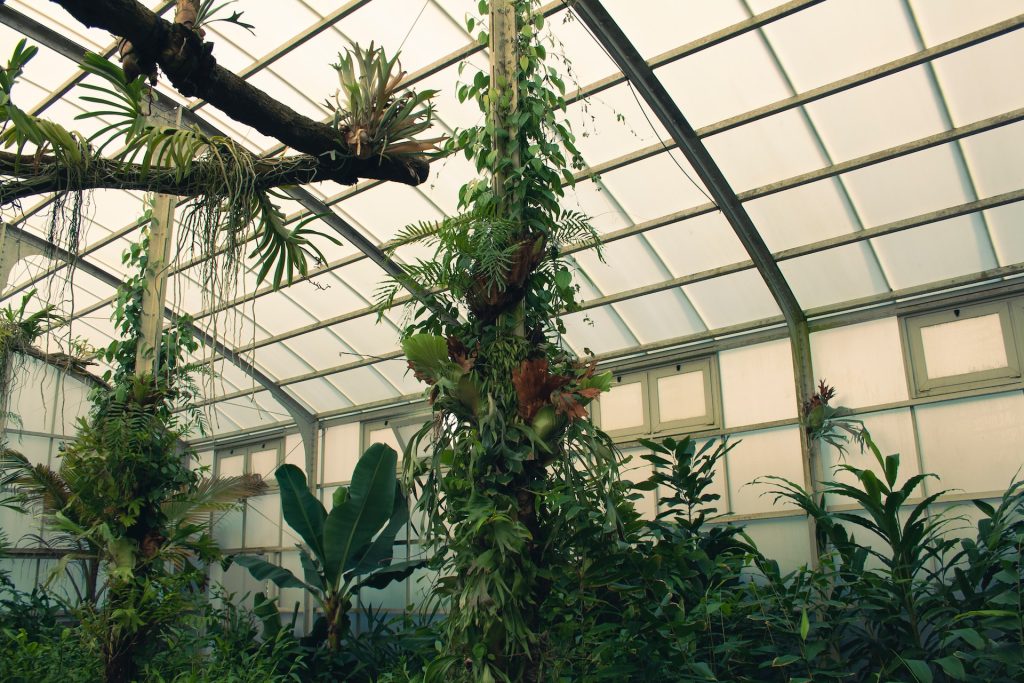 If you love gardening, you're probably loathe to put down the trowel as the temperature drops. What if we told you you could garden year round with the help of a temperature controlled greenhouse? Many people think of greenhouses as something antiquated or industrial-scale. However, greenhouses are perfectly obtainable for anyone who's willing to invest in one. Here's how you could benefit from one of your own.
Maintain Your Routine
For a lot of people, routine is like breathing. You might not consider yourself a creature of habit, but everyone has some routine. You might always brush your teeth from left to right, or always make coffee before sitting down for the first time each morning. For some people, part of their routine is gardening. That might mean watering some potted plants in the kitchen windowsill, or it might mean kneeling in the backyard dirt. Whatever gardening means to you, if you've worked it into your routine, it can be hard to part with it as the seasons change.
Owning a temperature controlled greenhouse means you don't have to change your routine as winter approaches. Losing a significant part of your daily routine can be really psychologically disruptive. Winter's arrival is already difficult on most people. The sun is out less, the temperature drops, and it gets dark at a criminally early hour. The last thing you need in the midst of all of that difficult change is to lose access to a hobby that's so integrated into your everyday rhythm. A greenhouse can ensure that you don't.
Boost in Mental Health
Having a greenhouse can improve your mental health. Does that sound ridiculous? Let us name the ways!
For one thing, if gardening is part of your routine, keeping that routine in place as winter arrives can go a long way to keeping you in one piece, mentally. Routine is a cornerstone for a lot of people. Being able to continue on as usual is great for one's sense of inner peace and contentment.
Additionally, winter comes with a lot of changes that negatively impact our mental health. One such change is the dying of plant life. Being surrounded by life has a huge subconscious impact on our mental health. When it begins to wither away, it can leave us with a sense of loneliness and desolation. Keeping a greenhouse means having access to a treasure trove of green life, even in the middle of a snowstorm.
Year-Round Produce
Gardening isn't just fun, it's also productive. This is one of the most rewarding hobbies one can have. In your case, the reward may be bell peppers and tomatoes. For others it may be roses and pansies. No matter what you like coaxing to life from the dirt, a temperature controlled greenhouse ensures the supply doesn't end in October. You can continue to rely on the homegrown fruits and veggies you have, year round. We're sure your friends and neighbors won't mind the continuity either!
Aluplex Greenhouses
If you're ready to put up a greenhouse on your property, look no further than Aluplex. As Toronto's favorite glass manufacturer, we offer high quality, glass greenhouses in many sizes and styles. Get in touch and we'll iron out the details in time for you to plant your winter crop!