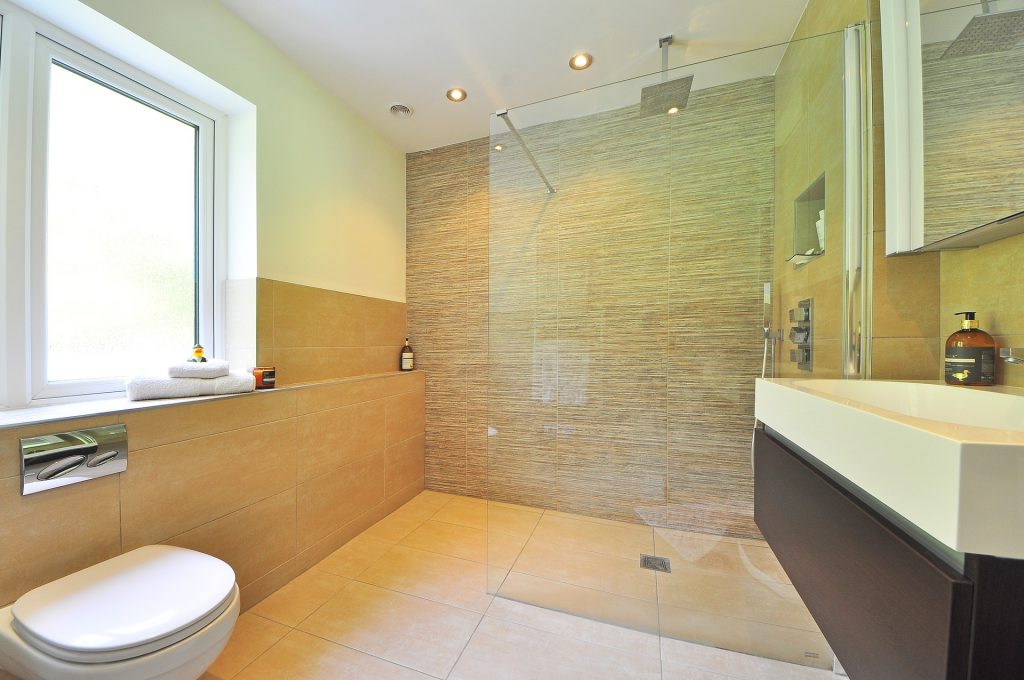 Has your shower been aging a little less than gracefully? Perhaps you're dealing with the shower that was there when you moved in. Old showers often fall victim to minerals from hard water. These minerals can coat the surfaces of tiles, making them feel grimy, or glass, making it look foggy or streaked. They can also fall victim to disrepair due to previous shower owners not upkeeping them well enough. No matter what's befallen your shower, Aluplex is here to help with reliable shower glass.

High Quality

One of the leading reasons why people find themselves in the market for new shower glass is from their shower doors breaking. If someone opens the door too hard and it hits a wall, for instance, it is likely to shatter. This is something you're far less likely to encounter with Aluplex glass. Aluplex creates high quality glass with more notable strength than its counterparts.

When you install Aluplex shower glass, you can expect it to last for years to come. You don't need to worry about small mishaps being the end of your shower door. We deliver hardy, resilient products that make for the ideal shower enclosure.

Unframed Specialty

Aluplex specializes in unframed shower enclosures. Because we offer such reliable shower glass, you don't need the metal frame to provide sturdiness and protection during use. These unframed shower enclosures look sleek and contemporary, giving you a 5 star bathroom in no time.

Aside from the beauty, one of the perks to frameless shower enclosures is the resale value. People love unframed shower glass. Because it looks so elegant and modern, it's sought-after. That means if you expect to sell your house next year or in fifteen, you can expect a higher pricetag on your home.

Local to Toronto

For many, it's important to order things locally to show support to local businesses. For those of you who feel this way, you'll be glad to know that Aluplex is local to Toronto. If you live in the GTA, you can feel good about supporting a business that's been homegrown right here in Toronto.

Plus, because our services are local to Toronto, you know that your products are more likely to make it safely through the shipping process. And, if you need customer service, you won't have to speak to someone in a different time zone. You'll be able to contact us directly and we'll help you with your dilemma promptly.

Reputable

As if that wasn't good enough, Aluplex is a reputable company. We're the leading glass manufacturer in the area and you can feel confident in ordering Aluplex by checking out our reviews. We have a reliable report with our customers because we take the time and put in the effort to deliver quality products and service.

If you want to order reliable shower glass for your home, give us a call and we'll help you to begin the process. We look forward to hearing from you.