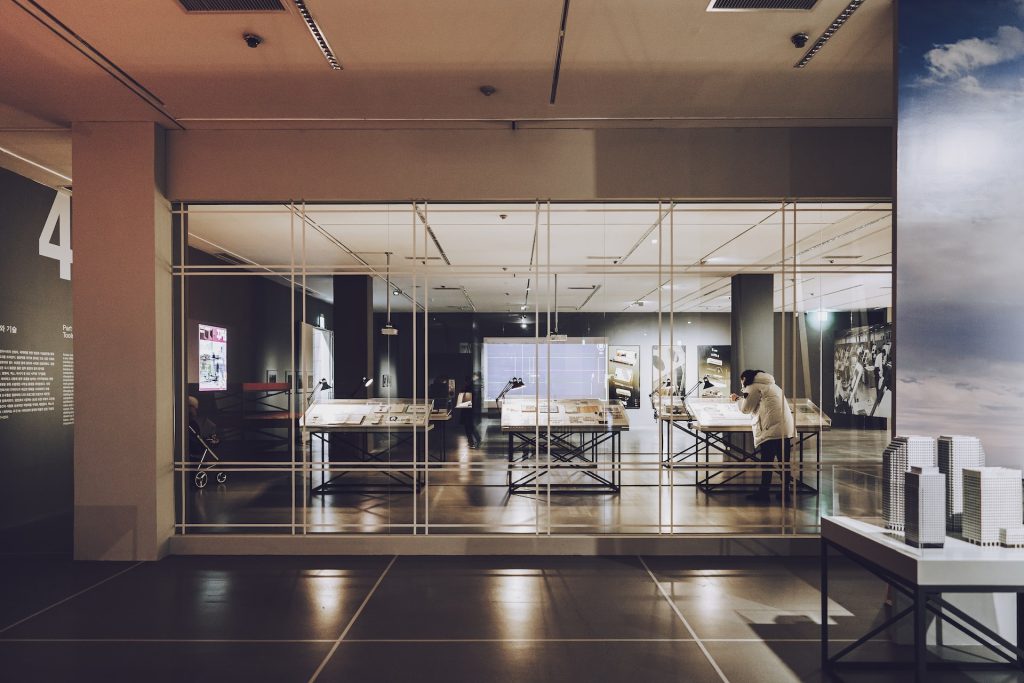 If you've recently built or bought an office or other building with an open floor plan, you may need to do some revision. Namely, a large space functions best with a few separate spaces within. An owner or manager needs their own space to manage files, meet with clients, and more. Somewhere with displays may need some division between sections. So, how does one break up one giant space into many smaller spaces? Interior glass walls for offices and other businesses are easily come by with a frameless system from Aluplex.
What Is a Frameless System?
If you've never heard of a frameless system before, we're happy to let you in on the secret! Frameless systems are a series of glass walls for offices or other spaces that need division. Frameless systems can be used to create personal office spaces, meeting rooms, waiting rooms, and more. These interior glass walls are excellent for many different kinds of spaces. Let's see some of their perks!
Why Choose Glass Walls for Offices?
If you have the money to potentially put in some good, solid walls to divide your new building, you may be wondering what benefits come with a frameless system. Why not just put in regular walls? Aren't those a better investment, long term? The answer may surprise you, but regular walls often come with a litany of drawbacks. These can be avoided with frameless systems.
Lighting
First, we have to consider lighting. Most open concept office spaces, stores, or galleries share a wall with another business. That means there may only be windows on one or two sides of the space. Electric lights can do a lot, but they simply can't compete with natural light. Separating a room with solid walls will block all of that beautiful sunlight and make for a much more depressing interior.
A frameless system, being made of glass, is immune to this problem. You can still maintain privacy by opting for opaque glass, but it will still allow light to travel. For offices, this means a more optimistic level of light in an otherwise unlit private office. In a gallery space this can mean not needing overhead lights at all for most of the space.
Cohesion and Community
The second big reason to go for interior glass walls instead of solid ones is the cohesion of the space. Plus, don't forget the sense of community. If you're in an office space with 20 other people, a frameless system provides you with your own, private workspace. However, being able to see people walking past in the hallway prevents the feeling of isolation that regular walls can offer.
Quality Frameless Systems in Toronto
If you want to break up one giant room into more functional spaces, get a frameless system from Aluplex. Not only do we sell them, we also install them. Let us know if you have questions about our frameless systems, or come visit our store and see them in person. We look forward to hearing from you!