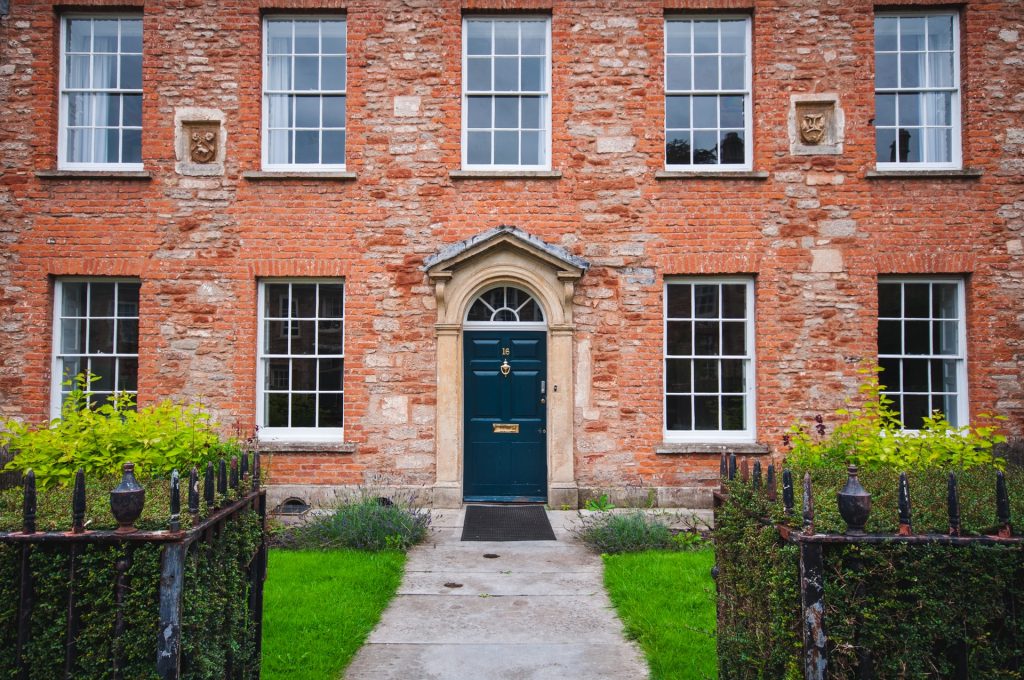 Is your old front door just not doing it for you anymore? When it comes time to get something better, consider one of Aluplex's fiberglass doors. Fiberglass doors are great for home aesthetic. So, let's take a moment to look at the benefits of fiberglass door designs and what styles they come in.
What Are Fiberglass Doors?
Fiberglass doors are a lot more than they seem. These doors are made of a frame, polycarbonate insulation filling, and a fiberglass skin. The fiberglass skin is the outer layer of the door – the part that you can see. You might be wondering if fiberglass is actually made of glass. In fact, it is! However, it doesn't look like glass. Fiberglass doors are made to look like all kinds of materials – like wood or metal.
Fiberglass doors take a visual that everyone loves and makes it more durable. Wooden doors are prone to damage. They can chip, dent, split, and take damage in a number of other ways. Steel doors are the other standard for front doors. Those can rust, dent, scratch, and generally aren't very welcoming. Fiberglass takes the best qualities of both – appearance and strength – and polishes out the things that make both weak or unappealing.
Flexible Design
A fiberglass door is great for any home because they're made by such a flexible design. You can buy a fiberglass door in virtually any color you want. You can choose a style that looks like natural wood. Or, if you would rather it look painted, you can have that as well. There are also sleek designs that fit more modern homes. No matter what kind of design your house calls for, Aluplex can offer you a fiberglass door that fits perfectly.
Windowed Door
One of the most popular styles of fiberglass door are those with a window at the top. Peep holes are functional, but they don't look very nice and can be hard to see through. Instead of squinting into a hole, you can simply look through the window. Windowed doors can have curtains or shades put over them as well to improve privacy.
Windows in fiberglass doors can come in any shape or size. Arched windows are traditional, but there are also modern door windows, such as those that are more rectangular. In either case, your window pane can be divided into wedges or blocks to add flair.
Doors with Sidelights
You know those windows people often have beside their doors that make their entryway feel nicer? Those are called sidelights and we have plenty of fiberglass door options available that include them. Sidelights open up an entry area by providing more visibility and letting in light from outside. If you like the accessibility and beauty of sidelights, order your new fiberglass door with one, or even two, sidelights.
If you have questions about our fiberglass door designs or other products, call us at Aluplex today. Our excellent staff can help clear up any confusion or concerns you may have and assist with your order.