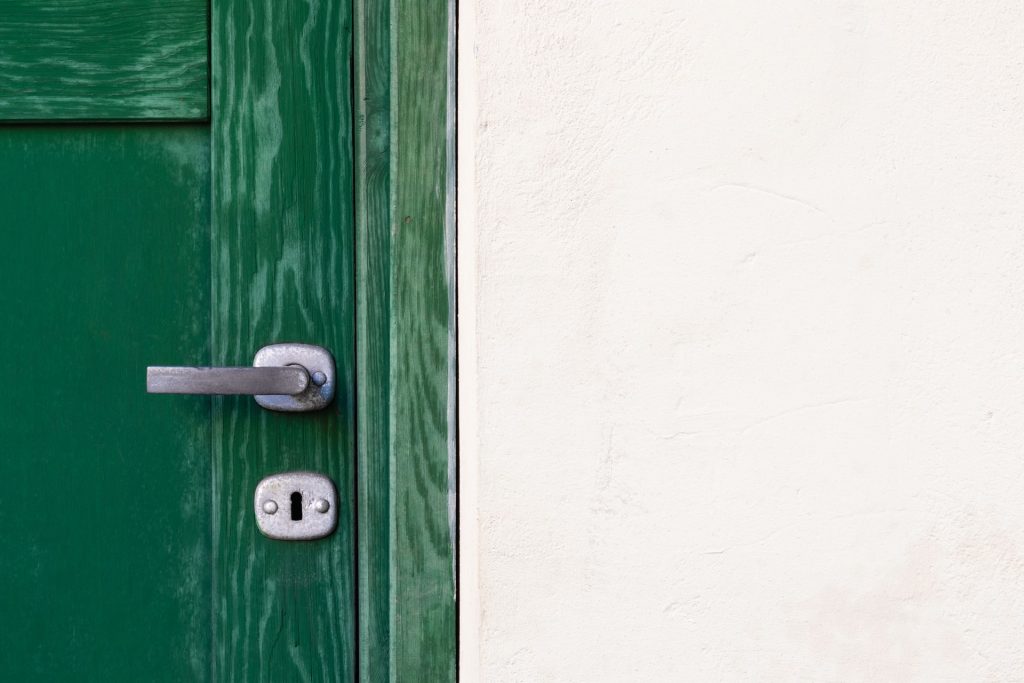 If you own an apartment building, you know that every apartment comes with much the same needs. As they age, one apartment will suddenly develop a problem. Not long after, another will develop the same problem. Eventually, you're forced to make the rounds and do maintenance on all of them. Because of this tendency for apartments to need maintenance in batches, you may suddenly find yourself in need of a whole bunch of new doors. While they may not all wear out at once, when a few do, it's only a matter of time. The easiest solution is to get new apartment doors for the whole building. That's where Aluplex comes in. 
New Fiberglass Apartment Doors
While Aluplex has a number of doors available, including sliding glass doors, the ones you'll need are fiberglass. Fiberglass doors have been a standard in front doors for years now. This is due to their durability and fantastic insulation abilities.
Furthermore, they're ideal for custom designs and color choices as the interior of each door is basically the same. The only part that needs customizing is the exterior, which can be made to order if the preferred style isn't available.
Because of the ease of customizing fiberglass doors, you can get whatever type of door you need to match your apartments. If you have a color theme in your apartments or brand, you can order doors in that color. Additionally, we offer a number of different styles regarding paneling, glass, hardware, and more.
Consider Window Replacements
While you're here, maybe ask yourself if it's about time you did some window replacements as well. If it's been long enough for those doors to need replacing, the windows might be doing similarly bad.
Windows may continue to look alright, but after decades of service, they simply don't do their job anymore. You might be fooled, since they still keep the rain out. However, after many years of use, windows lose their insulating gas. This makes them terrible at keeping out cold and heat in the winter and summer months.
This may not seem like a big deal to you, as the landlord, if you're not the one living in poorly regulated temperatures. However, it might spark your interest when you consider that the constant running of the AC and heater to compensate means they wear out faster. If the AC in your apartment building runs itself into the ground because the windows are doing nothing to keep out the scorching August heat, you're still going to have to pay to repair or replace it.
Instead, look into getting new apartment windows for the whole building and saving yourself and your tenants a headache and a chunk of change.
Order in Bulk
Because we specialize in windows and doors, we're no strangers to handling bulk orders. If you need to bulk order new apartment doors for your entire building, we've got you covered. Call us today and we can get started on answering your questions and processing your order. The sooner you get those doors ordered, the sooner you can give your apartments that much-needed updated to appearance and security.