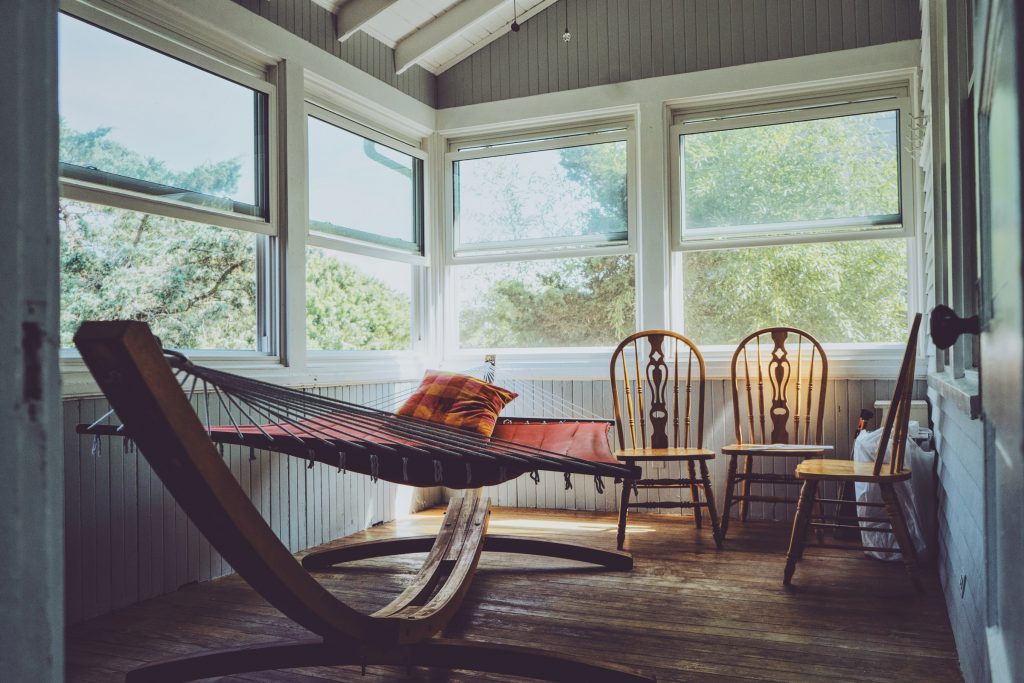 If you're planning to renovate your home and part of your plan is to build an enclosed porch, you're going to need a reliable source for glass. After all, half the purpose of an enclosed porch is to let in sun without letting in bugs or other undesirable parts of the outdoors. Aluplex is the best source for long-lasting glass in the Toronto area. Here's how we can help you with your enclosed porch project.
Durability
The most important thing when ordering glass for windows or other household uses is durability. Even if other companies find something unique to offer, if their glass isn't durable, it's not worth the money. When you buy glass, you're investing in longevity. Aluplex is known for longevity. Our glass is made to last. Install Aluplex glass in your enclosed porch and it's sure to withstand storms and other common wear and tear as long as you'll have it.
Clarity
Durability is important, but glass is all but pointless if you can't see through it. Low quality glass can have flaws in it that look terrible. Foggy glass will make seeing out of your enclosed porch a huge pain and air bubbles will weaken the glass significantly. Don't settle for low quality. Order Aluplex glass and have the best view you can get.
Shape and Size
If you're going for a certain look for your sunroom, you'll want some flexibility in shape and size. Because glass is Aluplex's specialty, we have the equipment necessary to give you exactly the shape and size you want for your glass.
Being given that flexibility allows you to follow whatever vision you have for your porch. Want bay windows? Floor to ceiling? How about skylights? Do whatever your heart desires with Aluplex on your side.
Professional Installation
Aluplex doesn't just make glass – we also install it! If you want your sunroom to be built to last, with quality work, Aluplex is the best choice for glass installment. When you make your order with Aluplex, we create exactly the glass you need, deliver it, and install it. Our professionals have been doing glass installation for years and know how to do it right.
With poor installation, glass is more likely to break, leak rain water, cause temperature irregularities, and let in bugs. Don't risk poor installation by hiring inexperienced contractors. Even if less specialized workers charge less upfront, they'll end up costing you in the long run.
If you want specialized glass, give us a call at Aluplex and we can discuss specifics. We'll have your glass made ASAP and before you know it, you'll have the beautiful sunroom you've always dreamed of.