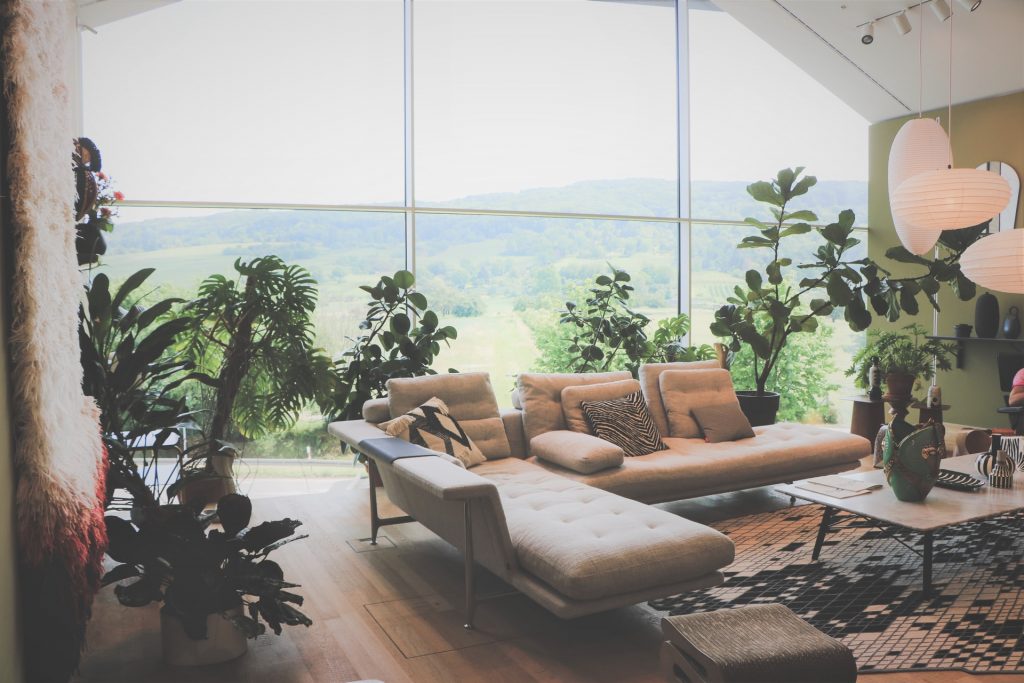 If you've got a garden in an enclosed porch, we're sure you want the best for your plants. Fortunately, there are some ways you can improve your plants' environment. The first way is, if your enclosed porch was built more than ten years ago, it might be time to replace your enclosed porch windows. Here are some of the reasons you should consider replacing your porch windows and how it benefits indoor gardens.
Insulate Your Home
To start, your porch enclosure windows are a vital part of insulating your home. All windows in the house are weak points for insulation. Because your porch enclosure has a lot of windows, it's easy for it to become the weakest link.
The reason why windows are so important to insulation is because of how they're made. Old windows are often made of a single pane of glass. These single panes do very little to keep out heat or cold. More modern windows are made with two panes of glass with a layer of insulating gas between them. This insulating gas is heavier than air, making it harder for the heat or cold to travel through it.
People frequently forget that porch windows matter. So, it's not uncommon for homeowners to have all of the windows in their home replaced only to forget to replace the porch windows. The porch is considered more outside than inside, especially if it used to be a patio space. If you've put an interior door where an external door used to be, or if you leave the door to the enclosed porch open often, the windows there are just as inside as the ones in the living room.
Even if your porch enclosure windows were put in a few decades ago and are double-paned and insulated, this insulating gas leaks out over time. Once the gas has escaped the windows, they no longer insulate much at all. This is why replacing old windows is so important.
Stabilize Temperature
When you replace old windows with those of higher quality and better insulation, your porch windows help to stabilize the temperature of your porch. The fluctuating temperature outdoors won't affect indoor gardens negatively if the fluctuation is kept to a minimum. Nighttime cold and noontime heat will be held at bay with proper insulation.
Block Out UV
Something else that people don't often consider about porch windows is that they have the power to protect your indoor gardens from UV. Regular windows don't necessarily come premade with UV blocking features. However, a window film, in combination with good, insulating windows, can mean better plant growth and longer plant life.
Shop Aluplex
If you want a new set of porch windows to benefit your indoor garden to improve your indoor gardening experience, get Aluplex glass. Our windows are high quality and affordable, making the ideal replacements. Call us today if you have any questions about replacement and installation services.