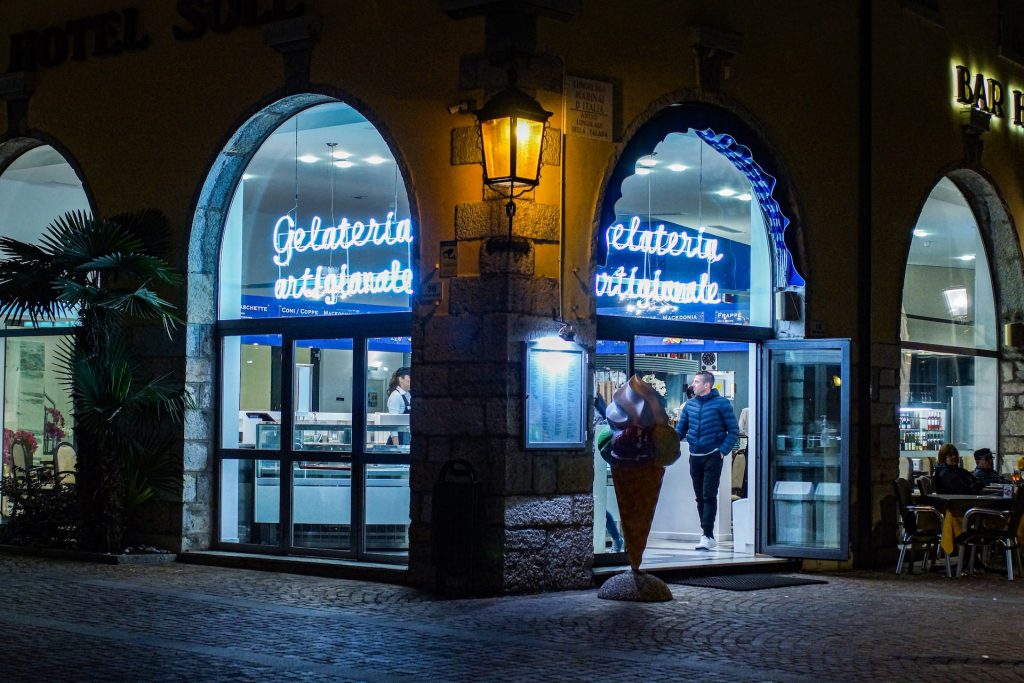 Commercial sliding glass doors are a great way to make entering and leaving a building easy and hands-free. The option is more accessible. Plus, it's easy to use grocery carts when the door opens for you. However, you need to replace old, commercial sliding glass doors if they're broken or looking worn out. Here's why.
Broken Doors Don't Insulate
One of the most definite reasons you should replace old, commercial sliding glass doors is if they're broken. Specifically, if the glass is broken. Insulating gas can seep out even through the smallest cracks.
We make glass doors and windows with two panes of glass these days because the space in between is great insulation. However, it's not just air that rests between the panes. Glass doors and windows are filled with a heavy, transparent gas. This gas, being heavier than air, is better insulation than air. However, that gas can leak out of cracks in your door, leaving you with no insulation. Then, your building's weakest insulation link has just become even weaker.
It's uncomfortable to work in a shop that's too hot or too cold. However, cost is the real issue. When you have poor insulation, your shop air conditioner and heater have to work overtime. In the end, replacing your cracked sliding door is going to be the cheaper option.
Broken Doors That Don't Open Properly
Broken glass isn't the only malfunction that can befall commercial sliding glass doors. Automatic doors kind of rely on being, well, automatic! A lot of bad can come from your automatic doors continually having problems. First and foremost, people won't like going to your store. The longer your doors are allowed to malfunction, the more your store's reputation will suffer for it.
If your old, commercial sliding glass doors aren't doing their job anymore, it's time to replace them with some that will. High quality, commercial, automatic doors are available right around the corner, at Aluplex of Toronto.
Old Doors Are Easier to Break
Old doors don't just look and function worse. They're also easier to break, which is a huge security risk. Over time, with weather and temperatures that fluctuate year to year, your doors will begin to break down. The sealant that seals the glass panes in place can begin to wear down and crack. The glass can get little cracks from use, and the frame itself can weaken.
The more wear your commercial glass doors accumulate, the easier they are to break. This isn't just an issue of day to day function. This is an issue of security. If someone wants to rob your shop, the older your doors are, the easier it is to get past them.
Replace Commercial Sliding Glass Doors
If you want to replace your old, commercial sliding glass doors, you can do so easily with help from Aluplex. Just give us a call today and we can get started on updating your store's automatic doors.