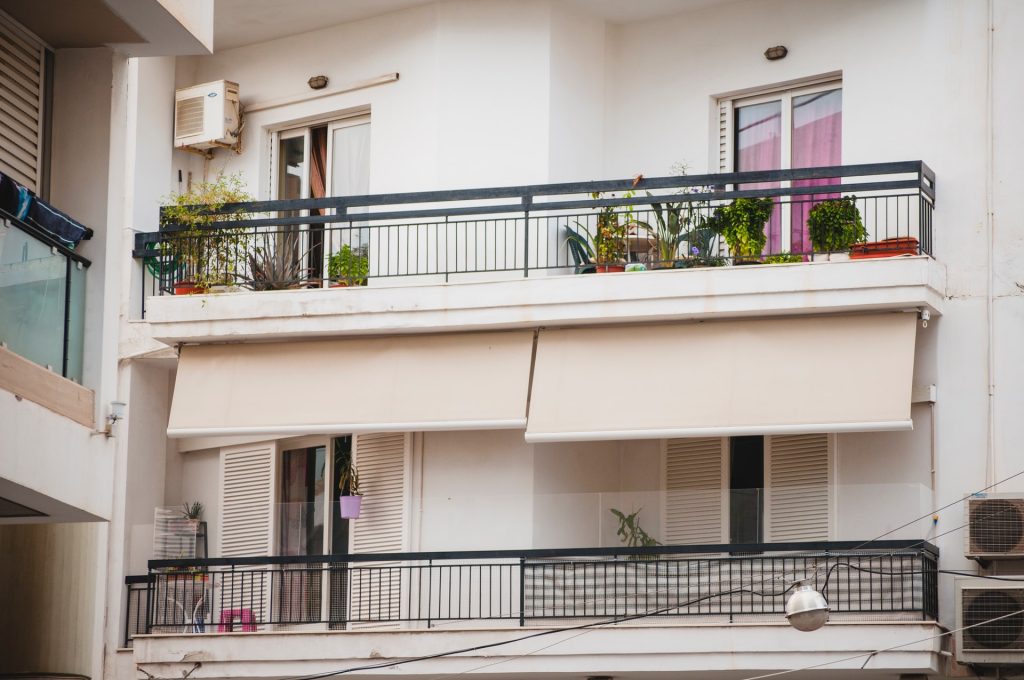 Need a new sliding glass door? Aluplex is here to help. There are a lot of reasons why one might be in the market for sliding glass doors. No matter what brings you here, if you need glass doors, we can help. Here's how we can serve you.
Outdated Doors
One thing that might have brought you here is the need for some more up-to-date, sliding glass doors. If yours have years of built up grime, are no longer insulating your home, or aren't working right, it's time for replacements.
Broken Doors
Another reason you're here might be that your sliding glass door has broken. This is unfortunately not uncommon and happens all the time. Sliding glass doors can shatter if they're slammed open or closed with a lot of force, are hit with a hard, heavy object, like a rock, etc. If yours have broken, you're surely in somewhat of a fix. After all, your sliding glass door is what's keeping out the rain, wind, and seasonal temperatures most of the time.
Fortunately, you can get a new glass door from your Toronto glass specialists at Aluplex.
New Projects
Not everyone in the market for sliding glass doors is looking to replace existing ones. If you're building a new deck or balcony, you'll need a door for it. If your back door is solid and feels like it closes your home off from the backyard, a sliding glass door would improve that.
No matter what your renovation project is, we can help you when it comes to glass doors. You can get the size you need, the style you need, and the quality you need, all from Aluplex.
Aluplex Quality
Many glass manufacturers sell low quality glass products. While their windows and doors may be cheaper up front, they frequently cost customers more in the long run. That's because there's more to a quality window or door than just what it looks like.
Glass doors and windows are made with two panes of glass. Between them, there's a gap. That gap is filled with a safe, nontoxic gas that's denser than air. Because this gas is denser than air, it acts as a completely transparent insulator, making it more difficult for temperatures to leak in or out of a house through the window.
Cheaply-made windows or glass doors will not insulate as well. They'll be faster to lose their insulating gas due to poorly fitted frames and leakage. That means unreliable windows will cost you more in heat and air prices, while your heat and cooling systems struggle to keep up.
This problem is especially large with sliding glass doors. Because of their size, they have more surface area for temperature leakage. Also, because the door is opened and closed frequently, there's more opportunity for cheap sliding glass doors to lose their seal, allowing their insulating gases to dissipate.
Instead of risking money on cheap sliding glass doors, come check out our products at Aluplex. Give us a call if you have questions or would like to order yourself a new sliding glass door. We look forward to hearing from you!