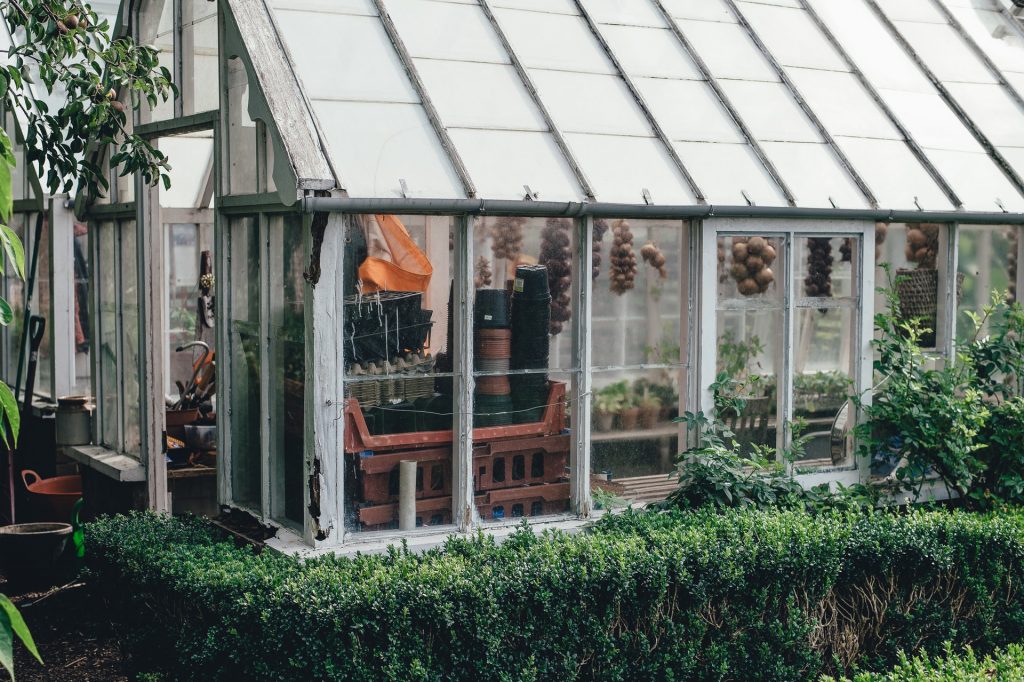 If you want to grow yourself a beautiful, lush garden that survives even into the colder months, you might be considering a greenhouse. Greenhouses are fantastic for a lot of reasons. For one thing, it makes your gardening hobby last for more of the year. The other thing is that it allows people to keep a more affordable method of getting veggies than buying them from the store. The question is, how does one get started on building a greenhouse in their backyard? Aluplex is here today to give some insight into the process and let you in on the best Toronto source for greenhouse glass!
Determine Your Style
The first step to making your greenhouse dreams come true is figuring out what kind of style you want your greenhouse in. When you think of a greenhouse, your first thought might be a building made entirely of glass. This is an incredibly limited view of what greenhouses can truly become. Here are some cool styles you might want to consider:
Standard greenhouse style is still an option. If you really like the sleek look of a completely glass greenhouse with a metal frame, don't let us get in the way of your dreams!
A somewhat cozy rendition of the standard building shape and style is also an option. Consider the typical greenhouse shape and imagine it with a nice, wooden frame. This option allows for potential window seats, plant shelving between parts of the frame, and even more.
You can get even more unusual with the fantasy cottage style. This greenhouse would also use a wooden frame, but would implement round windows and a potentially unusual building shape. So long as the building is mostly glass and has a good seal between glass and framework, it will be just as effective.
Consult with Experts
In order to have your custom greenhouse dreams fully realized, you'll need to consult with a design expert. Your design expert can work with you, getting to know your preferences and desires with regard to your greenhouse blueprint.
Once you have a blueprint of the greenhouse you want built, you'll then need to find some local, Toronto contractors who can build you your greenhouse.
Lasting Glass
The most important step in having your greenhouse built is choosing a reputable company to source your high quality greenhouse glass from. Not every glass company is made the same. When it comes to Toronto and the surrounding area, Aluplex is your best friend!
Aluplex glass is known for its superior quality. When you order high quality greenhouse glass from us, what you'll get will always be better than alternatives.
There's actually a lot that goes into glass quality. Cheaper glass will have microscopic air bubbles in it. This does two things: 1) it makes the glass have les clarity, leaving it looking somewhat foggy. 2) it makes it weaker. Each tiny air bubble is one more weak point that lowers the overall durability of the glass. Aluplex glass promises durable, lasting, high quality glass that you'll be able to rely on for decades.
Give us a call when you're ready to make your order. We look forward to hearing from you and look to provide you with glass in whatever cut and size you need.