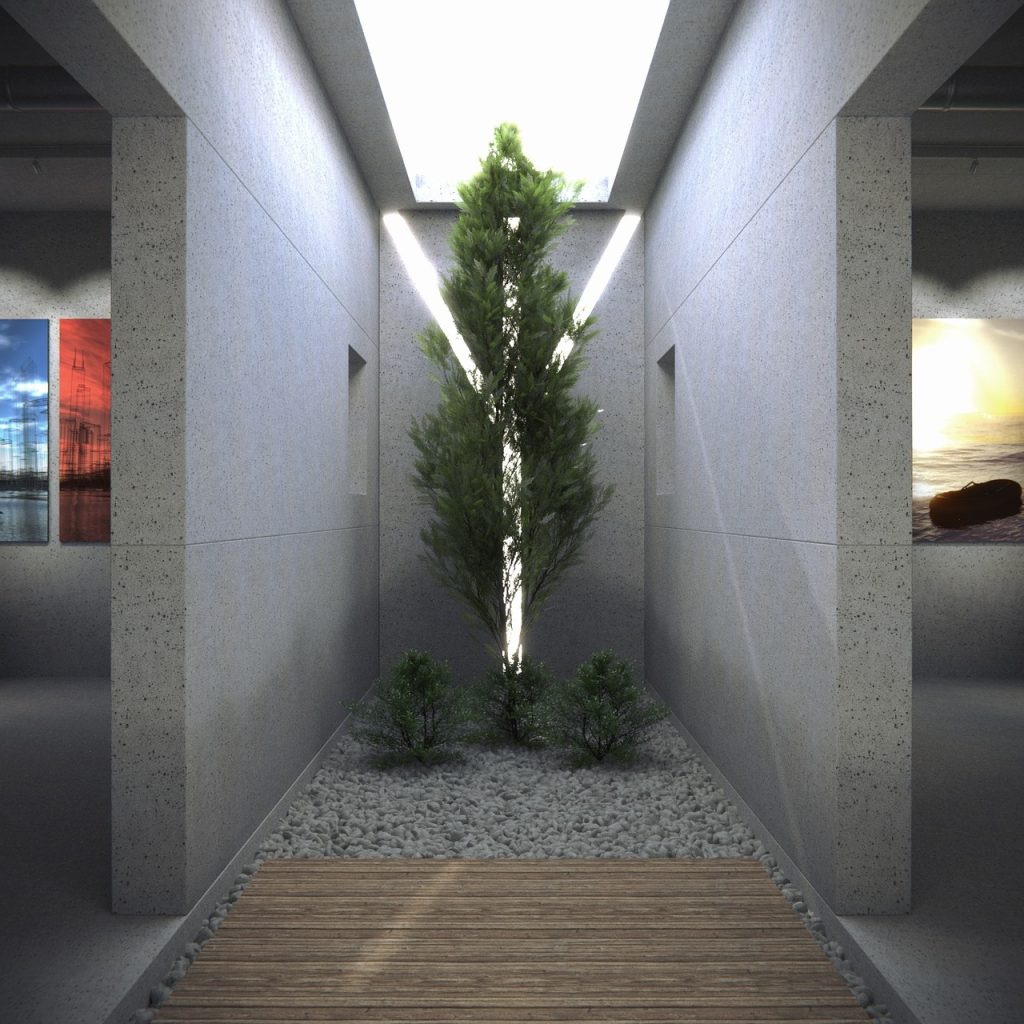 Skylights are a fantastic architectural element that brings natural light into our living spaces while adding a touch of elegance and modernity. Replace your window. Contemporary skylight designs go beyond their functional purpose, transforming ordinary rooms into stunning, light-filled spaces. In this blog, we will explore captivating contemporary skylight designs that will inspire and elevate any interior.
The Vaulted Skylight
This design features a large, arched skylight that spans the entire ceiling, creating an expansive and dramatic effect. The curved shape allows natural light to filter in from various angles, illuminating the room with a soft, ethereal glow. Replace a window for something much better. The vaulted skylight design is particularly suited for grand entrances, foyers, or open-plan living areas.
The Linear Skylight
The linear skylight design is ideal for narrow spaces or corridors and adds a modern touch to any area. This long and sleek skylight extends along the room's length, providing a natural light that accentuates the architectural lines and enhances the overall aesthetic. It's an excellent choice for contemporary homes with minimalist or industrial design styles.
The Pyramid Skylight
The pyramid skylight design is a true eye-catcher with its unique geometric shape. This design features a series of triangular skylights arranged in a pyramid formation, creating a visually stunning focal point. Pyramid skylights work exceptionally well in modern kitchens, bathrooms, or even outdoor spaces like patios, where they can provide an artistic and captivating element.
The Multi-Level Skylight
For those who desire a skylight with a dynamic and multi-dimensional effect, the multi-level skylight design is an excellent choice. By incorporating multiple skylights at varying heights and sizes, this design adds depth and complexity to any room. The interplay of light and shadow creates a mesmerizing ambiance, making it a perfect option for living rooms, galleries, or home offices.
The Atrium Skylight
An atrium skylight is a grand architectural statement that instantly adds a sense of grandeur and sophistication to any space. This design involves a large, central skylight extending over multiple levels, allowing light to cascade down and permeate every building corner. Atrium skylights are particularly popular in commercial buildings, hotels, or upscale residential properties.
The Folding Skylight
Offering versatility and functionality, the folding skylight design provides an innovative solution for indoor-outdoor living. This design comprises multiple skylight panels that can be folded or retracted, allowing for controlled ventilation and an open-air experience. Folding skylights are perfect for connecting interior spaces with outdoor patios or gardens, creating a seamless transition between the two.
The Eco-Friendly Skylight
With sustainability at the forefront of design considerations, eco-friendly skylights are becoming increasingly popular. These skylights feature energy-efficient glazing, insulation, and solar-powered options to maximize natural light while minimizing heat loss or gain. They help reduce reliance on artificial lighting, lower energy consumption, and create a healthier indoor environment.
Contemporary skylight designs can transform spaces, making them brighter, more inviting, and visually striking. Whether you prefer a grand atrium skylight, a sleek linear design, or an eco-friendly option, a skylight style suits every taste and space. By incorporating these stunning skylight designs into your home or commercial property, you can harness the beauty of natural light and create a truly remarkable architectural experience.