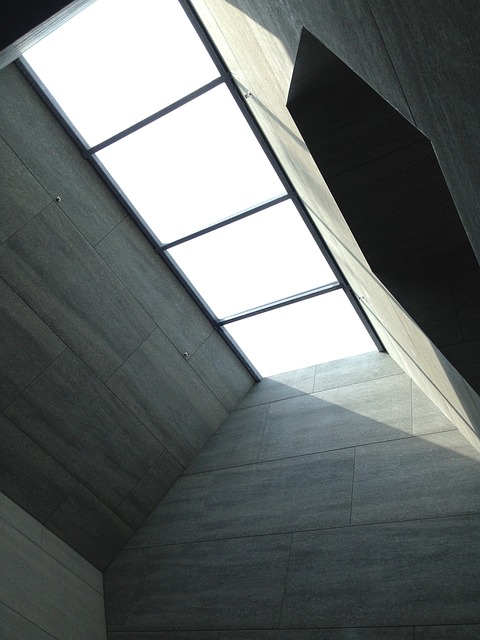 In recent years, office buildings in Toronto have witnessed a revival of interest in skylights as architects and designers recognize their numerous benefits. Once widespread in traditional architecture, skylights are returning in contemporary office designs as old window repair updates buildings. In this article, we will explore the resurgence of skylights in Toronto's office buildings and discuss the five key benefits they provide.
1. Abundance of Natural Light
One of the primary advantages of skylights is their ability to flood interior spaces with natural light. Outdated window repair cannot compare to the sleek design of a new skylight. Toronto's office buildings embrace skylights to create brighter, more inviting work environments. Natural light has been proven to enhance productivity, boost mood, and improve overall well-being. By incorporating skylights, office spaces can reduce reliance on artificial lighting, resulting in cost savings and a more sustainable approach to energy consumption.
2. Improved Aesthetics
Skylights add a touch of architectural elegance and modernity to office buildings. With their sleek design and ability to seamlessly blend with the surrounding structure, skylights contribute to a visually appealing interior. Toronto's office buildings utilize skylights to create open and airy spaces, enhancing the overall aesthetics and ambiance. Introducing natural light through skylights can transform dull and monotonous areas into vibrant, dynamic work environments.
3. Enhanced Employee Satisfaction
The presence of skylights in office buildings can significantly impact employee satisfaction and well-being. Natural light has been linked to improved mood, reduced stress levels, and increased job satisfaction. By incorporating skylights, employers provide employees with a more pleasant and comfortable workspace. Employees are more likely to feel connected to the outdoors and experience a sense of tranquillity and inspiration, ultimately leading to higher productivity and lower absenteeism rates.
4. Energy Efficiency
Skylights promote energy efficiency within office buildings. By harnessing natural light, skylights reduce the need for artificial lighting during daylight hours. This, in turn, can lead to a significant reduction in energy consumption and lower utility costs. Additionally, skylights can be designed with energy-efficient glazing and shading systems to minimize heat gain in summer and heat loss in winter, further improving the overall energy performance of the building.
5. Health and Well-being
Skylights create a healthier indoor environment for office buildings. Exposure to natural light has been shown to regulate circadian rhythms, improve sleep patterns, and boost vitamin D levels. Furthermore, natural light through skylights helps alleviate eye strain and reduces headaches and migraines commonly associated with artificial lighting. By prioritizing the integration of skylights, office buildings in Toronto are actively investing in the well-being and health of their occupants.
Skylights are undoubtedly making a comeback in office buildings across Toronto, and for good reason. Skylights have become an integral element in modern office design. As more businesses recognize the numerous benefits of skylights, we can expect to see a continued resurgence of these architectural features in Toronto's commercial spaces, creating brighter, more sustainable, and employee-centric work environments.