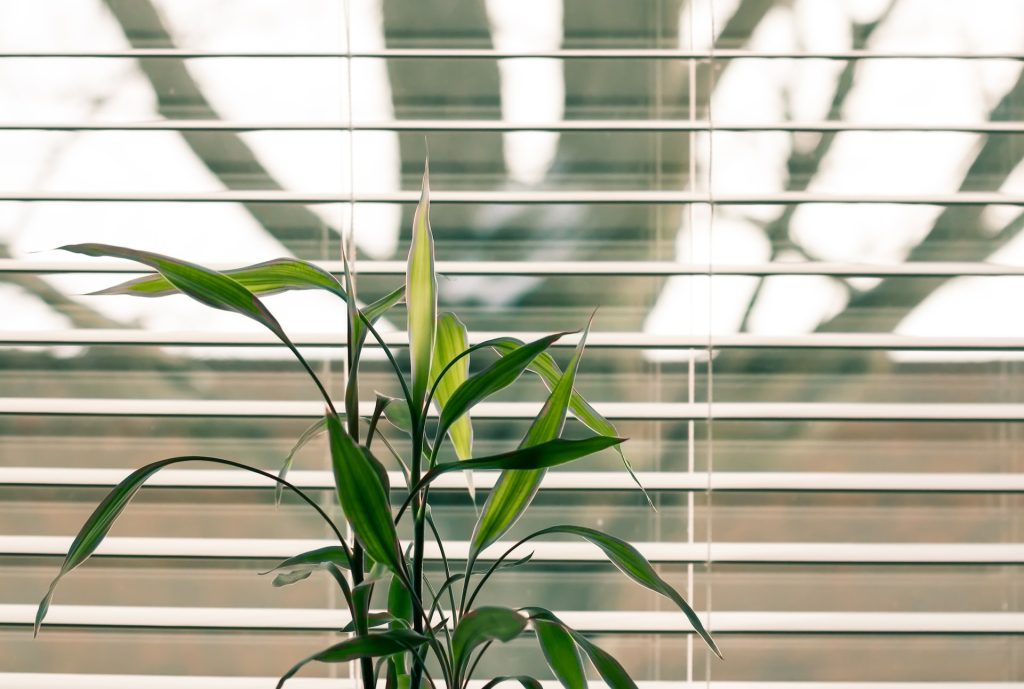 If your windows are looking worse for wear, haven't been replaced in over a decade, or you're having temperature regulation issues in your home, it's time to get some new windows. If you're looking to replace single-hung windows, you've got some options. Traditional, vinyl windows are, of course, available. However, you could also opt for aluminum. What is it that makes aluminum, single-hung windows different?
What Are Single-Hung Windows?
Shopping for windows can throw a number of new terms at you that you didn't previously know. After all, isn't there a standard "window" that everyone gets? Unfortunately, this is not the case. The standard window varies from country to country and from city to city. So, if you have one style in mind, but don't know the name of it, you'll need to look up a list of window types.
Today, we're talking about single-hung windows – aluminum single-hung windows to be specific. These are a very common style in the eastern US and Canada. Single-hung windows are the type of window that sit vertically and have one lower panel that slides upward. If these are the windows you're after, you're in the right place. Now to find out if you're in need of aluminum or vinyl.
Higher Build Quality
Vinyl versus aluminum single-hung windows brings about the question: what's the difference in build quality? Well, the answer is simple: vinyl is cheaper to produce, and aluminum is not. Therefore, vinyl is a fan favorite due to its affordability to manufacture as well as to buy, as a homeowner or builder. But, if quality is what you're after, aluminum single-hung windows are the better option.
Aluminum is a hardy, but lightweight material. It's less prone to cracking if your house shifts or if something hits the window. Instead, it will bend. This can be a good thing. For minor shifts in the house, a bit of flexibility can keep your window sealed.
Temperature Fluctuation
Extreme temperatures can be really bad for certain materials. Something like vinyl can wear down much faster over years of ups and downs in temperature. If you live somewhere especially snowy, those alternating hot summers and freezing winters can really do a number on them.
Metal is much better at handling temperature fluctuation. For someone living in Canada, that makes aluminum single-hung windows a better choice, overall.
Buy Aluminum Single-Hung Windows in Toronto
If you want hardy windows that will last the most extreme winters, aluminum single-hung windows are the ones for you. These windows are great for preventing leaks, as the upper panel rests overlapping the lower panel. Even a battery of heavy rain will run right off a single-hung window. Beat the weather with this great window choice.
Aluplex is happy to help with both production and installation. If you need aluminum single-hung windows installed in your home, you can call us to order and schedule an installation time. Whether you need one window or an entire house of them, we're here to help.