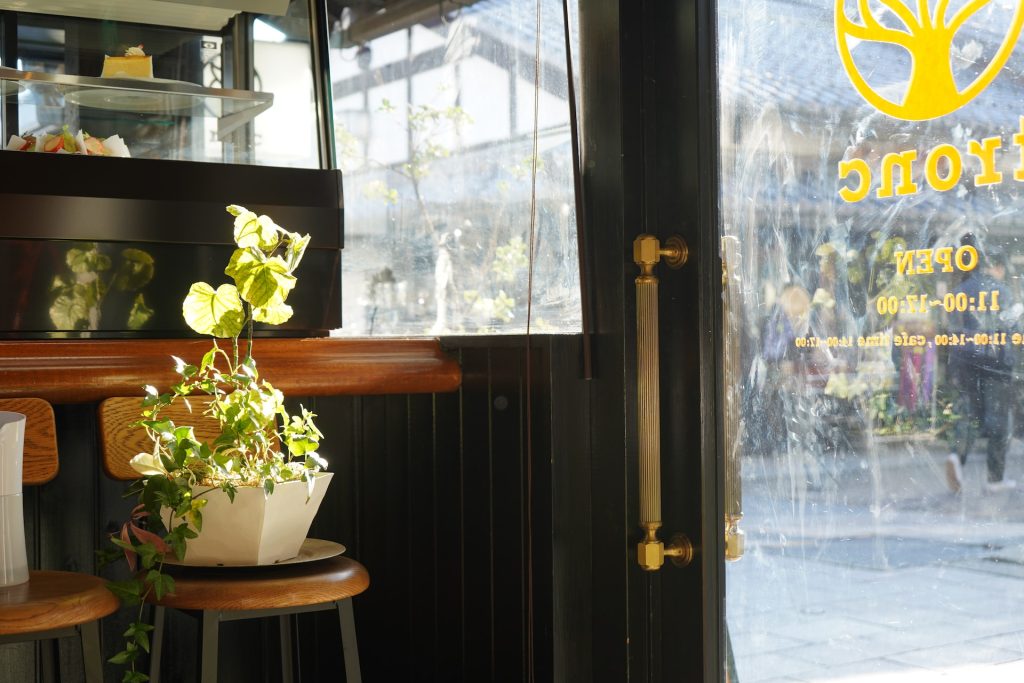 A shop or store is only as good as people's impression of it. After all, a few negative reviews can tank a star rating and prevent new people from even giving you a chance. The same can be said for your shop's appearance. Without ever looking at another person's written experience, people will form an impression of your store based on how it looks. If it doesn't look so hot, they're going to assume it isn't so hot. What does all of this mean? It might mean you need to replace your commercial shop doors and windows. Let's take a look.
Glass Reveals All
One of the worst things about glass is that, if not cared for impeccably, it will reveal everything that's ever happened to it. Something sticky got on it? That residue might have gotten left in the very edges of the window frame. That, in turn, collected grime and dust and dirt. Taped up sales flyers years back? The sticky tape residue is pretty hard to clean off sometimes – especially if there's a lot of it. That, in turn, collects grime and dust and dirt. And so on and so forth, forever.
What we're saying it, it's understandable if your windows don't look fresh out of the factory. After all, you've put hard years of work into your store. Heck, you might not have even been it's first, second, or tenth owner. The problem is, it doesn't matter what made the windows the way they are. If there are many places of trace history on them, it's going to age the entire exterior appearance of the store. The same goes for glass doors.
Window Insulation Runs Out
The next problem with old commercial shop windows is that window insulation does run out. Most people aren't aware of it, but windows are filled with a transparent insulating gas. Those double-panes are double for a reason. It's that, between them, they hold a gas that's heavier than air and ensures your windows are insulated while still remaining transparent.
Unfortunately, after many years, a window's seal gets weaker and that insulatory gas begins to leak out. What happens then? Well, your shop's insulation becomes very poor indeed. Keeping it cool in the summer and warm in the winter is going to rack up your electrical bill. In the end, it may just be cheaper to replace those windows. It saves you money and gives the shop a facelift.
Glass Gets Damaged
If all else is tolerable, there's also the fact that glass gets damaged. If you've got a crack in your glass door or window, it takes down the appearance of the shop significantly. You may have even gotten that crack repaired to maintain what insulation may be left in it. However, whether the crack is repaired or not will not make a difference to a potential customer. Cracked glass, naturally, will make prospective visitors feel like the shop is run-down or possibly unsafe. If your window or door gets cracked, it's best to get it replaced.
Replace Commercial Shop Doors and Windows in Toronto
If you're looking to replace commercial shop doors and windows in Toronto, Aluplex has your back. Therefore, let us know what you're in the market for and we'll make sure you get the right windows for your needs. Just give us a call if you have questions or concerns about the ordering and installation process.