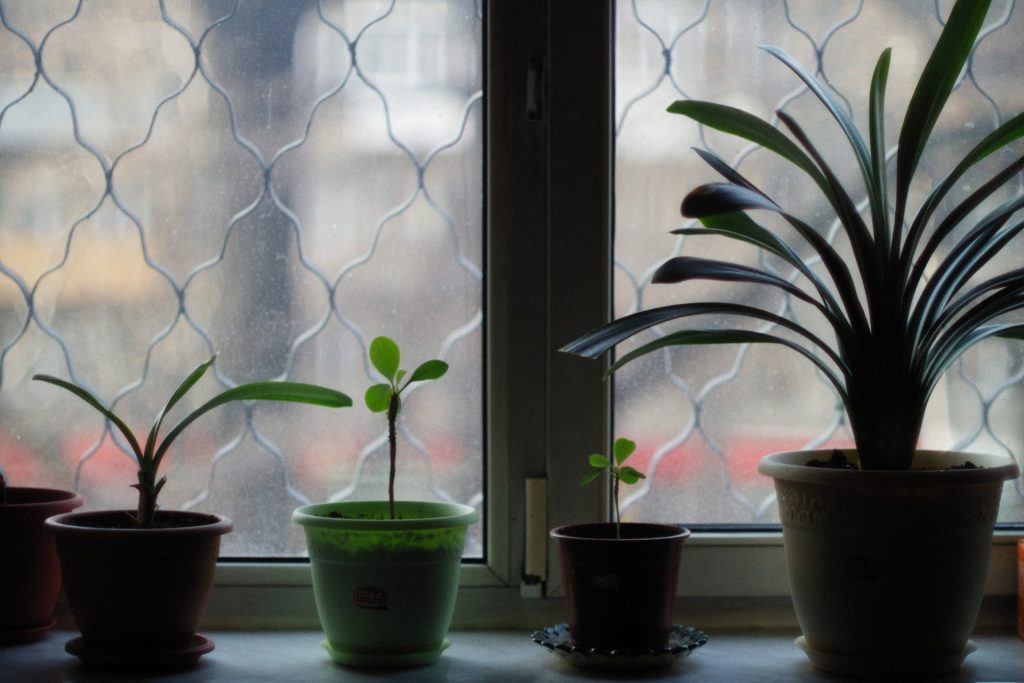 If you're used to being handy around the house and you've recently gotten a broken window, you may be wondering, can you DIY window replacement? Aluplex is here to answer this question in a bit of detail. As Toronto's #1 window and glass manufacturing company, we think we can safely answer this.
Window Replacement Safety
The first question we need to answer is why you're replacing your window! Are you looking for a new style of window, or are you dealing with a broken window? If you want to change the type of window that's installed, safety concerns are minimal. You just need to ensure you don't break any glass while replacing it and follow standard installation safety guidelines.
However, if your window broke and you're looking into what's required to replace it, there's more to know. Broken windows, especially those that have actually shattered, bring a lot of safety issues with them. Tiny fragments of glass that are too small to see with the naked eye can end up all over the room. This is especially dangerous if the floor is carpeted. Vacuuming may not be enough to clean the area safely.
As glass professionals, our team at Aluplex knows how to properly care for a room after a window shatters to ensure it's safe to traverse. If you have pets or small children, this concern is especially potent. Therefore, please let us know you need help with window replacement and we'll pay you a visit.
Window Replacement Procedure
Now is the question of what window replacement procedure involves. If your window hasn't shattered and you simply want to replace the window with something new, is it in your wheelhouse?
Finding a guide for replacing a window is pretty easy with the number of people who write DIY tutorials online. As you can see by taking a glance at one, it's a very involved process. It requires a lot of tools as well as special equipment like insulation. There are a lot of steps that could easily go sideways.
Can You DIY Window Replacement?
For someone who does this all the time, like someone from Aluplex, this process is second nature by now. If you've never installed or replaced a window before, however, this process could easily take 3 times as long. Plus, there's the added likelihood of making mistakes. If your heart is set on doing it yourself, you could learn a lot from the process. The question is: is this something you want to dedicate time and energy to learn?
Professional Window Replacement in Toronto
If you'd rather get the help of someone who does this regularly, give us a call at Aluplex. We specialize in window installation and replacement. Therefore, we can have the entire process done in no time at all. Additionally, if you're looking for quality windows to replace yours with, we're the best place to buy from. That means you can buy your windows and have them installed all through the same reliable team.