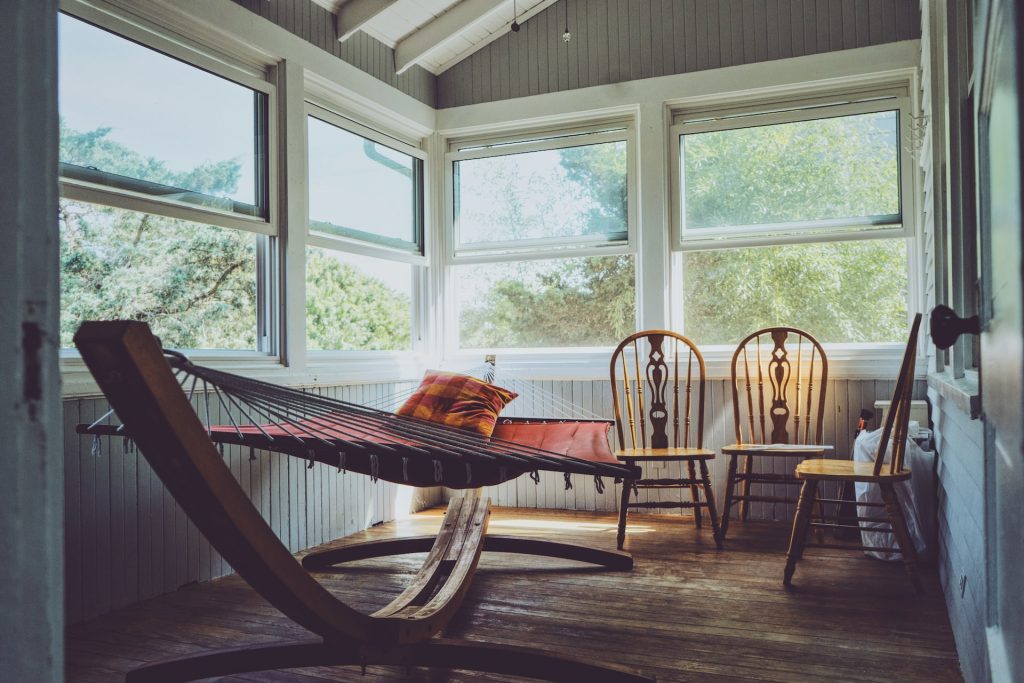 Sukkot is just around the corner. For observant Jews, this holiday means going into the great outdoors of your backyard and putting together a shelter for you and your family. However, not everyone has the ability or desire to make something completely from scratch. There are many reasons one might desire something less physically demanding. With some help from Aluplex, you can turn your porch into the shelter you need with our operable, kosher skylights.
Completely Kosher Skylights
Aluplex offers kosher skylights that can be installed over a porch so that it may be used for Sukkot. Our kosher skylights can be opened manually, or with an air compressor. When installed in the roof of a porch, they can be opened for Sukkot and a sukkah appropriate roof can be built in their place. Then, the framework of the porch can be used to support the other parts of the sukkah structure.
Old Age and Disability Friendly
Creating a shelter for Sukkot each year is a very demanding task. For those reaching older age, or those of any age with disabilities, we offer a less demanding solution. Turning a porch into a sukkah lessens the workload required each year, allowing those with limited mobility, or less energy, to partake as well.
By relying on the framework of the porch, building a sukkah can be as simple as opening your kosher skylights, covering the new opening with appropriate, sukkah roofing material, attaching some canvas to the porch supports to create walls, and so on. Taking out the task of building a completely new framework makes crafting a sukkah much more manageable. Plus, once sukkot ends, you can close your skylights once more and have a lovely, sunlit porch.
Reusable Each Year
By installing our kosher skylights in your porch roof, you not only improve your porch permanently, you make it a reusable sukkah base for each following year. Opening and closing the skylights is all it takes to go from a functional part of your home, to a sukkah frame, and back again.
High Quality Windows
Our skylights aren't just kosher, they're also high quality. We specialize in glass and windows of all kinds. Our kosher skylights are no exception. You can count on us to deliver high quality skylights with clear visibility and that won't leak.
They're also well insulated. Closed-in porches and sunrooms will retain warmth – or cold, depending on the season – and save you money. Electric bills go up astronomically when windows lose their insulation. You can rely on us to provide windows that maintain their insulation for many, many years.
Emergency Repair Services
If disaster strikes in bad weather or an accident, we offer emergency repair services. Rain or shine, you can count on us to come out and service your skylights. We know skylights are the one thing keeping rain out of your home. There's no time to waste when one breaks or starts leaking. Give us a call and we'll be there!