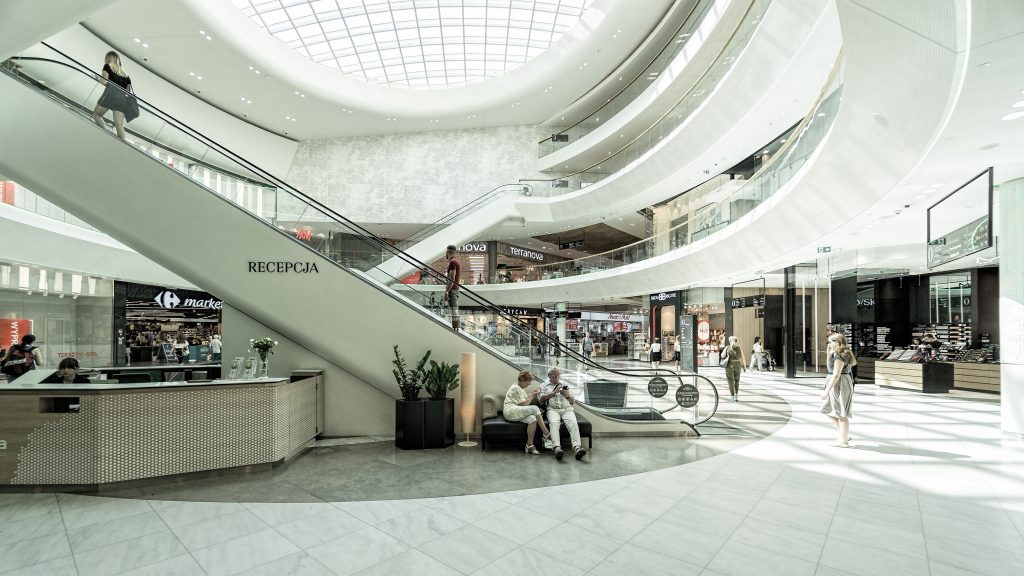 Designing a mall can be a huge undertaking. There are so many design points that need attention and windows and lighting are only two. However, they do deserve due consideration. Why not kill two birds with one stone and take a look at skylights for your mall design? Let's check out some of the benefits of including skylights in a mall.

Visual Appeal

The first thing that skylights do is add a significant increase in visual appeal. When the mall you're designing is fully operational, skylights will become an attraction. Guests will be much more likely to return to your mall if they feel it's high quality. Skylights virtually always make a building seem higher class than those without. Picking out what kind of skylights you put in your mall can be a matter of both functionality and aesthetic.

Lighting

Here's the thing about malls: they're huge. Trying to light up an entire mall with electric lights is not only a difficult feat, but an expensive one. The amount of money that will be spent on electric if you don't include skylights in your design will be astronomical. Including large skylights over the main hallways of a mall will keep it bright and easily traversable all through business hours. The addition of skylights pays for itself.

Safety

There is also a safety bonus to including skylights. In the event of a power outage, guests to the mall will be able to safely find their way to an exit. If there were no skylights, there would be no window close enough to make hallways traversable. The entire building would be pitch black. Skylights help you to avoid this kind of situation by providing light no matter what the situation. Even at night, should anyone be in the building, the moon would provide more light to the interior of the mall than would be available if the sky were completely closed off.

Property Value

And last, but certainly not least, skylights add significantly to the value of the property. You're guaranteed to make more on your finished mall than you would without the addition of luxurious skylights. The entire mall takes on a more finished and worthwhile appearance, even from the outside, with some well-placed skylights.

Choose Aluplex

Aluplex has been in the business of making and installing skylights for over 40 years. Our skylight designs have been said to be lightyears ahead of the competition. If you want quality skylights for your mall design, then you want Aluplex. We offer the highest quality in the Toronto area. Give us a call if you're planning any kind of construction project involving skylights. We guarantee you'll be happy you did.