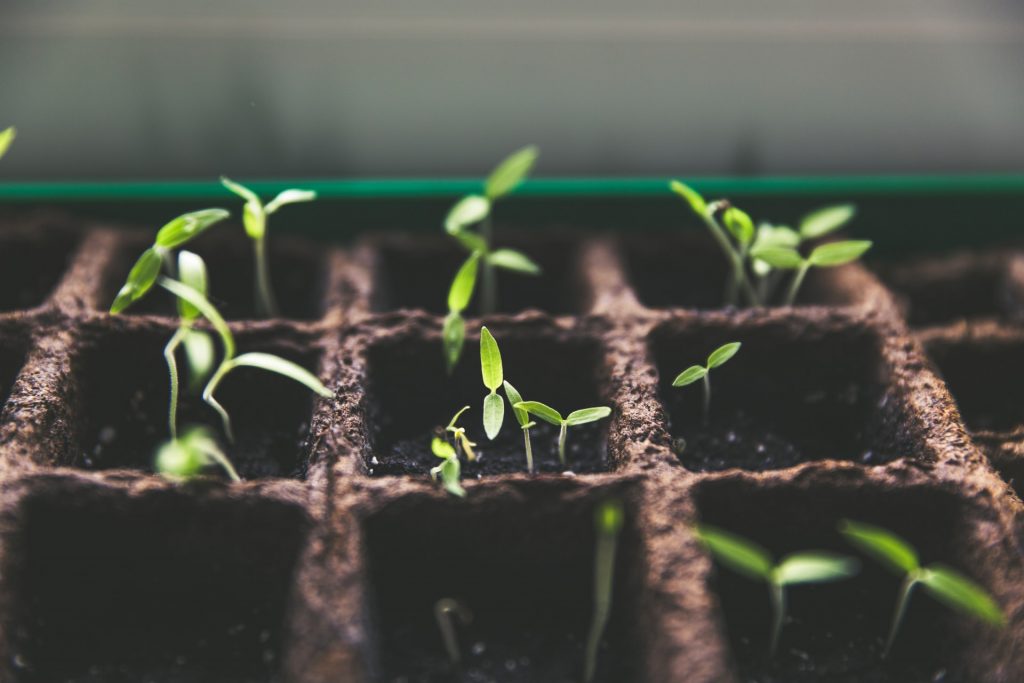 With the summer coming to an end, so are many of our wonderful summer plants. It's always a sad sight when the temperature begins to drop and our favorite plants begin to wither. So, instead of saying goodbye, consider extending your gardening season with an enclosed porch garden. Don't have an enclosed porch? Aluplex is here to help.
Quality Windows
If you want to keep gardening into the fall, and even in winter, you need to start with some quality windows. If you have an existing porch or patio, turning it into an enclosed one is easier than you think! While some contractors will be needed to prepare the surrounding walls, the main event is the addition of new windows.
If you want to get the most out of your enclosed porch garden, you should consider floor-to-ceiling windows. Windows that reach from hip to ceiling will also work. However, there's something about the way floor-to-ceiling makes you feel surrounded by nature that we just can't ignore.
Greenhouse Porch
With some big windows lining the walls of your new enclosed porch garden, you can begin reaping the benefits. Your porch will work just like a greenhouse. The windows will take in all of the sunlight that the sky has to offer while insulating your plants from the cold. Without additional appliances, this can extend your gardening season by a month or two.
Winter Oasis
However, if you want to garden year round, all you have to do is buy a few appliances. Mainly, you'll want some plant lights and a humidifier. Plant lights produce heat and offer light on a spectrum that encourages photosynthesis – that is, they keep your plants alive. The humidifier will ensure your plants don't dry out in the winter air. A space heater may also benefit your plants, but you'll want to try going without first to see if that's necessary. Monitoring the temperature of the enclosed porch garden will tell you everything you need to know.
With your garden growing happily throughout the winter, your enclosed porch garden will become your own little winter oasis. Did you know seasonal depression is often brought on by a lack of vitamin D due to staying indoors more? It's also pushed forward by a lack of life surrounding the affected person. Surrounding yourself with large windows and beautiful plant life is a great way to keep up your mental health during the long, winter months.
Quality Glass from Aluplex
If you're in the GTA, you can get all of the glass you need right here at Aluplex. We specialize in windows and glass, just like you need. Our quality is unbeatable and will leave you with a lasting porch garden for years to come.