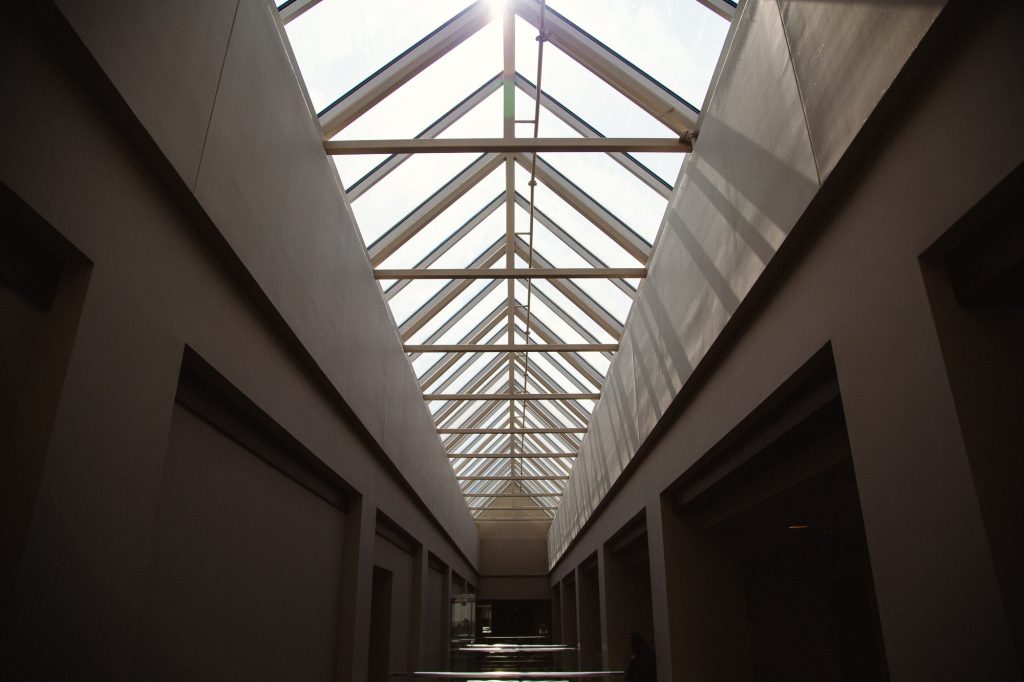 While most people are in agreement that skylights look great, there are still some frequent concerns about them. Aluplex is a specialist glass company and we're here today to address some of these concerns. Any uncertainties you have about skylights should be cleared up once you've read through these articles. Without further ado, here are some frequent concerns about skylights.

Will having a skylight raise or lower the temperature of my home?

Having a skylight does come with the potential for affecting the temperature of your home. However, this is something that comes with any new window. The addition of a regular window also carries that risk just because it lets in more sunlight and isn't as insulated as a wall.

The good news is, you can combat changes in temperature in a number of ways.

Getting skylights that are thermally broken will help insulate them. "Thermally broken" means that none of the parts making up your skylight are both outside and inside. Having connecting parts between the exterior and interior pieces keeps a single piece's temperature from directly affecting your interior. Thus, it takes longer for heat or cold to get in.
Installing insulating blinds or shades with your skylight will allow you to have a little more control over the affect it has on temperature.
You can insulate even better, without blocking out sun, by using insulating window films such as Window Armour. This is a clear coating that goes over windows and strengthens and insulates them. This company is also based out of Toronto.
Are skylights dangerous or at high risk of breaking?

Like any glass, skylights are not impervious to damage. Fortunately, ordering skylights from a reputable company usually means your skylights are high quality. Getting laminated glass skylights makes them pose no more risk than any other window.

To be extra cautious, you can choose not to install skylights underneath trees. Ensuring large branches won't be able to fall against your skylight will make breaking the glass far less likely, regardless of how strong it is. In the case that your skylight does have something fall on it, have it checked by a professional. Aluplex has skylight servicing and we'll be glad to come and look over your skylight for you. Checking for any damage after any kind of impact, even when not visibly broken, is important. That way, invisible damage won't build up, leading to a bigger break.

Aluplex also offers emergency skylight maintenance because we know skylight safety is so important. Even in the middle of a storm, we're prepared to help. Keeping your home impervious to rain and keeping your skylight in one piece is our priority.

Check out our next article, part 2, to see some more concerns we've addressed. Give us a call if you have questions about Alplex products specifically and we'll be more than happy to help.