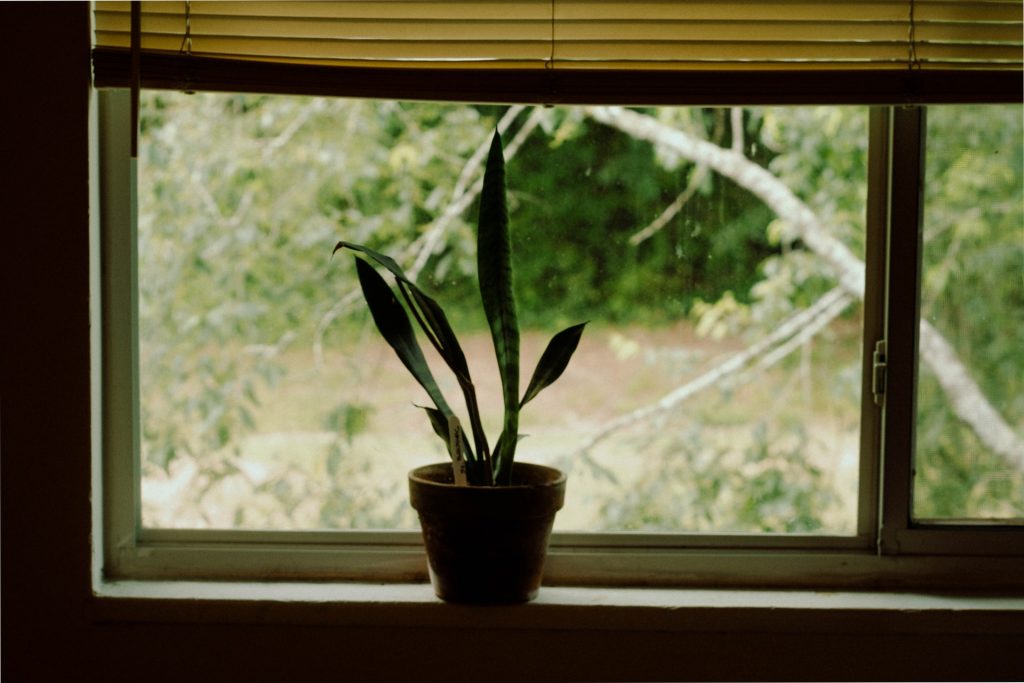 If you're planning to remodel your home or update an individual room, you may find yourself in need of glass. Outdated windows often get replaced during remodels and sometimes, window shape and size changes are part of the update. Or, you might just have some broken glass on-hand. No matter what you need your glass or window replacements for, Aluplex has your back. Aluplex is the leading glass manufacturer in Toronto and we're happy to help you with your glass and window replacements.
Broken Windows
Ending up with broken windows is easier than people think. All it takes is the neighbor's baseball taking a wrong turn or a ladder tipping over while working. Impact can quickly turn into an open hole in the side of your home. If it's the rainy season, this is especially unfortunate. You might be able to rig the window with sheet plastic and duct tape for now, but it won't last. You'll need a replacement as soon as possible.
That's where Aluplex comes in. Our glass company is the best glass manufacturer in Toronto. Our glass is superior in quality, strength, and price. That's why relying on us for window replacements is an easy choice. Get that hole in your wall patched up in no time with a new, high quality window.
Renovation Supplies
If you're having your home renovated, you may be having new windows put in. If you're the contracting company doing the renovation, you may be looking for a great window source. Lucky for you, Aluplex is right in the neighborhood for all Toronto renovations.
When you order from Aluplex, you can order individual windows or even buy in bulk. No matter how you need to do your shopping, you can trust us to supply you. That makes us a great choice for small renovations or even large construction projects.
Other Glass
Windows aren't the only thing that require sheets of glass. You can also order glass for stand-up showers from us. If you're doing bathroom renovations, we can be a great source for shower glass. We can also help you out if you're in need of replacement glass. Glass showers, like windows, can break easier than many people realize. If your glass shower enclosure has broken, get it fixed ASAP with quality glass from Aluplex.
Sheet glass is also an important element for many types of glass railings. If you're planning to install or replace glass railings, you can get what you need from us. Glass railings look fantastic when enclosing balconies, patios, and surround pools. They're great for safety without hindering visibility. However, when installing glass railings, making sure they're built to last and won't break at the slightest provocation is really important. Aluplex glass is the perfect solution.
No matter what glass you're in the market for, you can find it with Aluplex. Give us a call if you need glass and window replacements.