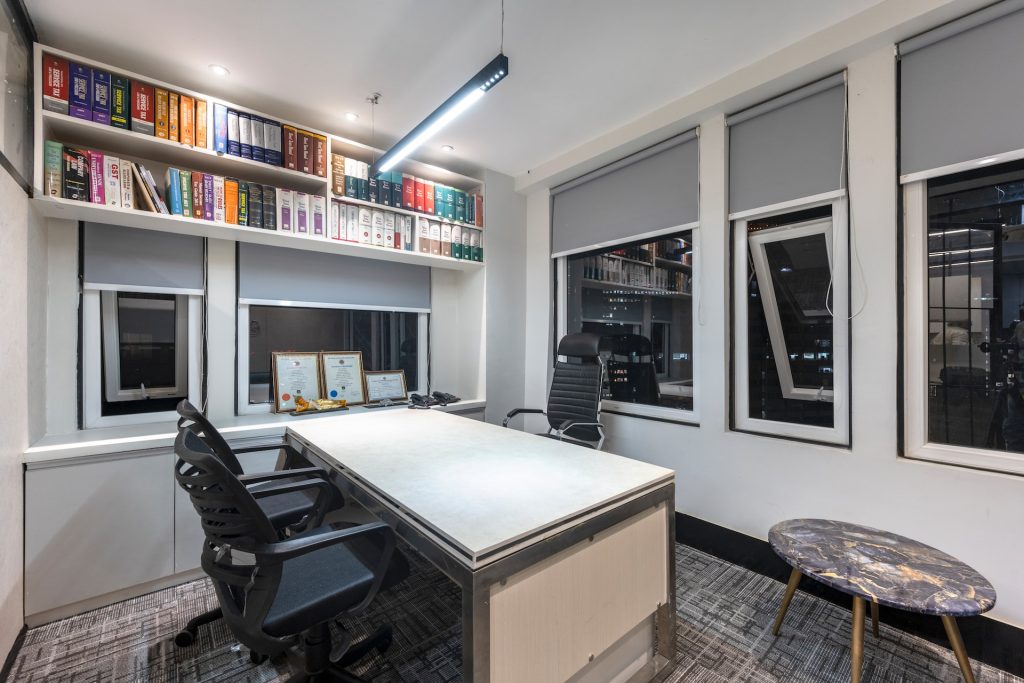 Windows are such an important part in any building's appearance and function. Fortunately, if you live in Toronto, you're nearby a great-quality glass manufacturer. Aluplex serves Toronto's window needs, from homes to businesses, small-scale to large. If you need high quality awning windows, we're here to help.
What Are Awning Windows?
Awning windows are those windows that open outward on a horizontal axis. Swinging outward and upward, this design comes with a number of benefits. Some of the great features of awning windows are:
They're rain resistant, even when open. Because the opened window panel hangs over the screened opening, rain will land on the glass and run right off. That means you can still enjoy a nice breeze without your windowsill getting waterlogged.
It's easy to open and close them. Awning windows don't require the amount of exertion it takes to open a sliding window – especially an old stubborn one. Instead, you simply turn a crank or control them with a motorization mechanism.
They insulate well. While any decent window design provides adequate insulation, awning windows have an additional perk. Because the panes don't overlap, when closed, awning windows can get a better seal.
Bulk Window Installation
Awning windows are one of the most common window types for low rise and high rise buildings. University dorms, apartment buildings, office buildings, and more rely on these windows on every floor. So, if you're the owner or soon-to-be owner of a large building, you're in luck. Aluplex is happy to do bulk window installation. If you want awning windows all across your building, we can provide and install them.
Replace Broken Awning Windows
Unfortunately, buying a window isn't always the sign of a new construction project. If you've got an awning window that's broken, we can help you replace it. A hole in your window is a great way to acquire pests or water damage.
Even cracks can mean necessary window replacement. Did you know that a cracked window can ruin your home's insulation? That cracked window has just become your insulation's weakest link. If it snows out, the cold is going to immediately penetrate that window and leave your heater struggling to keep up. And, you know what that means: a hefty and upsetting electricity bill.
Awning Window Maintenance and Repair
If you've got awning windows in need of maintenance or repair, Aluplex can give you a hand. Our maintenance and repair services reach all over Toronto and the GTA. plus, we offer emergency services. Rain or shine, we can head to your place and get your window repaired or replaced. We know how important windows are and aren't going to leave you floundering in the middle of a storm while water pours into your home.
If you're looking for windows or window services, call us today at Aluplex. We look forward to helping you get the windows you need.