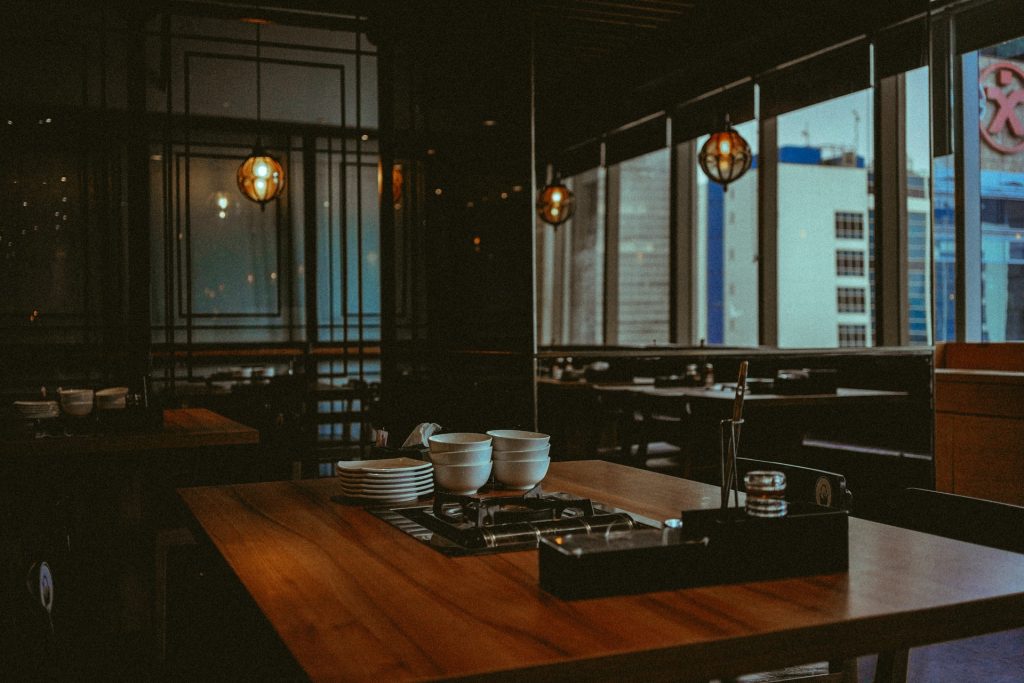 Tired of your windows always ending up with streaks on them? Cleaning a window so that it ends up shining and streak free can be a mysterious thing. However, Aluplex is Toronto's neighborhood expert on windows, so we have a solution or two. Here's how to clean windows without leaving streaks.
Time of Day
The first reason your windows are getting streaks when washing them is something most people don't know. The time of day can make a big difference in how your windows clean up. If you're washing your windows in the warmer half of the year, like most people do, wait until evening to wash them.
The heat of the sunlight can warm up the windows, making the cleaning solution dry too fast for you to wipe away. This is one of the leading causes of streaky windows. It seems natural to wash your windows when it's nice and sunny outside. Around noon is the perfect time to get some chores done and it's so convenient that the sun lets you see where all the dirty spots are. Unfortunately, using the afternoon sun to light your way will only end up adding to the mess being highlighted on your windows.
Wash your windows in the evening, when the window has cooled off. Then, the cleaning solution will take much longer to evaporate, giving you plenty of time to do the next steps in window-washing.
Dust First
Before spraying any solution onto your windows, start by dry-wiping them. Using some paper towels or a clean, lint-free cloth (microfiber works especially well) wipe the windows down completely. This will clear off any dust along the window's surface, which is important if you want to clean windows without leaving streaks. Dust is a common culprit to causing streaks. Once it gets wet, it clumps together and drags little dust particles all over the glass.
Apply and Dry
When it's time to spray on some cleaning solution, start spraying at the top of the window. Give a few good sprays with cleaner before wiping horizontally across the glass with some paper towels. Paper towels are much better at drying than cloth, as they're ultra absorbent. Plus, if you're using an eco-friendly cleaning solution, like vinegar, they can be composted.
To avoid streaks, you must dry your window effectively. That means making your horizontal movements tilt back and forth, going over the edge of the last swipe with each new motion. As the cleaning solution runs from the top of the window to the bottom, you'll be able to dry it and wash at the same time, all in one go. Ensuring all of the solution is dried off is the final step to getting streak-free windows.
Aged Windows
One hurdle that can really cause problems for window appearance is old windows. Old windows can have all kinds of microscopic damage that leads to fogginess or a lack of clarity when looking through. More washing won't solve this problem. If your windows are outdated and you're really looking for that bright, clear view of the outdoors, new windows are the answer. Give us a call at Aluplex if you're in the market, and we'll be happy to assist.