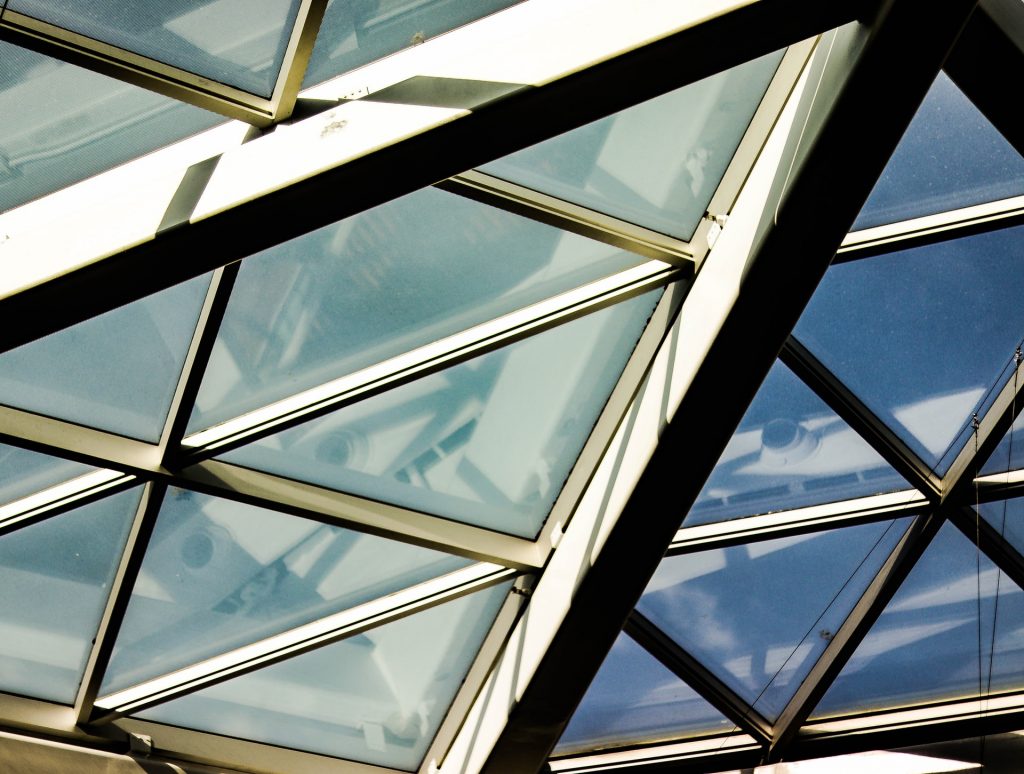 Universities are always expanding. With more funding and with more research, putting in a new building is often a necessity. Plus, because so many universities are becoming aged, having  been built decades ago, they also must be updated. While there are many parts of a university building that may need improvement, today, we want to talk about how university building design can be improved with skylights.
Eco Friendly
The first thing to note is that including skylights in a university building's design is an eco-friendly improvement. Instead of relying on large, overhead lights to brighten a main room, skylights will take advantage of the natural light outdoors. This is incredibly beneficial because the amount of money it costs to electrically light large, university classrooms or entry rooms can add up very quickly.
Not only do skylights save universities money by allowing them to spend less on electricity, less electricity use is better for the environment. The less energy we use overall, the less we rely on energy production, which is important until we, as a country, are using entirely renewable energy.
Morale Boost
If you've ever walked into a large building with a central room that has electrical lighting, you know it can be pretty depressing. Buildings with multistory foyers or common areas surrounded by floor lofts are wonderful. They're spacious, tall, and offer a sense of breathing room. However, those effects can be entirely ruined if the only lighting is coming from ceiling lights. The lack of natural light and inadequate windows can quickly turn something spacious into something cavernous.
With large skylights overhead, however, it gives us a sense that there is no ceiling. The building's space just goes on and on. Plus, everything can be its truest color under the crystal clear light provided by the outdoors. Sunlight coming in from overhead will reveal crisply and cleanly, signage, artwork, and other people. Electric lights just can't compete.
Beautiful Appearance
Skylights are gorgeous. This is especially true of large, expansive skylights that are so sought after for university building design. They are so attractive, in fact, that most universities are implementing them in buildings with large, central rooms. The boost in appearance that skylights lend to university buildings is not just a huge morale boost. Additionally, they improve the value of the building. While university buildings are not likely to get sold or need additional appeal for profit margins, their value does increase the overall property value of the university.
Improve University Building Design with Aluplex
Aluplex is Toronto's #1 skylight manufacturer and installer. If you want skylights for your university building design, give us a call today. We don't just produce skylights, we also install them and provide 24 hour, emergency maintenance. Plus, we make other windows too. If you're constructing a new university building, we can provide all the windows you need – not just skylights. For the highest quality windows around, Aluplex is the clear choice.