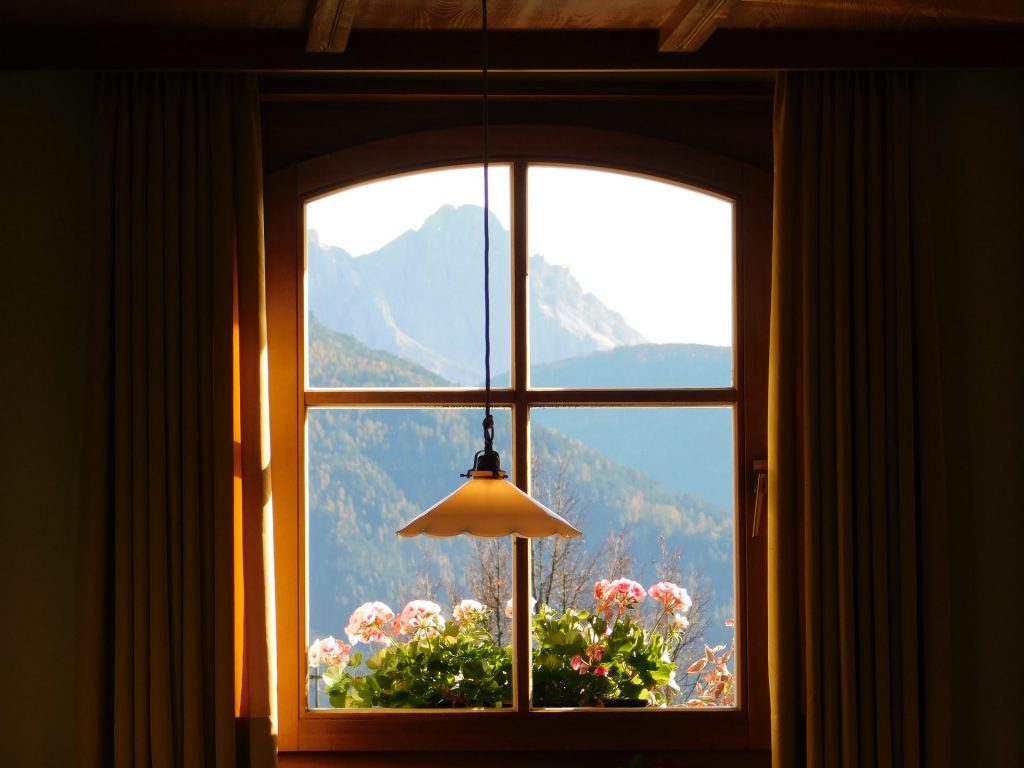 If you're attached to your home or just can't afford to move houses, you might be considering a remodel. Or, even if you haven't looked into remodeling yet, you may just be looking at your small windows and longing for them to be bigger. Either way, you want to know, "Is it possible to make windows bigger?" The answer is, probably! Let's take a closer look at the details of altering windows.
Wall Structure
The first thing that determines whether you can make your windows bigger is how your wall is structured. Having a professional contractor or construction worker do an in-home consult is the best way to start. They will check over your walls to see where the studs are. Studs are the wooden beams that make up the structure of the wall. If you've ever seen a picture of home construction where the house is only a wooden frame – that's what they're looking for.
Support Beams
If your windows have supports on either side of them that are vital to the integrity of the building, you will not be able to expand them. Cutting into those supports would be dangerous at best. However, if your window is on a wide, flat wall and the supports are not bearing a significant amount of weight, they may be cut and altered to allow for a bigger window.
Window Type
Whether you can have bigger windows also depends on how big you want them. For instance, you may be able to get a window thats 1.5x the size of the old one. However, that doesn't mean you'll be able to get floor-to-ceiling windows in the same place. There are limits in place based on the structure of your home.
Structural Alterations
While many places won't be good spots for bigger windows, it isn't necessarily the end of consideration. Many places can't be simply cut into but may be able to be altered. If you hire a very competent crew, it's possible in some locations to put up replacement supports in a slightly different spot, allowing for expanded windows.
Buy Quality
When it comes time for you to buy yourself those new, bigger windows you were after, just remember to buy quality windows. You're likely to be stuck with them for the duration of your time living in your current home. Aluplex is Toronto's highest quality window manufacturer. If you want a crystal clear view, good insulation, and highly durable glass, buy Aluplex. Plus, you can order windows custom from us. Get the right size and shape for your home by relying on Aluplex professionals.
Give us a call when you're ready to put in your order. Or, if you have questions about our windows, let us know. We're more than happy to clear up any questions or concerns you may have.