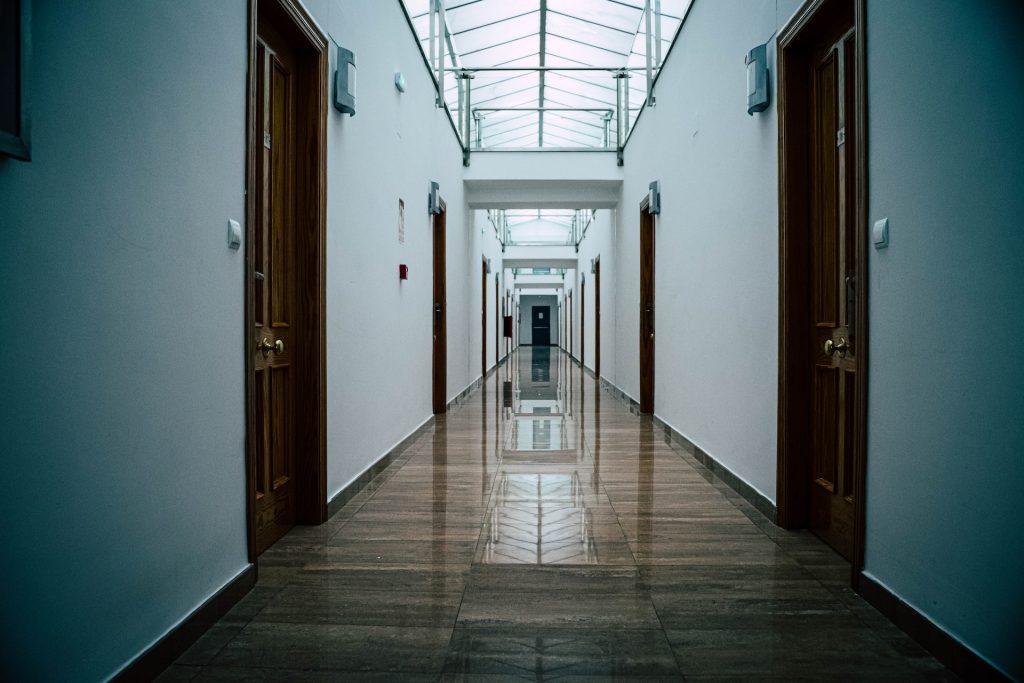 If your skylight is leaking, you've got a number of problems that won't go away on their own. Fortunately, Aluplex is here to help! We offer leaking skylight repair services to the entire GTA. If reparations aren't possible, we're happy to help you replace your broken skylight. Here's how we can help.
Patch Cracked Glass
When the glass in your skylight cracks, it can do a number of things. If it's the exterior pane, it can lead to your window collecting moisture between the panes and growing mold. Additionally, it will make your skylight window fog up more than expected. However, if it's the inside pane, your skylight window will lose its insulation and become susceptible to further damage, which may lead to leaks.
Patching cracked glass is completely possible for any individual to do. A glass patching kit is easily purchased from a local hardware store. However, if done wrong, you can end up doing nothing to repair the patch as well as leaving yourself an unattractive layer of epoxy on your glass. If you'd like help with patching a cracked skylight, give us a call and we can offer our services.
Repair Incorrect Installation
One of the worst experiences you can have with a window company is relying on them to install a window only for them to do it incorrectly. Windows offer many comforts in exterior visibility, but they're the only layer keeping the elements where they belong. If they're installed incorrectly, they can break, leak, allow pests inside, or worse. The best case scenario means hiring someone to correct the problem (that's us). The worst case means having to replace the window a second time, losing the money you spent on the incorrectly-installed window, and having to pay for home damages from rain water. We hope to help you correct the problem before it comes to the latter.
Replace Leaking Skylights
If you've got a skylight that's been doing its best for a number of years but just isn't holding up anymore, it's time to replace it. Aluplex is here to help. Of all types of windows, skylights and skylight installation are our forte. Just give us a call and we'll prevent a water damage disaster with our leaking skylight repair services. It's as easy as putting in a new and effective skylight where the old one isn't doing so hot. 
Emergency Leaking Skylight Repair Services in Toronto
Window failure is no laughing matter. A skylight, of all the windows, is the worst. If a skylight begins to leak, its position on the roof of the home means immediate rain collection and indoor water pooling or flooding. Prevent water damage in your home by giving us a call the moment you notice your skylight is leaking. We offer skylight repair services in emergency situations ASAP. Don't waste any time when you've got a team of window professionals behind you.