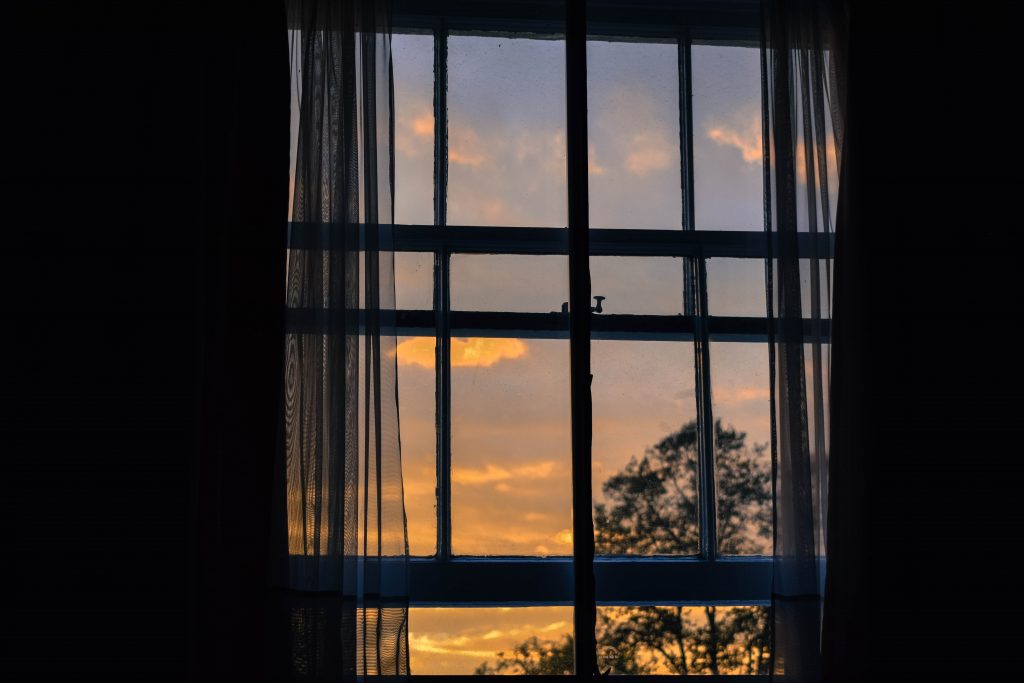 If you're remodeling your home, now is the time to replace your windows. Windows older than 10 years are likely to be missing part of their insulation. Furthermore, windows older than 20 years may not be insulating at all anymore. Take the opportunity, while you're investing in the future of your home, to invest in some new windows for your home remodel.
Do I Need New Windows?
If your windows seem to gather a lot of moisture on their panes, or 'sweat', you may have an insulation problem. Windows that gather condensation are not doing their job. When quality windows are made, they're made with two panes. These panes have a space between them that's filled with a clear gas. That gas is heavier than air, which makes it an insulator.
Windows that are single-pane or that are old enough to have leaked out their insulating gasses, will lose their insulating abilities. This leads to condensation collecting. It works the same way as your cold glass of water when it gathers moisture from hot, summer air.
Collected condensation will run down the window and collect in the window frame. This can lead to mold issues. If you find your windows are often damp, drafty, or moldy, it's a sign they're ready to be replaced.
What Is the Point of Replacing Old Windows?
Replacing old windows is a great idea for a multitude of reasons, starting and ending with insulation.
First, the insulatory properties of your windows are the weakest link in your home's temperature regulation. If your windows aren't doing their job, your AC or heater have to pick up the slack, and that means paying more.
Second, if your windows are outright drafty, even the heater won't keep that from being a bother. Sitting in a room in winter when there's a cold breeze blowing through is nobody's idea of comfortable. Plus, if there's enough of a gap in the frame for a breeze to get in, there's enough space for pests to get in.
And, finally, a window that collects moisture or allows it inside will lead to mold issues. Even if you only see the mold in the window frame, that doesn't mean it isn't starting to grow elsewhere. A piece of furniture nearby, like a couch, could be getting damp and collecting mold spores. All in all, a window that encourages mold growth is no good and should be replaced.
How Do I Buy and Install New Windows?
If you're looking for quality glass in Toronto, Aluplex is your only stop. We've got custom windows of all sizes, shapes, and styles. Get new windows for your home remodel that last, from a brand that cares. We'll also help out with the professional replacement, ensuring you don't have to spend all evening looking at DIY window tutorials.