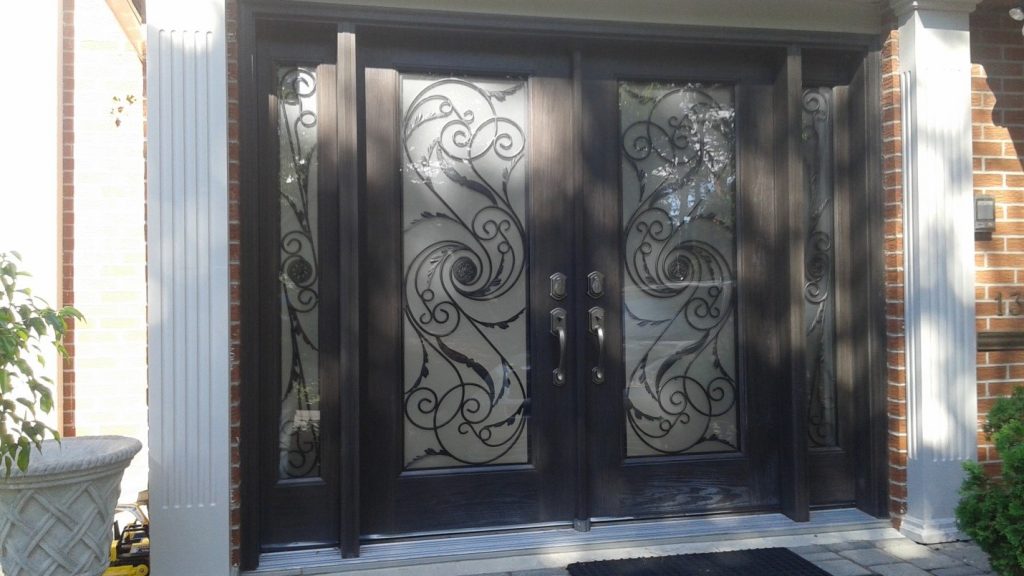 Do you have any doors or windows in your house that could use some help? People underestimate just how much money is wasted by aging or broken doors and windows. That's why Aluplex is here to replace and repair your doors and windows to save you money.

Winter Savings

Not only are drafty doors and windows a bother in winter due to the breeze they let in, they also cost you money. For all of the cold air that leaks in during winter, your heater has to do extra work. And, for all of that extra work, your electric bill gets bigger.

Replacing or repairing drafty windows and doors means your heater is more effective. Without the heater having to turn on as often, you save money on your electric bill. The upgrade or repair pays for itself!

Summer Savings

Don't settle for saving only in winter. Ensuring your doors and windows seal properly also saves you money in the hot months. During the summer, air conditioning runs to keep your home cool. Instead of cold air leaking in, this time it's leaking out. If all of the cold air from your air conditioner is leaking out, it's going to have to turn on more frequently. Just the same as the electric demand of the heater, your AC will raise your electric bill. By getting your windows and doors back in working order, your electric bill will lower.

Resale Value

It's not just the temperature in your home that's affected by your doors and windows. Did you know that having effective doors and windows are a huge selling point? If you have any plans to sell your house in the near future, you should have the doors and windows repaired or replaced.

People are willing to pay significantly less for a home that has damage to the doors and windows. That's because it's not only a waste of money to make up for the temperature changes, it's a security risk. Your door is only as strong as the frame it's in.

Avoid Break-Ins

An indirect way of saving money with window and door repair is by avoiding break-ins. You'll certainly save money by keeping burglars out of your home. Did you know that when someone breaks a door in, it's not the lock that breaks? Kicking a door in is actually done by breaking the door frame. The lock on the door, whether it's a slider or a deadbolt, is not the target here. An intruder is aiming to put enough force against the lock that the lock actually breaks through the weak, wooden frame.

Ensure the safety of your home and repair your doors and windows. You want your home to maintain secure and safe by making exterior entries their best. The same goes for windows. If a window is old or the frame is weak, it's even easier to break in. Do yourself a favor and give us a call at Aluplex. We're looking forward to keeping you and your wallet safe from outdated entries.