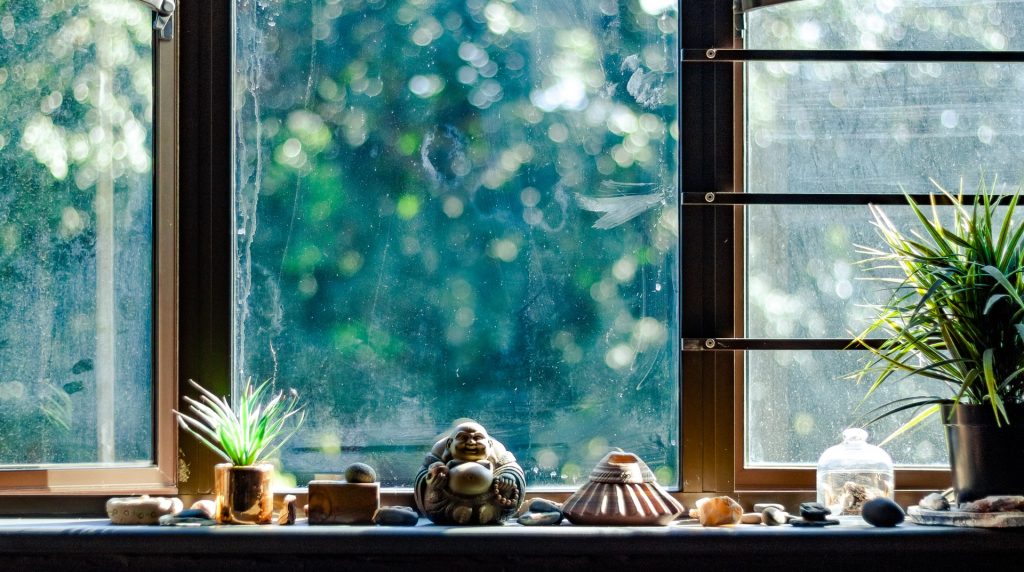 Many old homes have been changed in many ways throughout the years. Part of the reason is that old homes are usually bought and lived in by one family for a long time – sometimes for generations. One timeless way to improve a long-term home is by converting an outdated and unused porch into a porch enclosure, or sunroom. Unfortunately, after many years of serving their owners faithfully, the windows in these enclosed porches must be replaced, just like those in the rest of the house, to preserve insulation. Here's why you should replace porch enclosure windows.
Stabilize Temperature
To start, you should know that your porch enclosure windows are a vital part of stabilizing the temperature in your home. All windows in the house are weak points for insulation. Because your porch enclosure has a lot of windows, it's easy for it to become the weakest link. This is especially true considering people often forget to replace the windows there.
The reason why windows are so important to insulation is because of how they're made. Old windows are often made of a single pane of glass. These single panes do very little to keep out heat or cold. More modern windows are made with two panes of glass with a layer of insulating gas between them. This insulating gas is heavier than air, making it harder for the heat or cold to travel through it.
Even if your porch enclosure windows were put in a few decades ago and are double-paned and insulated, this insulating gas leaks out over time. Once the gas has escaped the windows, they no longer insulate much at all. This is why replacing old windows is so important.
Save Money
With stabilizing the interior temperature comes saving yourself money. Because insulation does such a good job blocking out unwanted heat and cold from the outdoors, it keeps your heater or air conditioner from having to run so much. This can save you a significant amount of money on your electric or gas bill. As you can see, buying new windows is a truly worthwhile investment into your home. If you plan to live there for a while longer, it's always worth it to get new windows sooner, rather than later.
Improve Appearance
Lastly, when you replace porch enclosure windows, you are making a massive improvement to your sunroom. Because closed porches are often the product of decades past, the windows in them can begin to look rather aged. This is especially true if your porch is home to plantlife or if it's been neglected for a while. Aged windows in a room with low insulation and potentially years of neglect can look pretty bad.
Older windows without a good seal on the panes can gather condensation between the panes. This condensation rarely wants to go away. Even when it's not dripping down the panes, it's often fogging up the edges. Moreover, because of the moisture issues with older windows, they frequently harbor mold. Not only does mold look terrible on your window, it can spread to the windowsill and then even further.
Shop Aluplex
If you want a new set of windows to improve the appearance and functionality of your sunroom, replace porch enclosure windows with Aluplex glass. Our windows are high quality and affordable, making the ideal replacements. Call us today if you have any questions about replacement and installation services.