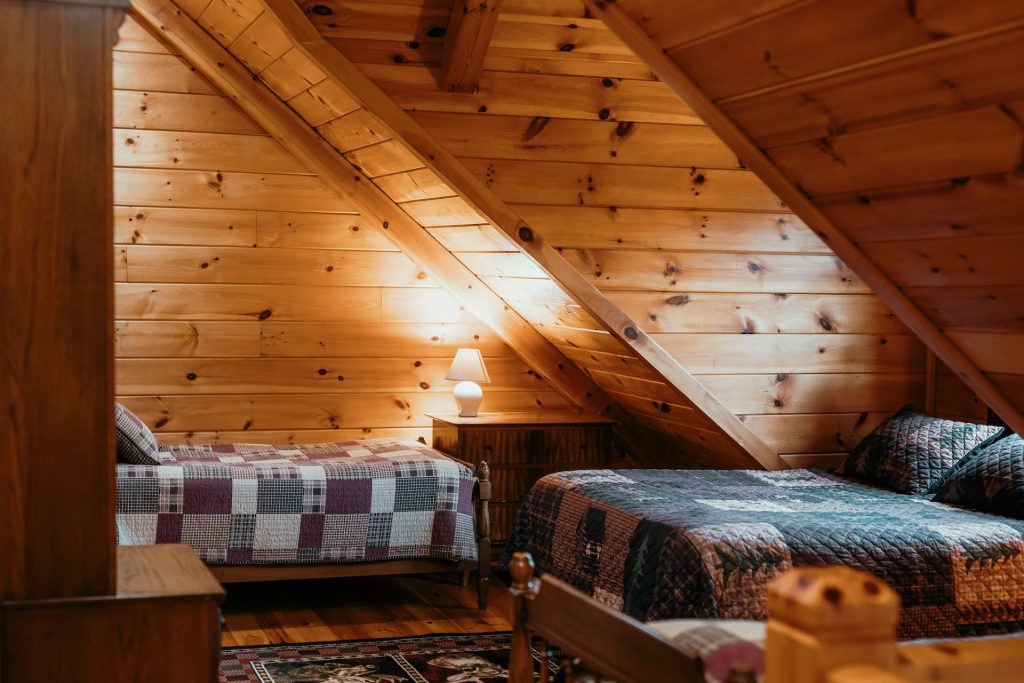 Thinking of improving the lighting and atmosphere in your home? A skylight is a great way to do so. A living room that isn't getting the light it needs, an attic without much wall space, or a bathroom you want to maintain privacy in – all are great places and reasons to get yourself a skylight. However, there's more to getting a skylight than just buying it; it has to be installed too. Aluplex is here to help. Commercial and residential skylight installation is kind of our thing.
Benefits of Installing a Skylight
There are many benefits to residential skylight installation. The most obvious one is the improved lighting, but there's more than that. The benefits largely depend upon the room.
Bathrooms
Bathroom skylights are great for adding lighting to your bathroom. However, the best part of using a skylight over a normal window is the privacy. Keep your skylight open while showering. By doing so, you can get great airflow and prevent molding and moisture damage.
Furthermore, unless you have someone climbing on your room, no one is going to be able to see you inside. There's no need to worry about covering up before stepping out of the shower. You don't have to find the perfect balance between keeping the curtain closed but getting airflow through a standard window. Get all the airflow you need with no extra hassle.
Bedrooms
Residential skylight installation in bedrooms comes with the benefit of being able to see the night sky. Additional light during the daytime is great, but what's better than lying in bed at night and getting a clear view of the stars? The bigger the skylight, the better the view.
Attics
Attics don't come with a lot of wall space. You may be able to install a window on either end. However, if those ends are far away from each other or are walled off, you're left with only the angled roof. Standard windows aren't made for being at an angle. Rain water resting on them can mean acquiring immediate leaks. Skylights, on the other hand, are made for exactly that. Skylights are installed in a way that prevents water pooling, but shows water resistance anyway. Prevent disaster by investing in a skylight for your attic space.
Hallways
Hallways may not have any additional benefits outside of more light. However, that's the only benefit you need. Long hallways can get really dark – especially in the evening. Plus, they usually don't have an exterior wall to build a window into. If you want all-day ambient lighting in your hallway, a skylight is the perfect way to achieve that.
Are There Blinds for Skylights?
One of the biggest concerns people have about skylights is being unable to block the light from them throughout the day. However, what many people don't know is that there are blinds for skylights. Shades fitted into side channels are the perfect solution for blocking direct sunlight from your skylight. These blinds can be automated, so that you can open and close them from your phone or other smart device. Or, if you'd rather go for something manual, you can close them with a lightweight pole with a hook on the end.
Ordering a Skylight
If you're interested in improving your home with a residential skylight installation, Aluplex is here to help. Just give us a call if you have questions or would like to make your order today.