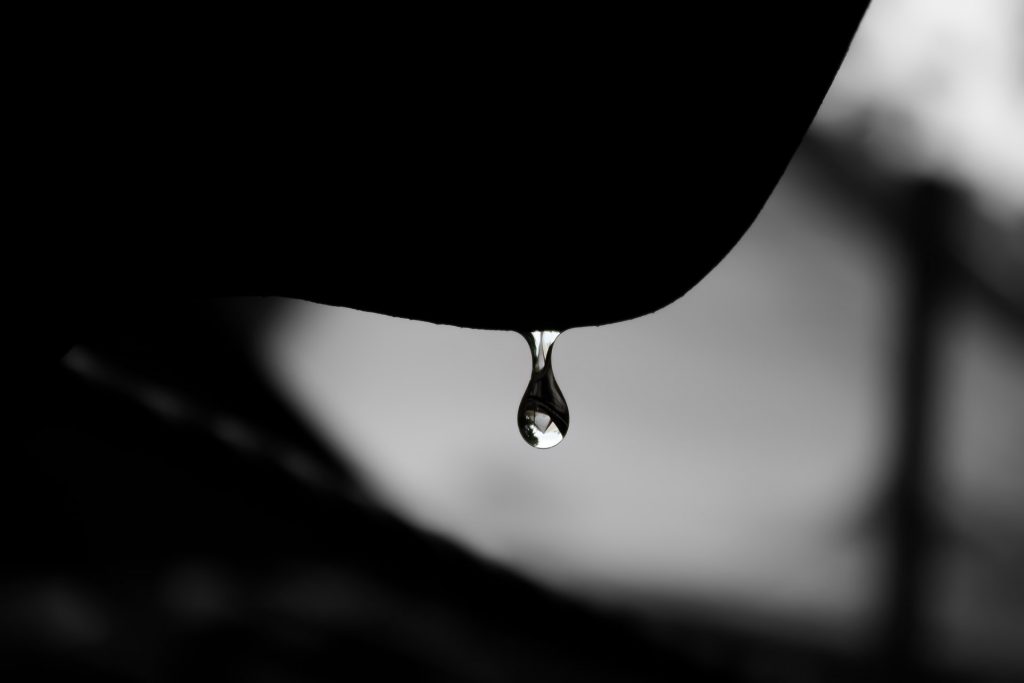 If you have a skylight that's begun to leak, you have quite the problem on your hands. Even a skylight that drips can be a nightmare. Whether your skylight is in a home or business, this dripping can lead to a lot of damage. That's why you need to fix skylight leaks fast. Aluplex is the leading skylight manufacturer and repair service in Toronto. If you have a skylight leak, you can rely on us 24 hours a day, 7 days a week.
Avoid Shop Damage
If you own a store and you've got a skylight that's started to leak, there's a lot for you to lose. Water leaking in from above can have be detrimental for a store. If merchandise gets wet, it can mold or warp irreparably, costing you hundreds or thousands of dollars.
If your skylight is leaking, it needs to be repaired. Aluplex has 24/7 emergency repair services because we know that skylight repairs need to happen as soon as possible. Even a few hours can cause a lot of damage. Let us keep you in business by getting your store skylight repaired fast.
Avoid Home Damage
A skylight leaking in your home can be even worse than a commercial leak. For one thing, you're more likely to have carpet. Wet carpet is bad news, especially if the water dripping onto it is bringing bacteria with it from the outdoors. If there's mold in the crevices of your skylight, water leaking through it can bring in mold and allow it to soak into your carpet and grow. Replacing carpet can be incredibly expensive.
Furniture is a whole other problem. If your skylight begins leaking in the evening, have us come out right away. If you wait until the next morning, the leak could get worse while you sleep. Moldy water soaking into your couch cushions or pooling on your hardwood floors can lead to expensive repairs. While a shop may be covered by insurance, it's unlikely that the average homeowner has insurance on their furniture. Buying a new couch due to water damage or mold is no one's idea of a good time.
Damage Control
If your skylight starts to leak, you'll need to act promptly, but it doesn't have to be a disaster. If you take the right steps, things will turn out just fine. Here's what you need to do to ensure your home or business stays safe in the case of a skylight leak.
As soon as you notice the leak, you should make sure the floor is cleared beneath it. If it's over a flat surface, like a table, that's fine too.
Find a bucket to place beneath the leak. If you don't have a bucket on-hand, you can also use a mixing bowl, regular bowl, or even a cup. Just remember, the smaller the vessel, the more frequently you'll need to check if it needs to be emptied.
Call us at Aluplex right away. Our all-day emergency repair team will come as soon as possible and get your skylight leaks taken care of. Our services are available even during storms, so don't hesitate to call.