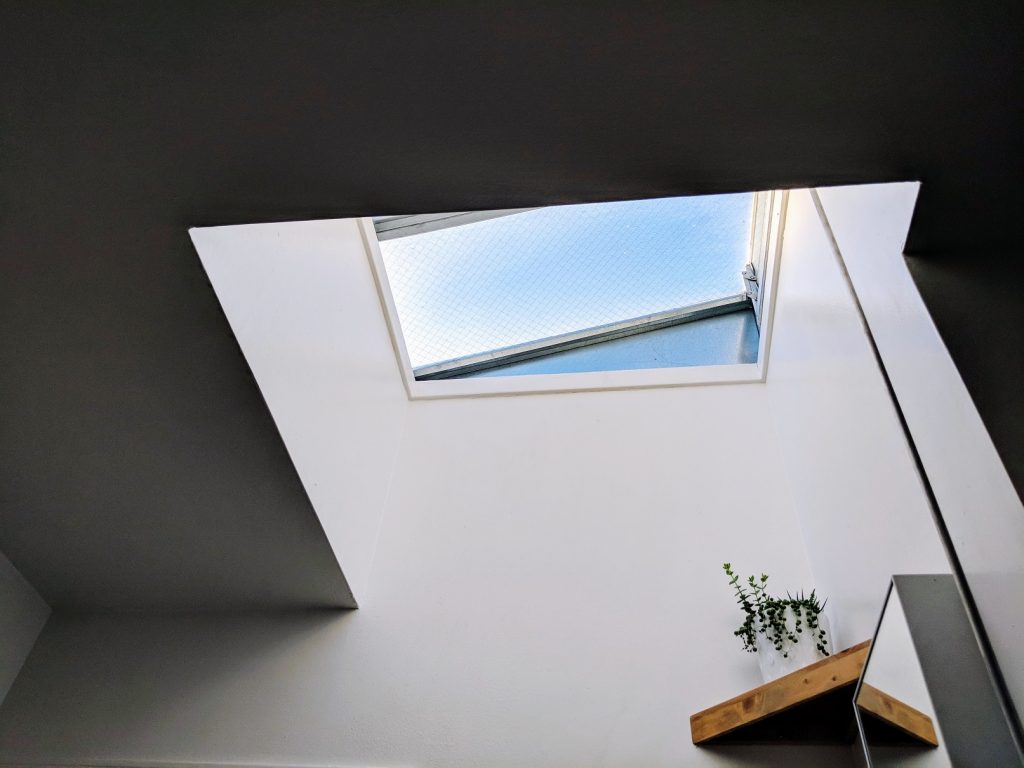 Skylights are beautiful additions to any home, but deciding whether you want one installed can be a difficult decision. One thing that always makes the deciding process a little easier is hearing more about the possibilities. That's why Aluplex is here to talk about the 3 best rooms for installing a skylight. Maybe with a little fodder for the imagination, you'll settle on buying a skylight after all!

The Kitchen

The first room that is great for installing a skylight in is the kitchen. Because the kitchen is a workplace, having a skylight overhead is great for a number of reasons. The first perk is that you get extra light on your counters. Being able to see what you're doing when cooking is incredibly convenient. Not to mention, sunlight is so much brighter and easier to see by than electric lighting. If you plan on installing a skylight in your kitchen, prepare for everything to become brighter and more alive.

The Hallway

One place that does well with skylights but often isn't considered is the hallway. If you have a main hallway in your home, consider how much nicer it would be with sunlight streaming into it.

Hallways tend to be fairly dim because they aren't typically exposed to windows. While they may have a light in them, the yellow of a lightbulb doesn't do much to open the space up. Crystal clear sunlight streaming into your hallway from above will make the space feel bigger, nicer, and more open. Plus, putting a skylight over the hall is less likely to lead to sunlight getting in the way than if you put it in, say, the living room.

The living room tends to be the first place people think of when determining rooms to put skylights in. However, the living room is usually home to the TV or collects people who want to use their laptops on the couch. Screens and skylights are a bad combination unless you're willing to invest in motorized skylight blinds.

The Bathroom

If you haven't experienced a bathroom with a skylight in it, you're missing out. Putting a skylight in the bathroom is an underrated design choice. Because bathrooms usually have either no windows or a window that stays covered most of the time, they don't usually get the sunlight they deserve.

By installing a skylight in the bathroom, you allow your bathroom to be bright and illuminated all throughout the day. Imagine the serene experience of taking a bath in the early afternoon while the midday sun streams in from above. It's truly worth considering.

Installing a Skylight

If you're interested in installing a skylight in the Toronto area, Aluplex is the #1 company for the job. We're the leading glass production company in the area and our specialty in skylights makes us the most qualified for your installation needs. Give us a call if you have any questions and we'll be more than happy to help.