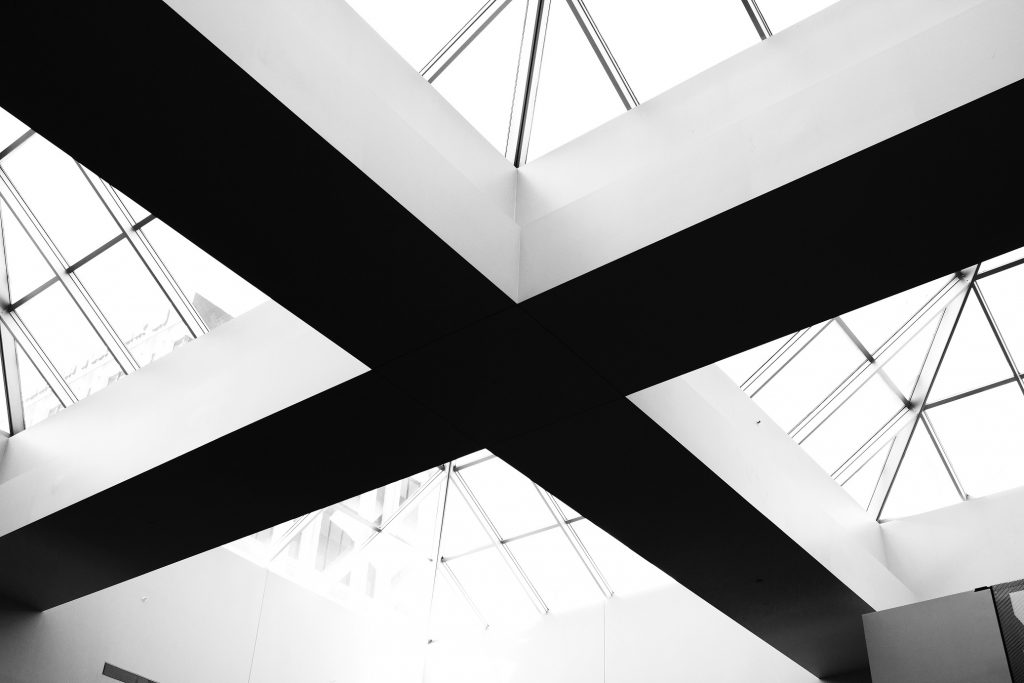 There are a lot of design features that are simply there for the appearance. Many people would assume skylight windows fall into this category, but it's not so. Skylight windows actually have a lot of benefits that make them worth installing. It's especially worth it if you're considering installing skylights in offices. Here's why they're a good addition to any office building.
Skylights in Offices Save Money
The most obvious benefit to having skylights is that they can save you money on electricity. Because the sun is usually out during business hours, most offices can cut down their electricity use from electric lighting by over 75%. This is especially true if you have large windows on the walls as well. In combination, your office will be completely lit up throughout working hours.
Quality of Life
Skylights do more than just produce light. They also improve quality of life. Not only can it improve moods to have something nice to look at, it also exposes employees to the sun. As we know, the sun is a rich source of vitamin D. Did you know vitamin D deficiency is one of the leading causes of depression in the US and Canada? People staying indoors most of the time leads to lower vitamin D which causes depression and pain among other things.
Therefore, putting skylights into your office building and allowing the sun to shine into your employee's workspace is sure to improve their moods and make them feel better about their environment.
Employee Productivity
An office with skylight windows is bound to have increased employee productivity. This is for a number of reasons. For one, the aforementioned lighting boost allows less strain on the eyes and an easier time getting things done. The quality of life improvement is also likely to improve productivity. Happier people have an easier time getting to work.
Not only does they improve overall productivity, skylights will also improve work quality. That better mood is sure to make employee work more inspired. People do tend to put more effort into their work when they feel it's meaningful. That's hard to do if you're in a depressing work environment.
Office Resale Boost
Last, but not least, having skylights in your office provides a significant resale boost. Because of the mentioned perks of having skylights, offices with skylights are coveted pieces of real estate. If you plan on moving your business to a different location or selling sometime in the distant future, know that skylights will help.
People walk into an office with skylights and immediately get a positive feeling about the place. With so many dark, dismal office spaces, the feeling of walking into a bright, sunshine-filled space is a memorable one.
If you have any questions about skylights, how they're installed, or how to get one, give us a call at Aluplex. We look forward to hearing from you.