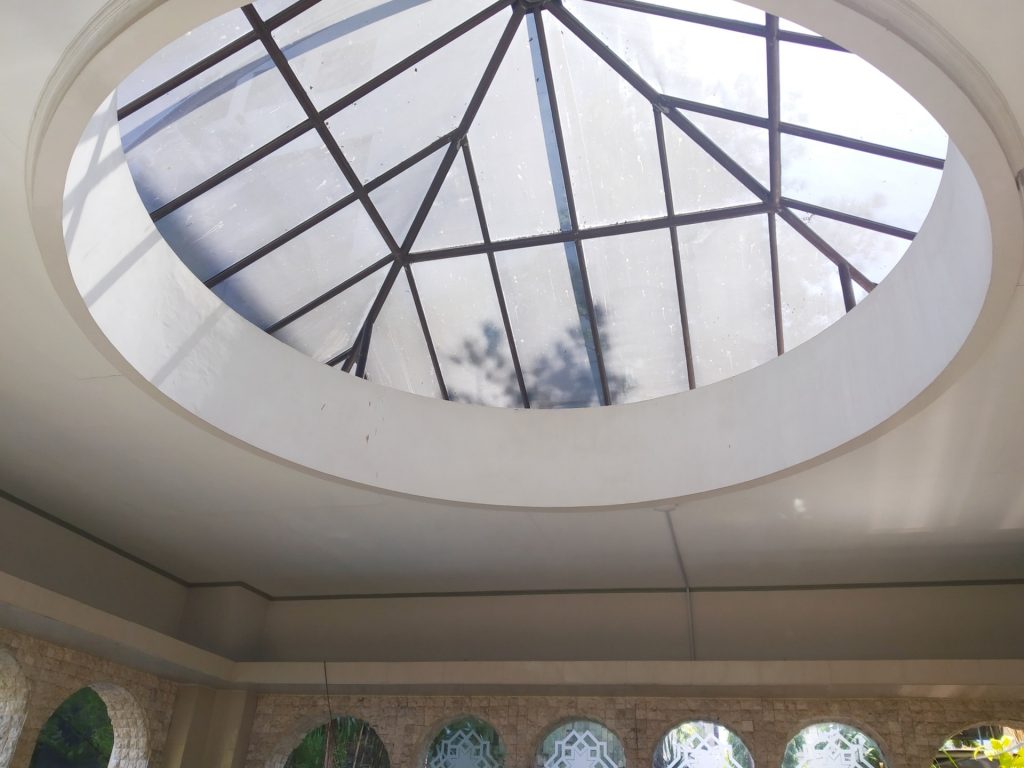 If you know the incredible benefits of having a skylight, you might be trying to determine the best places to put them. Aluplex is the leading skylight manufacturer in Toronto and we have some advice for you. Want to buy and install pyramid skylights? Here are the best places you can put them.
At Home
Closed Porch
If you're looking to put pyramid skylights in your home, one of the best places, hands down, is the closed porch. An enclosed porch is a magnet for windows. Most of them usually have large windows along the walls. However, even better is implementing skylights in addition. What better way to improve your sunroom than allowing it to take in sun during all hours of the day.
If you use your sunroom as a greenhouse, this is especially good for plants. A skylight allows more of your plants to get the light they need during more hours of the day. Well-sunned plants are happy plants.
Master Bedroom
Another great place to install pyramid skylights is in the master bedroom. A small collection of pyramid skylights in the middle of the master bedroom ceiling is divine. Light coming in from above will cast beautiful sunshine on your bed in the morning. What better way to wake than to the morning sun?
Master Bathroom
Waking to the sun not for you? Pyramid skylights in the master bathroom are the next best thing. Taking a bath is a fantastic way to relax, but bathing in the dark can be drab. Most bathrooms either don't have windows, or implement blinds for privacy. Unless you have a secluded estate where no one can see in your bathroom windows, we assume you do too. That can make bathing kind of a dark affair.
That's where skylights come in. Having skylights in the bathroom can make bathtime both relaxing and uplifting. Get your daily dose of vitamin D while enjoying a dip in the tub – and don't worry about your neighbors catching a glimpse.
At Work
The Lobby
Pyramid skylights are great for in lobbies. Whether you own a hotel or a restaurant, the entryway is one place you don't want to be dark. When people step inside, you want them to be able to see the interior clearly. Plus, you want the building to feel spacious.
Skylights create a more spacious feeling in any building and give some much-needed light in commercial buildings. Plus, they help you save money on electricity because the sun works for free.
The Dining Room
Hotel, cafeteria, or dining hall at a retirement home, if you have a dining room, it can benefit from skylights. Because dining rooms are wide open spaces and can only have windows on the outer walls, oftentimes the middle of the room feels dark or drab. That can be caused by lack of lighting or from dim, yellow lights. Bring your dining room to life with some pyramid skylights. They'll let in plenty of sunlight and make dining a much more enjoyable experience.

If you're interested in pyramid skylights, give us a call at Aluplex. We look forward to serving anyone in the GTA and we're sure you'll love the results.