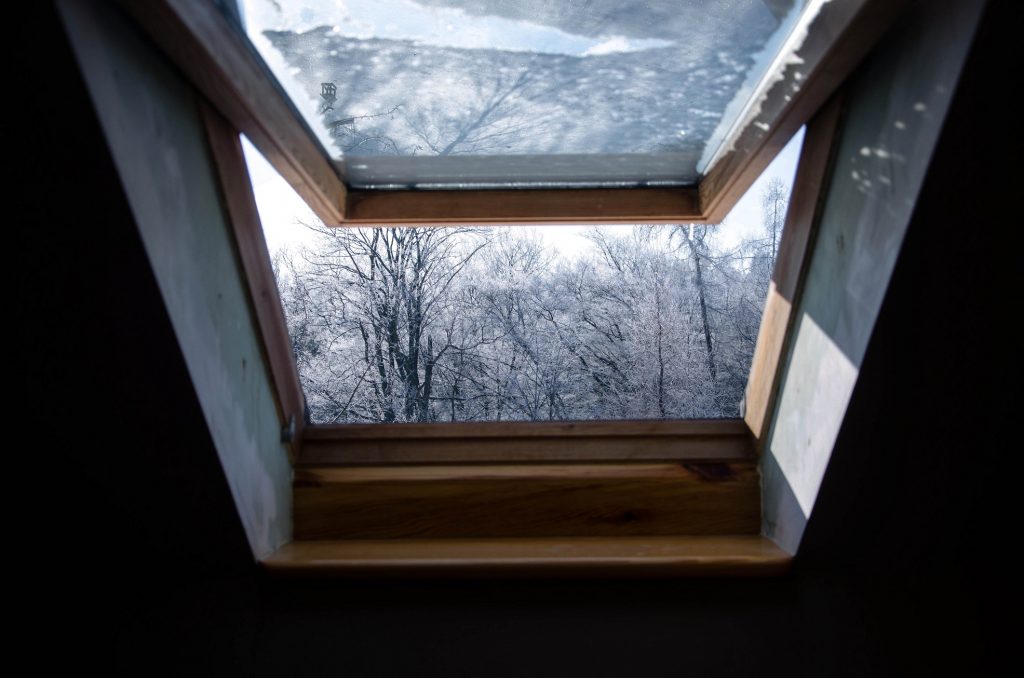 Everyone knows that Canada is the home of some very cold weather. Keeping our homes in good shape to endure harsh winters is vital to our safety and comfort. But, even a home that's built well, with walls full of insulation, can do poorly in winter. That's because windows are a significant part of your home's insulation. If your windows aren't doing their job, it's time to call us at Aluplex and find yourself the best windows for cold weather.
The Best Windows for Cold Weather
What is it that makes windows the best for cold weather? Simple: they need to be recent, well-made, and insulated. Most modern two-pane windows are insulated. This is done by filling the space between the panes with a heavy gas. This gas is heavier and denser than air. Therefore, temperature travels through it much slower. That means the cold from outside isn't able to get in as quickly and your heater can keep on top of things.
Why Window Quality Matters
If your windows are low quality, they degrade faster. And, when windows degrade, they lose their insulation. This is why, in old houses with old windows, the rising sun can turn a room into an oven. It's also why homes with very old windows mean hearing every little sound in the neighborhood. There's no insulation in the windows anymore to keep temperatures and sounds from coming right on in.
When Do Windows Need to be Replaced?
Not sure if your windows are ready for winter? Here are some questions to ask yourself:
Did I get my windows installed more than 10 years ago?
Does it seem impossible to keep my house warm in the winter?
Do I have just as much trouble keeping it cool in the summer?
When people are talking outside, can I hear them clearly?
Are there any cracks in any of the panes in my window?
If you can say yes to any of these, it's a sign that your windows are deteriorating and need to be replaced. Cracks simply speed up the process of insulation degradation, as it offers an easier exit for the insulating gas to escape from.
Aluplex Emergency Window Repair Services
When you replace your windows with Aluplex glass, you become one of our customers and are entitled to Aluplex's emergency window repair services in Toronto and the GTA. This is a vital service in the cold months, as your safety can come to depend on it. 
If one of your Aluplex windows breaks or begins leaking this winter, give us a call and we'll come out and repair it. Damaged windows can let in rain water, leading to damaged floors or walls, or mold growth. Damaged windows also let in the cold, which can become dangerous, fast, in the depths of winter. Don't hesitate to give us a call.
Winter Window Replacement in Toronto
If your windows aren't doing you a service, let us give you some that will. Call us today if you want your windows replaced before this winter in Toronto. We look forward to working with you.