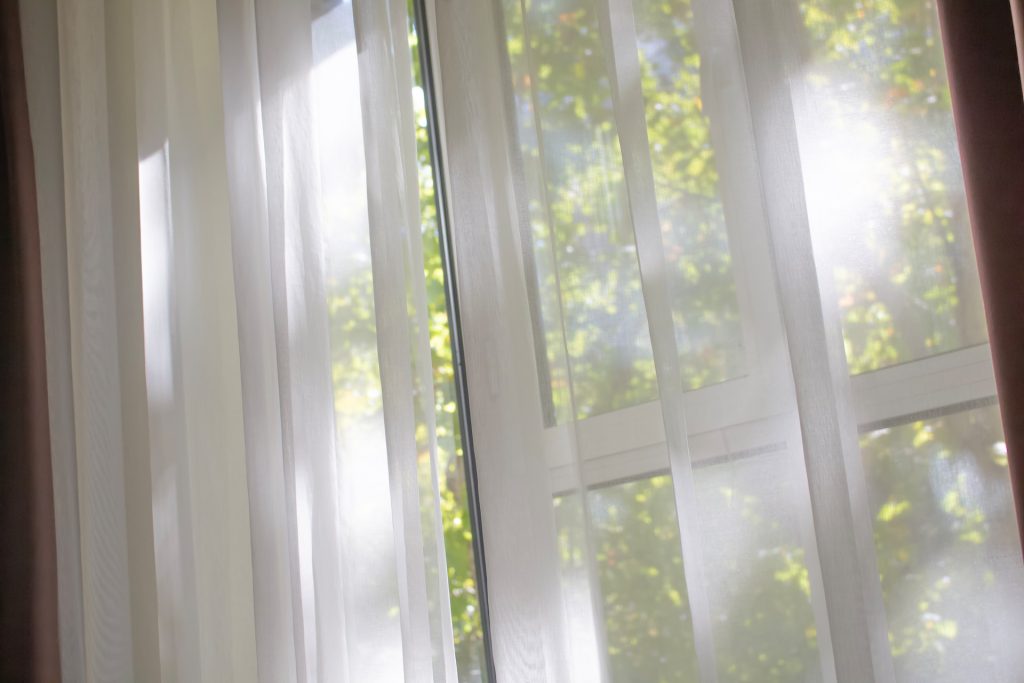 When remodeling or designing a house, there are a lot of considerations to make. For example, what kind of windows should you put in? Window style can completely change the way a house looks! Plus, they don't only affect appearance; windows also impact lighting, visibility, and insulation. Because windows are so important to home design, our team at Aluplex wants to show you a type of window that's vastly underappreciated: the bow window.
A Great Alternative to the Bay Window
If you're already a fan of the bay window, you may be equally impressed with the bow window. What is a bow window then?
What's the Same?
Both windows project outward from the face of the house and are made up of multiple side-by-side panels
Each style offers a nook space that can be used for seating, storage, shelving, displays, or desk space
Both styles provide more lighting than a flat window
What's Different?
The bay window is angular while the bow window has more panels that provide a more curved shape
All of the panels in a bow window are the same style while bay windows typically have a larger center window and smaller side windows
Window Seat Friendly
One of the biggest things that draws people to bay windows is the ability to install a window seat. However, the bow window also allows this. If you enjoy sitting by the window and getting a great view of the surrounding area, the bow window provides that as well.
Bow windows come in all different shapes and sizes. Some protrude more, offering larger seating spaces, while others protrude less and are less suited to seating. However, if your window seat doesn't end flush with the interior wall, you can make it bigger than the depth of your window anyway. Framing your bow window with support posts on either side will draw the eye toward it and also deepen the space available for seating.
Great Visibility
Because the bow window, like the bay window, also protrudes from the face of the house, it offers great visibility. Leaning into the alcove it provides makes it easy to look both ways down the street.
The visibility provided by bow windows is especially useful for someone with children. This is because the added visibility makes it easy to see outside. Make playtime easier on both of you by installing a window seat and relaxing by the window while they play. You can keep an eye on your little ones playing in the front yard without having to leave the comfort of your house.
Dynamic Appearance
Bow windows aren't just useful, they're also beautiful. If you want your home to have a more dynamic appearance, they're a great choice. Say goodbye to boxy houses with no character. Say hello to a dynamic and interesting home that incorporates both squared and rounded shapes into its design.
Buy High Quality Bow Windows in Toronto
If you're ready to improve your home with a stunning bow window, or add one to a custom build that's still in the works, Aluplex is here to help. Call us today if you have questions about our windows or would like to make an order. We're happy to help!