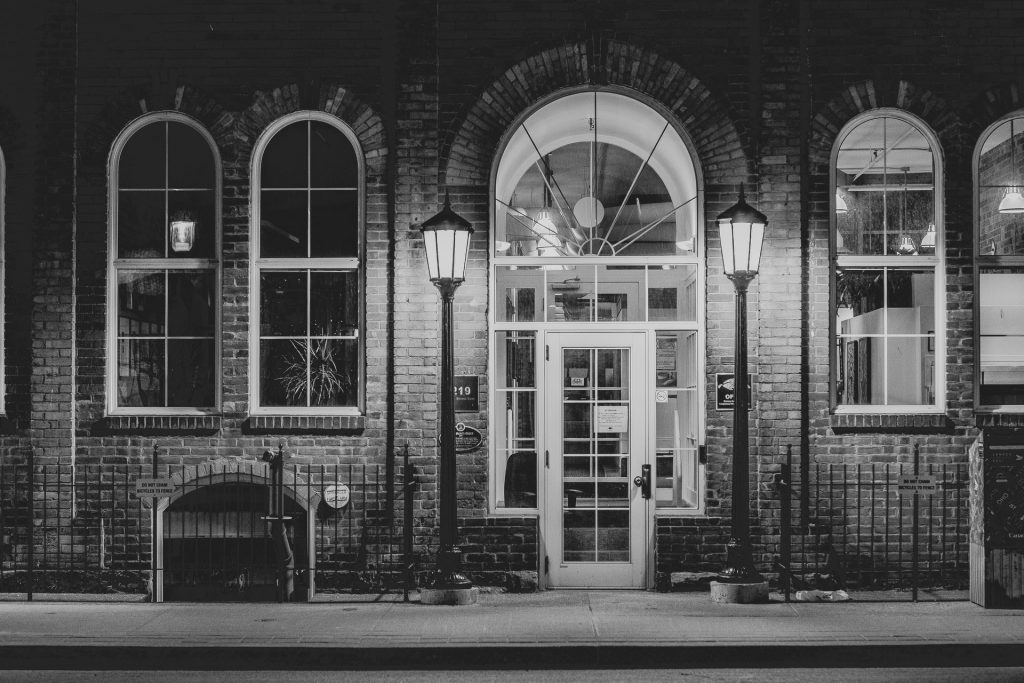 If you're planning on renovating, updating, expanding, or building your home, you should know there are a lot of options for windows. You might not have considered how many choices there are, since people often focus on the floor plan and not on the actual elements of their design. So, take some time to consider these different window styles and all of the benefits they come with.
Arched
Arched windows don't always come with the ability to open, but they do add a huge aesthetic boost to any room they're in. The curved tops of these windows add a sense of elegance that you just can't get with the rectangular ones. Placing these in a central room, like the living room, provides a touch of class and dimension.
Awning
Awning windows are a very practical choice. They open in an arch outward, hinged at the top. This is a great choice for rainy areas as you can open the window for fresh air without worrying about rain getting blown in. They also have a very sleek appearance, since they're all one pane. This makes them a visual match for contemporary and minimalist homes.
Bay
Bay windows are an absolute classic. There's a lot to be said about the perks of bay windows. Let's start with the ability to include window seats. Having a bay window with a seat positioned in the living room provides a great place to sit and read in the morning. When not sitting in a bay window with window seats, you can use the area to place decorative pillows or other such fillers.
Bay windows also add a lot of depth to a room. They take some of the boxy shape out of your room and allow you to see more of the outdoors than flat window styles do.
Casement
Casement windows are a fantastic choice for contemporary and minimalist homes as well. That's because they're usually one or two panels. This provides a completely unobstructed view of the outdoors.
These windows' trademark is that they swing outward. Casement windows with two panels usually open up outward, swinging away from each other. Single-panel casement windows can swing outward or upward. Take your pick!
Garden
Garden windows are a fantastic invention made for those of us who love plants. If you love plants and like to keep a few indoors, this is the perfect window for you. These 3 dimensional windows are like bay windows in that they have multiple panes in different angles. However, bay windows usually have one pane parallel to the house and two at a diagonal angle. Garden windows typically have one parallel and two perpendicular – that's 90 degrees difference. This makes a nice little box for storing plants in. Because it juts out from the house, it will give your plants more sunlight than they can get from a flat window. Plus, your plants then become part of your curb appeal.
Buy Aluplex
If you're looking for windows in Toronto, Aluplex is your #1 window source. We offer a selection of high quality, customizable glass that you can implement in any window. Give us a call if you're in the market for new windows. We look forward to hearing from you.