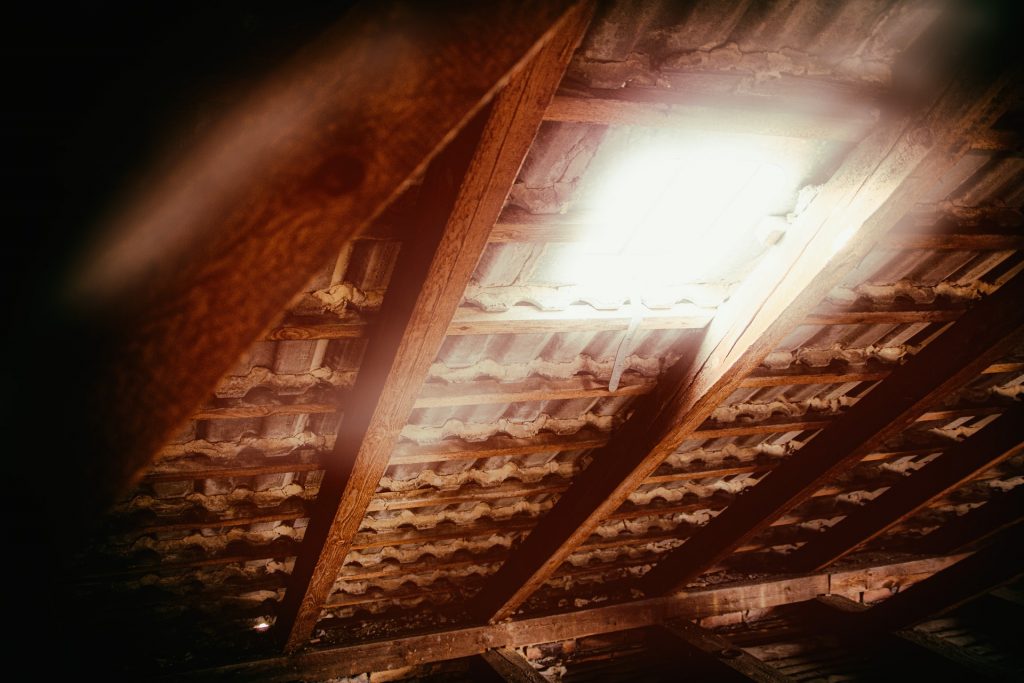 Doing an attic remodel can open the door to a lot of possibilities. You can add a new bedroom, an art studio, storage room, or even a full suite, if the attic is big enough. However, with an attic remodel comes the need for attic skylights or windows.
Providing Sunlight
Attics aren't typically built to bring comfort to its visitors, as the visits are usually short. That means there usually aren't any windows. If you have bigger plans for your attic than holding into some dusty old boxes, you'll want to install attic skylights or windows.
Attic skylights are a great option, as there's very little wall space in an attic, but plenty of roof and ceiling. These skylights will provide plenty of sunlight to anyone who will be visiting the renovated attic for longer than a few minutes. Whether that's someone doing some crafting at their work station or a new inhabitant is entirely up to you.
Improving Safety
Attics are not the safest place in any house. In the case of a fire, the attic's lack of windows can quickly lead to injury or death. Therefore, if you intend to use your attic space as something more, windows are a necessary safety feature. Attic skylights should be able to open to allow anyone inside to escape if worse comes to worst. Any regular windows on the walls of the attic should be able to open as well.
Regardless of what type of windows you install, you should also keep a rope or rope ladder somewhere accessible near the window. This ensures anyone trapped in the attic during an emergency like a house fire will be able to descend safely to the ground without using the interior stairs.
Buy Quality Windows
Quality glass is important no matter what part of the house windows are installed in, but attics have some quirks. Because they're at the top of the house, attics are the final destination of any warmth in the house. During cold months, heat will quickly escape through low quality windows with bad insulation and cold will seep in. Ensuring you buy quality windows with good insulation and glass that won't break during stormy weather means a better quality of life for anyone frequenting the renovated attic space.
Aluplex is Toronto's favorite window and glass manufacturer. We offer a quality that's hard to match and are happy to help you install your new windows. Get results that satisfy you for years to come by relying on us.
Aluplex Repair Services
In the future, if something should befall your new attic skylights or windows, Aluplex has emergency repair services that could save you a lot of money and trouble. Get help as soon as possible by calling our number. Rain or shine, we'll head over and make sure your attic skylights are put back in working order. This prevents extensive water damage and a number of other interior casualties caused by a broken or malfunctioning skylight or window. Call us today if you have questions about our products or services.