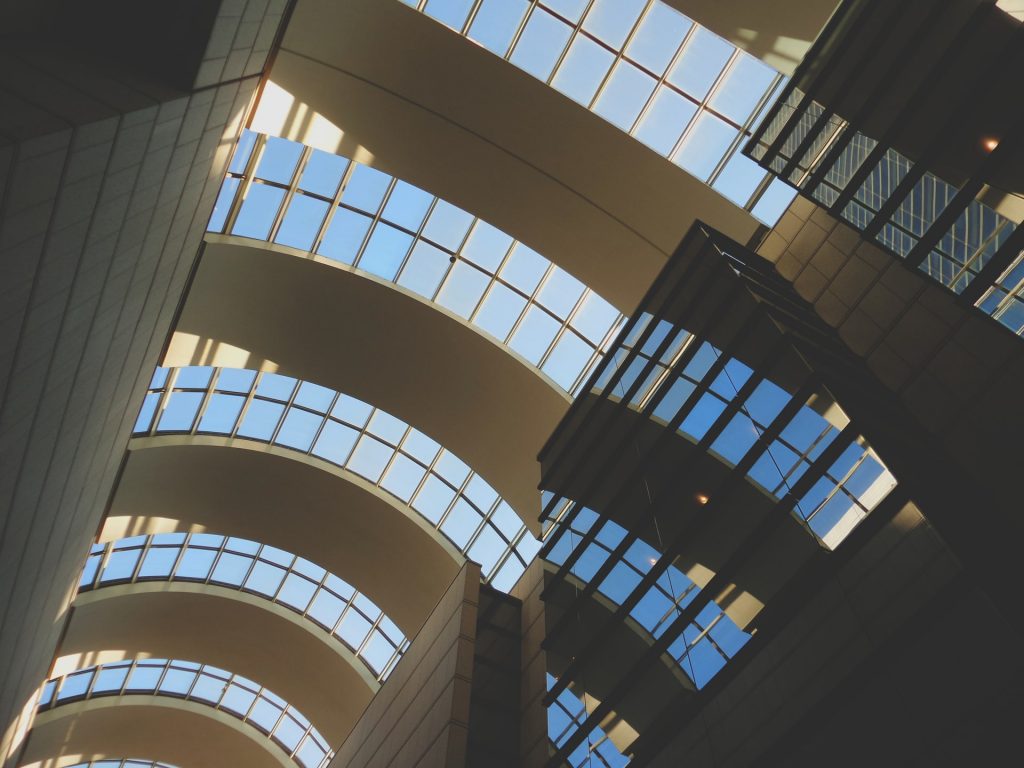 Skylights can be truly transformative centerpieces to otherwise simple spaces. This is true for many kinds of interiors. From family homes to sprawling office buildings, skylights can really make the difference. So, when you want to take a space to the next level, who do you call? The simple answer is: Aluplex. Aluplex has the skylight installation professionals you need, all across Toronto.
Big or Small
Skylights come in all shapes and sizes. Some glass and construction companies only offer services for one or the other. Small-scale construction companies may be happy to help install a skylight over your kitchen, but aren't qualified nor interested in taking on something larger. Some commercial names are happy to take on big projects but don't have time for small, residential window installation.
Aluplex is here for you no matter what size skylight you want installed. If we sell it, we can put it in for you. Skylights are one of our specializations and we take that to heart. If you need help making your skylight needs a reality, you can count on us to make it happen.
Any Style You Want
Skylights aren't a one size fits all kind of design feature. Sure, small rectangular skylights are pretty standard in housing, but that doesn't mean they're right for everyone. This is especially true when beginning to scale up. Larger buildings have a lot more ceiling room to accommodate things like dome or pyramid skylights. With more options to choose from, who wouldn't want to get creative?
No matter what style you're after, we know how to help. Different types of skylights will require different kinds of buildings, connections, anchoring, and more. Our skylight installation professionals know how to expertly install any of our offered skylights.
Emergency Repair Services
No one is immune to incident, especially not skylight owners with trees around their home. Skylights aren't impervious to damage. And, because of their position on the roof of a home or office, a damaged skylight can mean a damaged interior. After all, water has been known to do quite a number on flooring and furniture alike. If a skylight is what's keeping the rain out, a damaged skylight is bad news all around.
Fortunately Aluplex's skylight installation professionals are also skylight repair specialists. If you have emergency repair needs, call us right away and we'll be out to help you as soon as we can. Even if it's still storming, we'll be there for you. After all, it's better to get your window back in working order while the rain is still coming down.
Broken Skylight Replacements
Whether you need emergency skylight repair services or not, we're also happy to help with broken skylight replacements. As we said, a broken skylight can cause all kinds of problems. Therefore, if a broken skylight is plaguing your home, we can replace it with one that will do its job. Just give us a call when you're ready to get your skylight replacement and we'll make it happen.