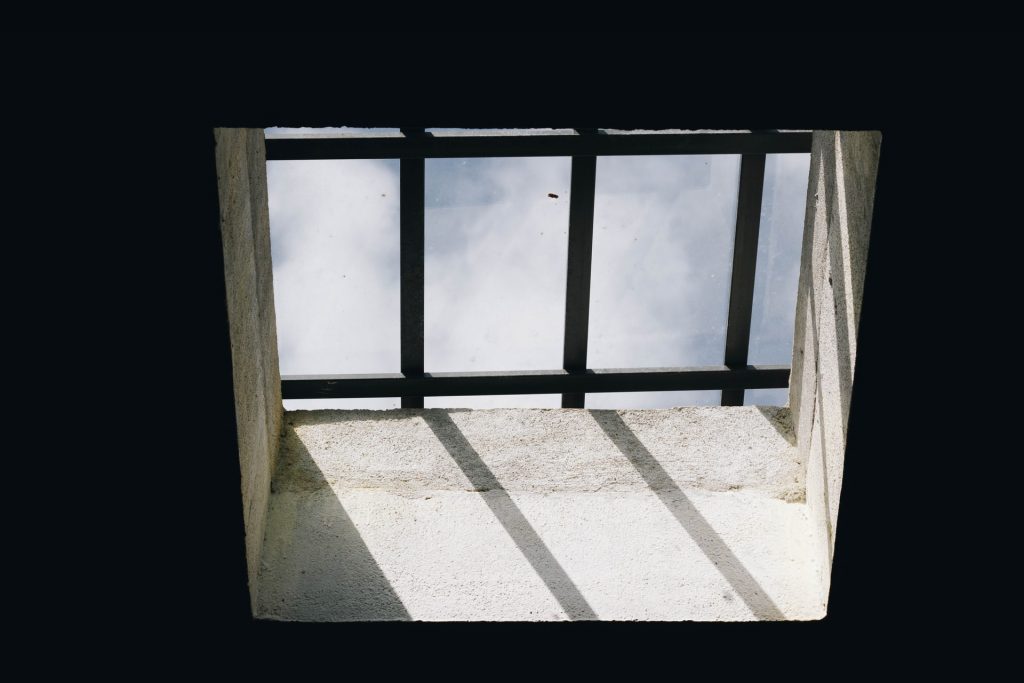 If your skylight is leaking, you're likely rushing for solutions to avoid water damage. Or, maybe it just keeps dripping on your carpet and leaving a wet spot. Either way, getting your leaky skylight window fixed is a necessary step in ensuring damage doesn't occur. Aluplex, your local skylight experts in Toronto, are here to help.
Check It's Closed
If you've recently moved into a new home and your skylight has leaked every time it's rained since moving in, the first thing you should check is if it's closed. Some skylights can be opened, even if they're not within easy reach. Grab yourself a stool or a step ladder and make sure the window isn't ajar.
Check the Seal
While you're up on your stool, the next step is checking the seal of openable windows. Even if it was firmly shut, if the window is able to open and close, there may simply be damage to the seal. This is easy to check for. Look for areas where the rubber strip is coming loose from the window frame. If it's not loose, look it over for weak points where it's cracking, has split, or is otherwise damaged.
Look for Cracks
If your seal seems just fine, or if your leaky skylight window isn't one that opens, the next step is checking for cracks. One of the most common ways a skylight window begins leaking is if debris, such as a tree branch, falls during a storm and leaves a small crack. These cracks aren't always obvious, as they often happen near the edge of the window. A flashlight will be helpful in searching for small cracks along the glass.
Replacement Skylights
If your window is closed, has a proper seal, and isn't cracked, a leak means bigger problems. There is likely a leak coming through the frame somewhere. That means potential roof damage, installation issues, and the possible for future water damage within your ceiling. Therefore, the best solution for this kind of issue is skylight replacement.
In order to get a professional diagnosis of your leaky skylight window problems, give us a call at Aluplex. We know skylights the best in the area and can help you find the problem and fix it. We can also replace your skylight for you as soon as possible to prevent further water damage.
Leaky Skylight Window Repair
If your skylight is leaking because of a broken seal or cracked glass, the repair solution is simpler than replacement. Skylight glass can often be replaced without having to reinstall the entire skylight, frame and all. Sealing strips can be bought from a hardware store and attached with a strong glue or adhesive. For either of these repairs, call us at Aluplex and we can help with questions and repairs.