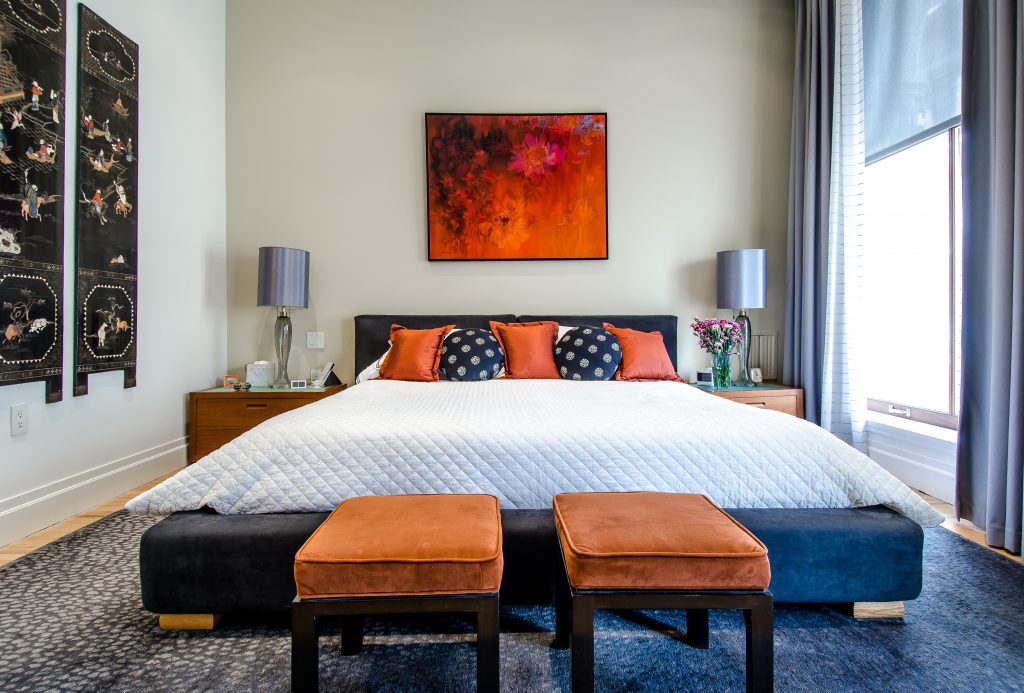 A broken window is an annoying thing to be tasked with dealing with. Unfortunately, if you're a homeowner and a window breaks, tasked with dealing with it is exactly what you are. Fortunately, you don't have to deal with it alone. Aluplex is here to help! As Toronto's leading window and glass manufacturer, we can have you sorted out in no time with our broken window repair and replacement services.
Broken Window Repair
A broken window can spell disaster. It doesn't matter if you live in a shack or a mansion – a broken window means there's nothing stopping the outside from coming in. That could be rain, snow, the sweltering heat of summer, or even your neighborhood squirrels.
If your broken window is only cracked, your fortunate. It's possible it can be repaired. Small enough cracks, if handled quickly, can be repaired before the insulating gas in the window is able to escape. Therefore, calling for repair services quickly is paramount. Using some adhesive stickers and a syringe, we can inject the crack with epoxy, sealing the crack entirely. This can also be done with a kit from the hardware store. However, if you have no experience repairing cracked glass, it can end up a mess. Use caution and patience when attempting to DIY repair window cracks. Messing up can leave your window impossible to fully repair, and ugly to boot.
Broken Window Replacement
If your window is more than cracked, the risk of those aforementioned intruders becomes possible. Completely broken windows cannot be repaired effectively. You may be able to tape up some sheet plastic to temporarily keep out rain and pests. However, any size of hole will allow the insulation in your window to escape. An uninsulated window will lead to horrible temperature regulation in your home. Additionally, any noise outside will suddenly become loud and clear from inside – not to mention the reverse.
If your window has shattered, give us a call at Aluplex and we can come out and replace it for you. As tempting as it may be to put it off, the longer you wait to replaced a shattered window, the more likely something is to go wrong. Someone could get hurt on the shards left in the frame, pests could get in, or you could end up with water damage. It's best to get it dealt with right away.
Emergency Window Repair and Replacement Services
If you end up with a broken window in the middle of a storm, don't wait until your living room is flooded with rain water to call. Call right away and we'll head out to replace it right away. In the meantime, find some tape and plastic to cover the window. It's best to do this from the outside so that rain blowing against it won't just run down it and end up inside anyway. Painter's sheet plastic, tarp, and even plastic wrap can be used in emergencies. If you have none of this, you can always pull down one of your plastic shower curtains and use that while you're waiting for a new window to be installed.