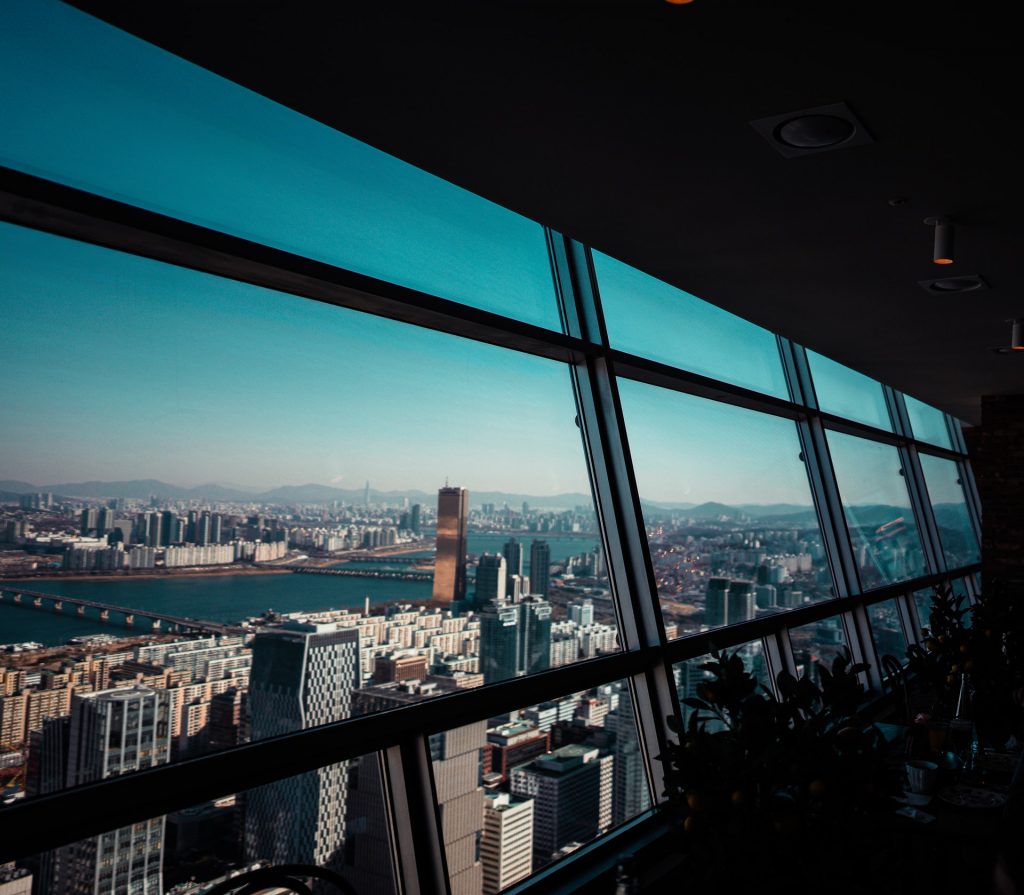 Medical office design is an important part of what brings comfort and confidence to patients. Offer a comfortable medical office to your patients to ensure they come back for future appointments. How do you make your medical office design a success? One of the most foolproof methods is using open concept designs for medical offices. Here are some of the ways you can make your medical office more open concept.
Light Flow
One of the biggest features in open concept design is light flow. Without good light flow, open concept design is meaningless. So, how do you achieve good light flow in your open concept medical office? One great solution is using a frameless system.
Frameless Systems
A frameless system is a glass dividing system for office spaces. They're most commonly used in business offices, but can be implemented in medical offices as well. Instead of walling off the actual office space behind check-in counters, put up frameless system dividers. These glass walls will allow seamless light flow, a less restrictive space, but will still provide privacy and noise dampening.
More Windows
The next solution to providing light flow in open concept designs for medical offices is by adding more windows. Too many medical office buildings skimp on windows, leaving the office dark and closed-off. By implementing large windows in your office design, you let the sun inside in all its glory.
Don't stop at regular windows. If your medical office is its own building or on the top floor of a shared building, opt for a skylight. Putting a large skylight into a medical office space lets in tons of light and a view of the sky. Nothing feels quite so open as being able to look up and enjoy the morning sky.
Save Electricity
Because large windows let in ample light during business hours, you can save a ton of money on electricity. Especially in offices with skylights, electric light may not even be necessary during the brighter months of the year.
Bring the Outdoors In
There are more benefits to additional windows than just added light. Bringing the outdoors in is a huge bonus to office likeability. Patients love getting to admire the surrounding scenery when waiting for their appointment. This is especially true in more suburban or rural areas with lots of trees.
If you're building or remodeling a dental office, large windows also go great on the stretch of wall your dental chairs are facing. Giving patients, young and old alike, a view of the birds and trees outside is a great way to offer peace and a sense of calm. This will help a lot with those who have dental anxiety.
Office Resale Value
If moving your office to a bigger space later is something you're considering, don't fret. Open concept designs for medical offices offer great resale value. Even if someone intends to move in a different type of practice, windows and skylights are always a plus. You'll have no trouble selling an office space with a lot of light and an open concept interior.