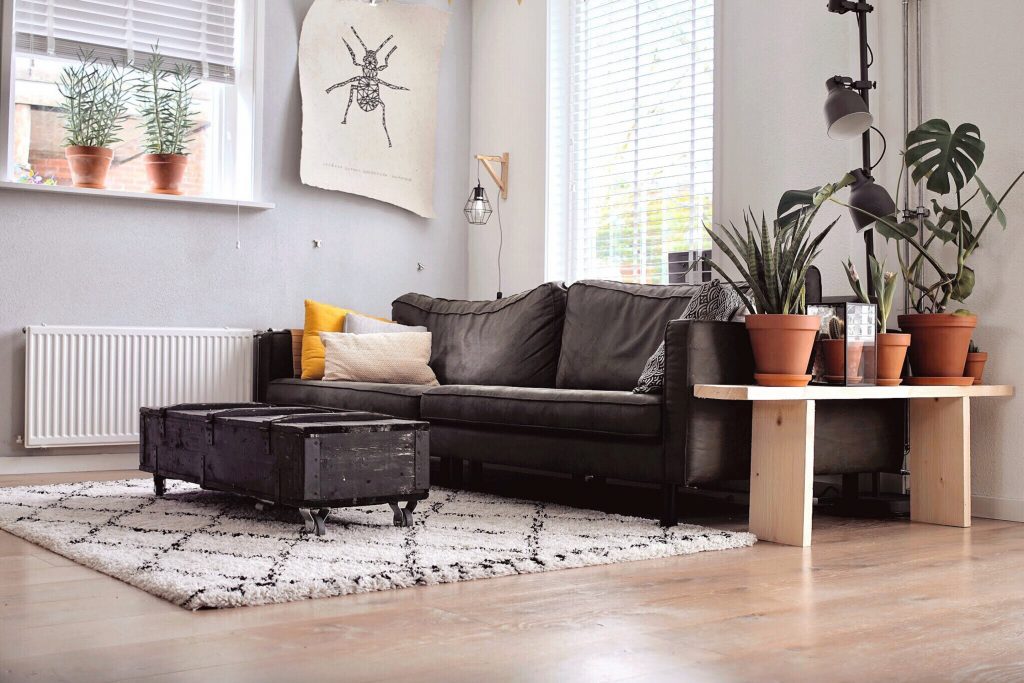 Replacing windows is a pain in and of itself. It only becomes more difficult when the windows are custom sized. Many places that sell windows only sell standard sizes. Aluplex is different. Because we manufacture glass instead of just selling windows as a middle man, we can help you with custom window replacements. Let's check out how we can help you replace custom windows in your Toronto home or business.
Custom Window Creation
What makes Aluplex different than other locations that sell windows is that we're a window manufacturer. Hardware stores may carry a variety of windows, but they're only functioning as a middle man for big manufacturers. At Aluplex, on the other hand, we make our own products. Therefore, if you call us to order custom windows, we'll never be out of stock! Your order just means rolling up our sleeves and getting to work.
Custom Window Installation in Toronto
Our team at Aluplex does more than just manufacture windows; we do it all! From the production to the installation, our team knows windows. Therefore, when you need to replace custom windows in Toronto, you don't have to order from us and then find another team to put them in. We'll make the windows, deliver the windows, and install the windows. Plus, we'll continue to provide care for them even after we've put them in and said our goodbyes. Repair services are just a phonecall away.
Custom Skylight Windows
While regular windows are a need in every household, skylight windows are not. Because of that, there are fewer window experts that cover skylight manufacture and installation. There are even fewer that craft them to custom specifications.
If you have an unusual skylight design or location, we'll work with you to design and craft the right skylight for the space. Replacing oddly-shaped skylights is just as easy. We can copy the dimensions of the existing skylight. Or, if the current design is faulty due to its unusual shape, we can do better and replace it with one that works reliably.
Window Maintenance and Repair
Installing a window is only half the battle. Upkeep is just as important. A window cracking, breaking, or leaking is an emergency for most homes. Especially since most window damage occurs during storms.
If your Aluplex window meets with an untimely break, call us at any time of day and we'll come out to service your window ASAP.
Order Custom Windows
Don't have custom windows yet? If your home is a work in progress and ready for some new windows that are outside the standard, Aluplex can help. No matter your custom window needs, we've got you covered. Call us today and we can get started!