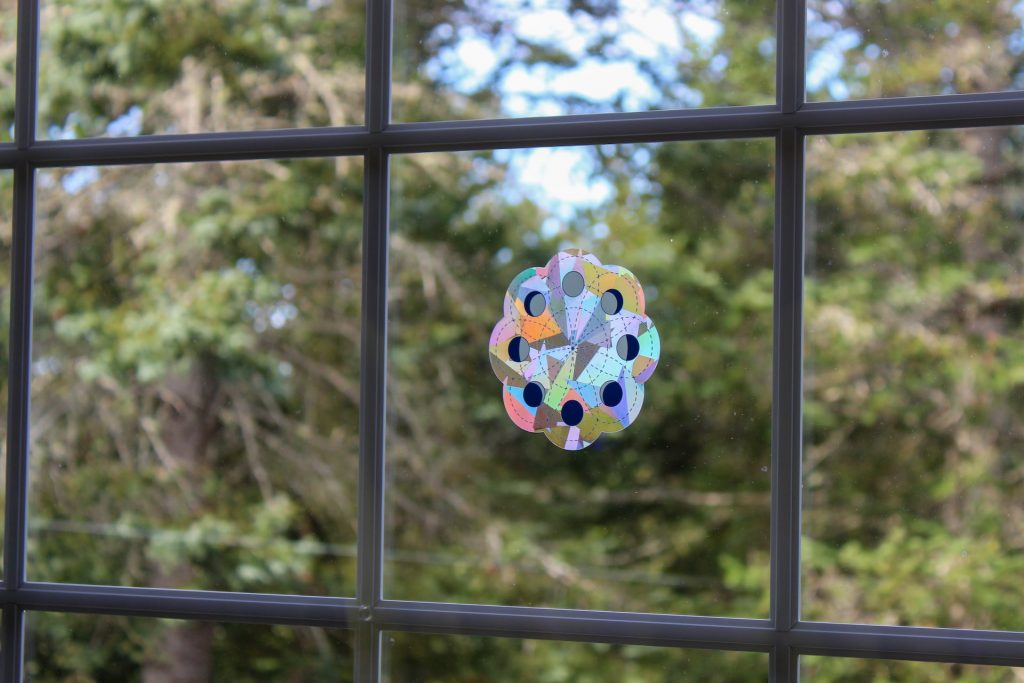 Got a broken, leaky, worn out window? Want to change the style or size of your windows? Aluplex is here to help with window replacement services in Toronto. As the #1 glass manufacturer in the GTA, you can count on us to simplify the installation process and provide high quality windows.
Emergency Broken Window Replacement Services
One of the most vital services that can be offered to homeowners is emergency window replacement services. In the event of a broken window, water damage can happen in a matter of hours. We take the matter very seriously and can be out to your house fast with a window replacement at the ready. Not only will we bring a window replacement right to your home, we'll install it for you with no fuss. Your home will be protected from the elements again in no time.
Skylight Window Replacement Services
A skylight that needs to be replaced is even more important than a standard window. It's perfectly positioned to collect and leak water when broken. Even if your skylight window is perfectly intact, we're happy to help you in your endeavor to replace it.
We offer skylight windows of all styles. From pyramid to standard, rectangular home skylights, you can bet on us having the skylight you're after. Just let us know you're after our skylight window replacement services and we'll bring the replacement right to you and install it. Replacing your skylight window has never been easier than when working with Aluplex.
Replace Worn Out or Dated Windows
Regular windows tend to wear out after years of use. Even windows that were once high quality will need replacement eventually. Dual-pane windows are insulated with a heavy, transparent gas between the panes. However, even if they were made to be high quality, eventually, that gas will escape. The insulatory capabilities of that window will, well, go out the window! When that happens, it's time to replace it.
If your windows are no longer insulating your home the way you expect them to, give us a call. We're happy to outfit your entire home or business with new windows of the highest quality. 
Change Window Size or Style
Want a specific style of window? We're sure to have it available! Windows aren't a one-size-fits-all solution. Everyone wants something that matches their building design. Aluplex has windows of all styles available to choose from. Just let us know what you're after and we'll ensure you get what you need.
Additionally, window size can also require adjustment. If you're renovating your home and the old windows are no longer the right shape or size, you may need to replace them – even if they had some more mileage left in them. That's no problem at all. Plenty of people buy windows secondhand to save on costs. Simply take them to a salvage yard or sell them to someone directly and they'll continue to get use. If they're not right for your home anymore, they're not right for your home anymore. No matter what change you're after, we're sure to be able to help. Let us know the dimensions you're in the market for and we'll deliver and install them in any space ready to accommodate them.